– Consumer Goods
– Ingredients & Commodities
– Soft Drinks & Beverage Products
– Breweries
– Dairy
– Animal Feed
We are
building today
shaping tomorrow
Archetype Group has extensive experience in both green and brownfield factory projects in the Agriculture, Food & Beverage sector. Our engineers and project managers are experts in the lean design of the various spatial components and Critical Control Points (CCPs) required for food production according to GMP standards – while managing any compliance and operational risks and planning for the possible expansion of facilities.
Our specialists have gained experience working on some of the most sophisticated projects in the Food & Beverage sector
You want to know more about expertise and our experience in the Food & Beverage sector?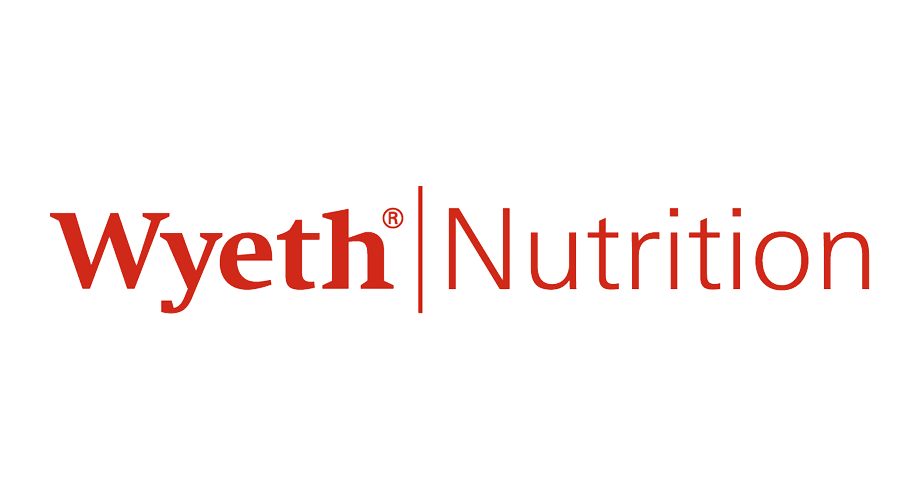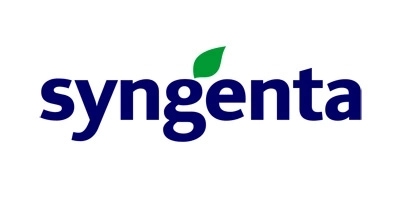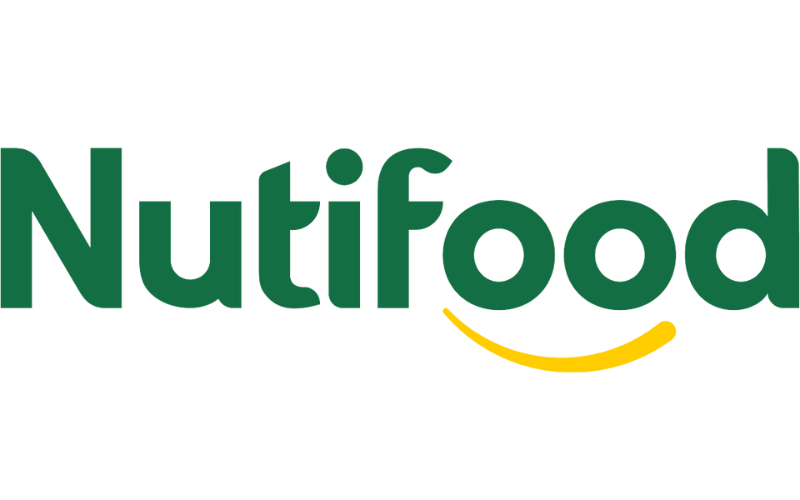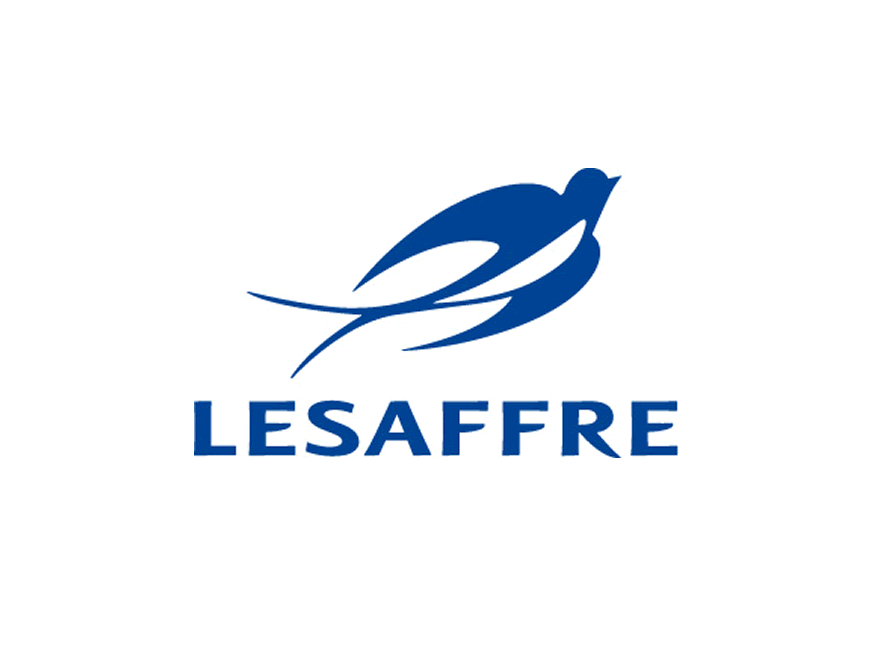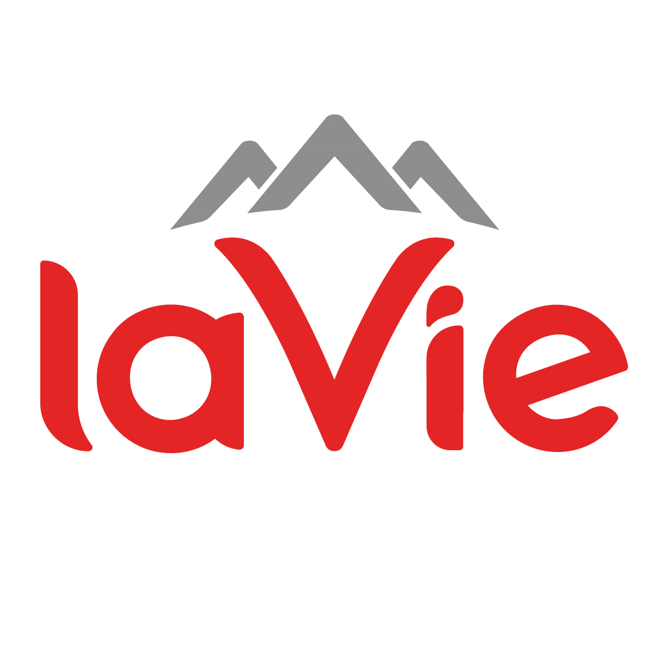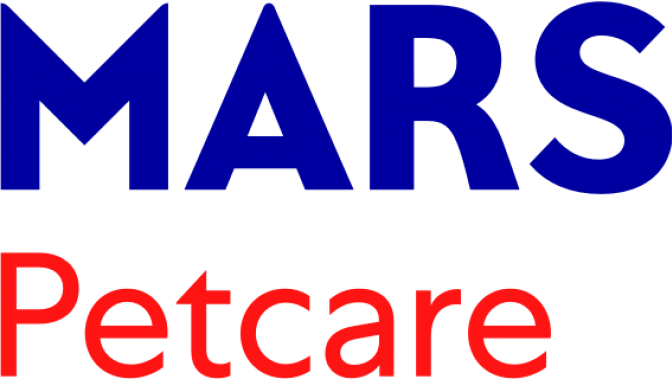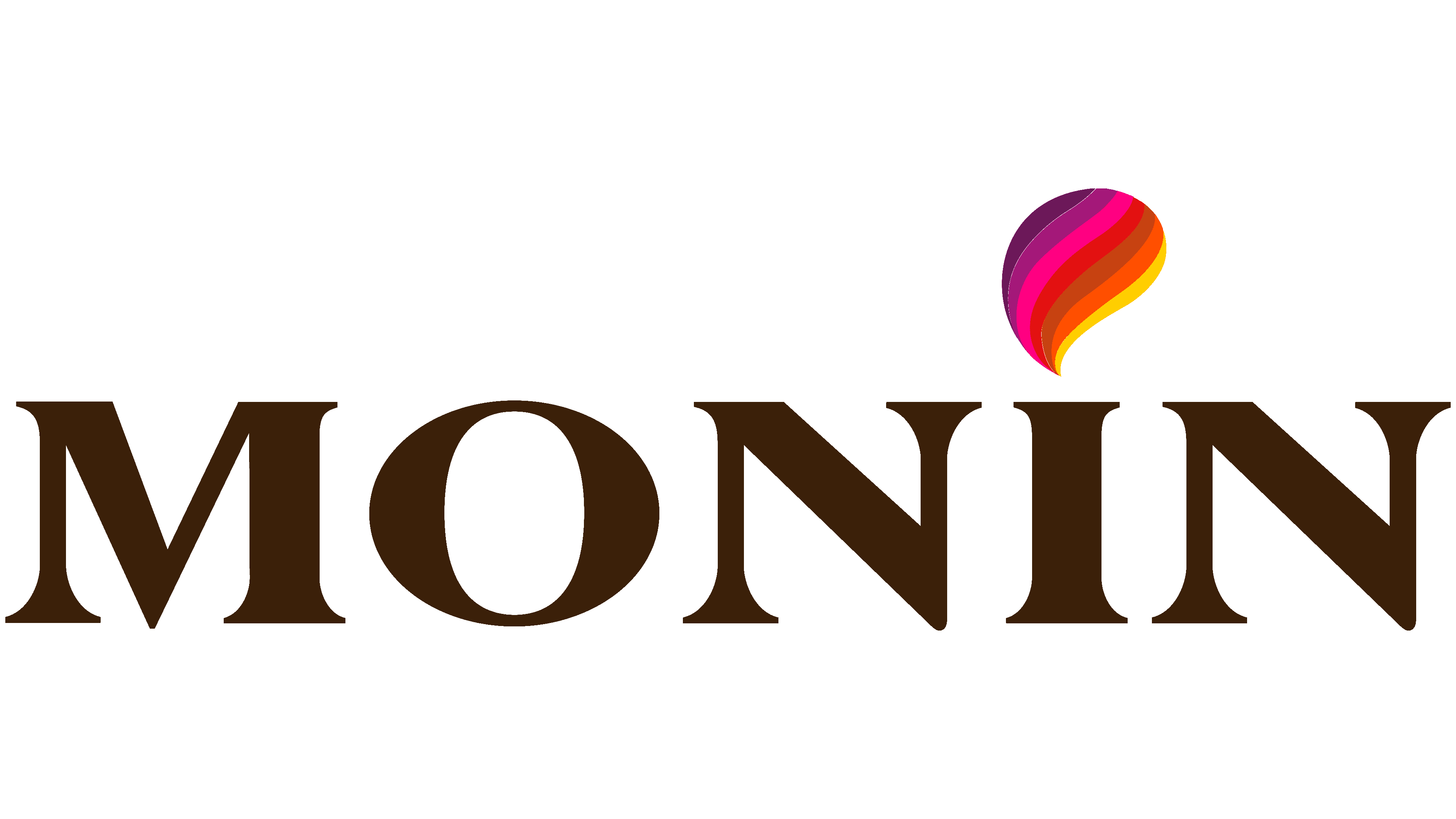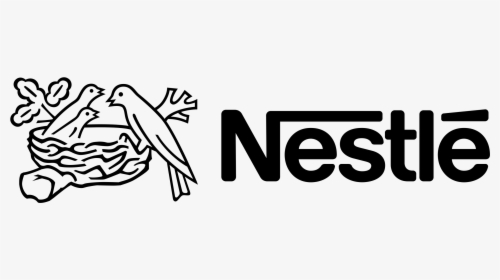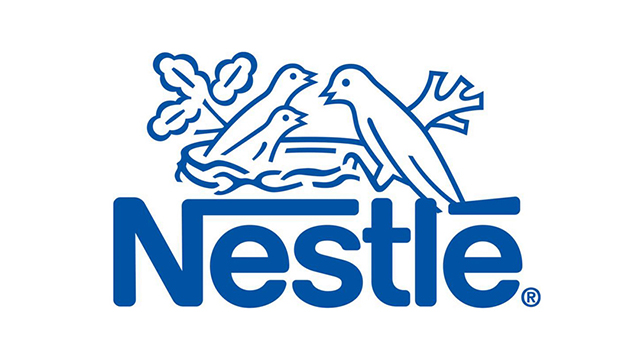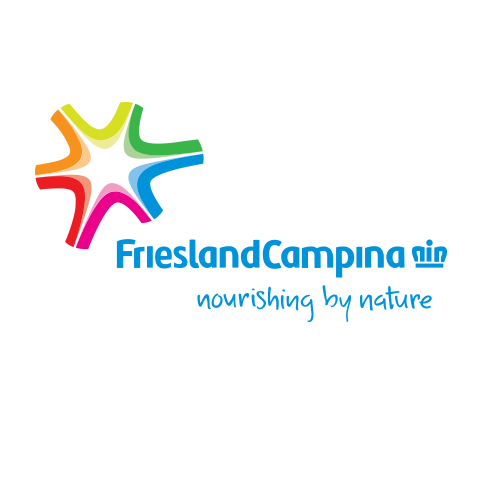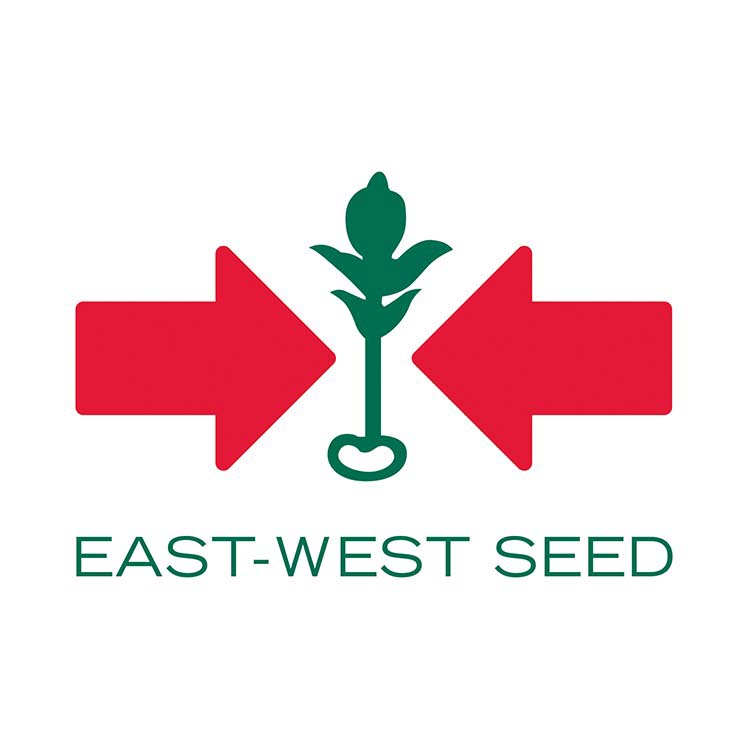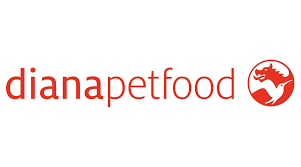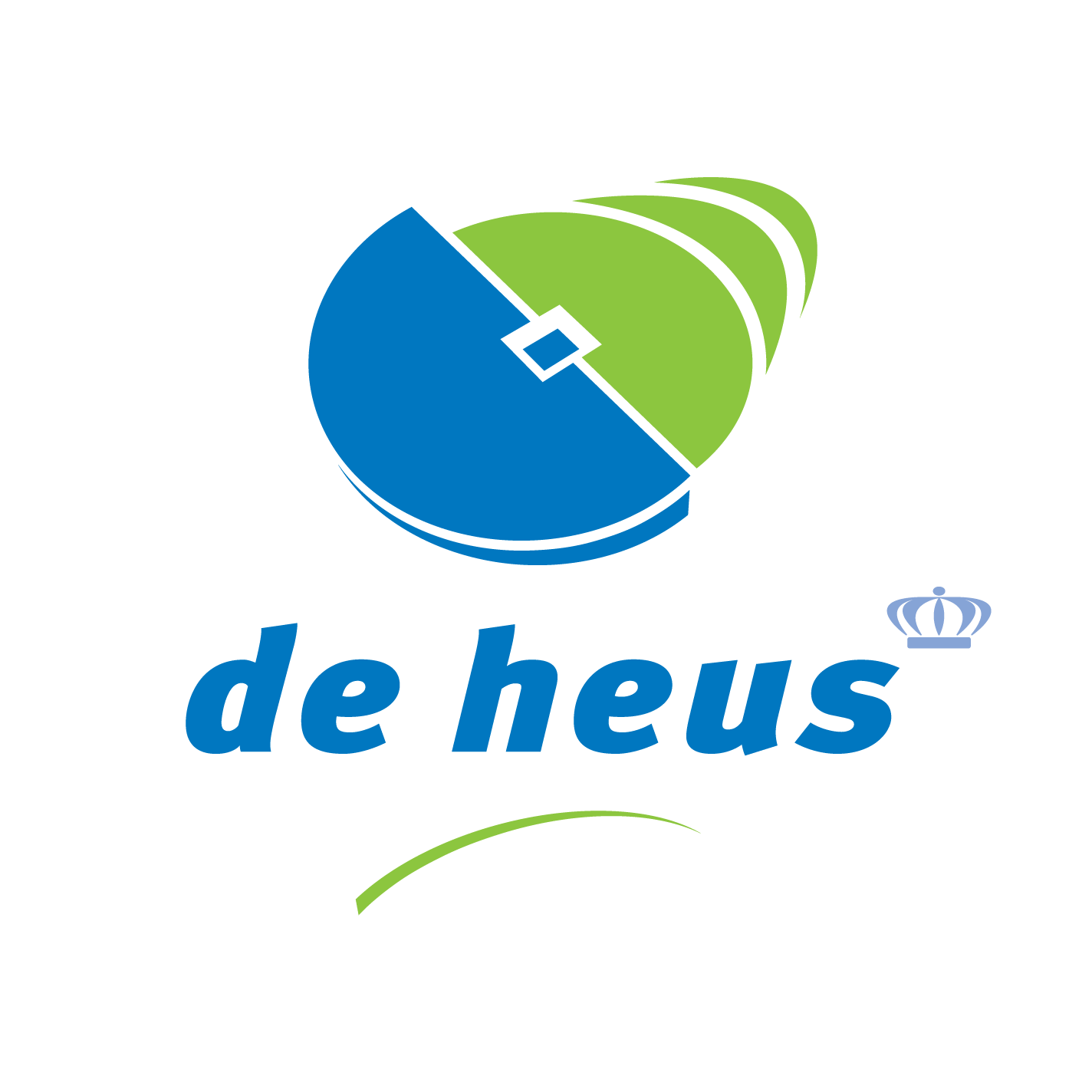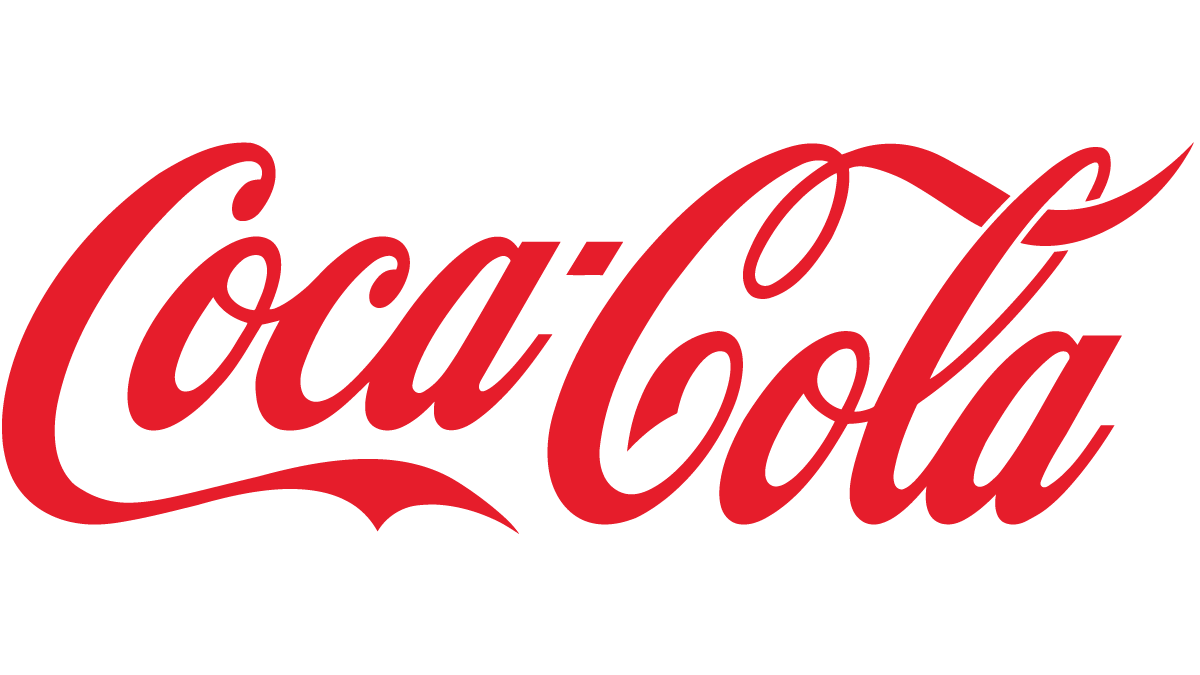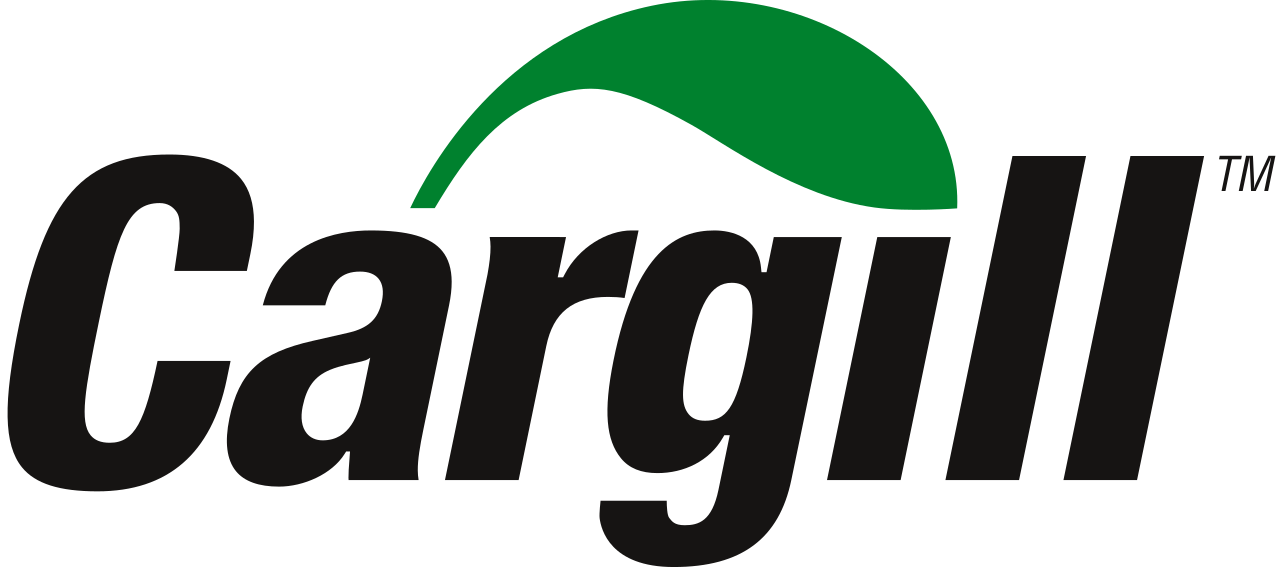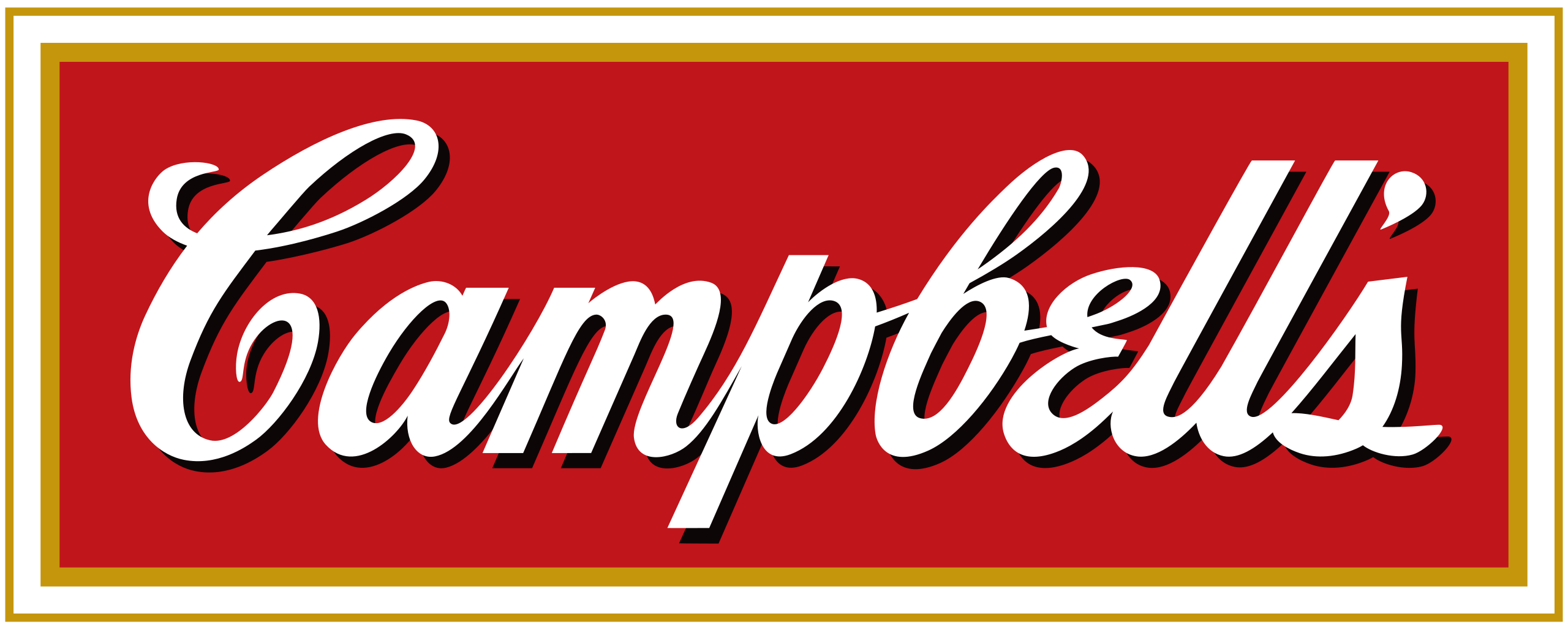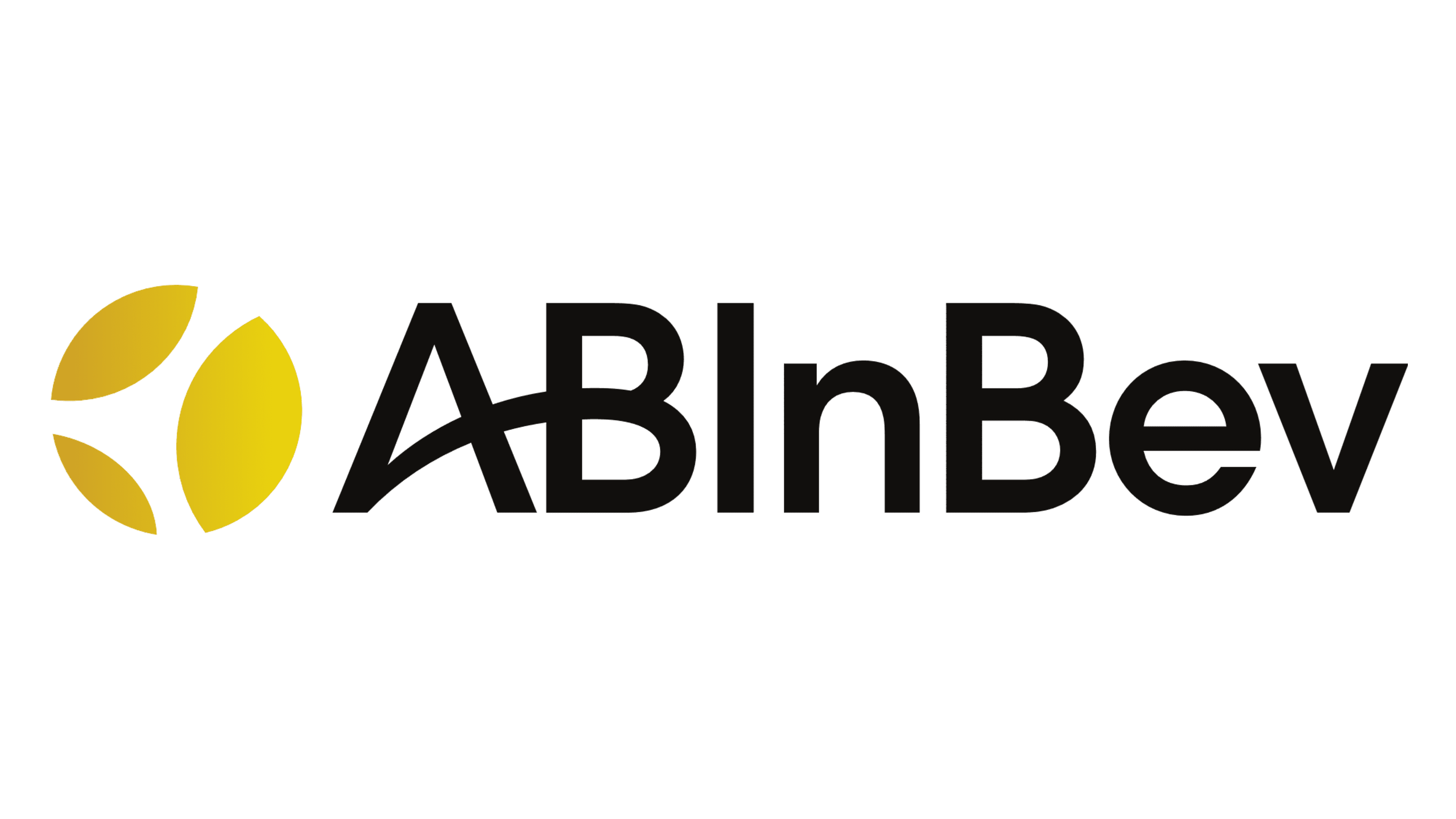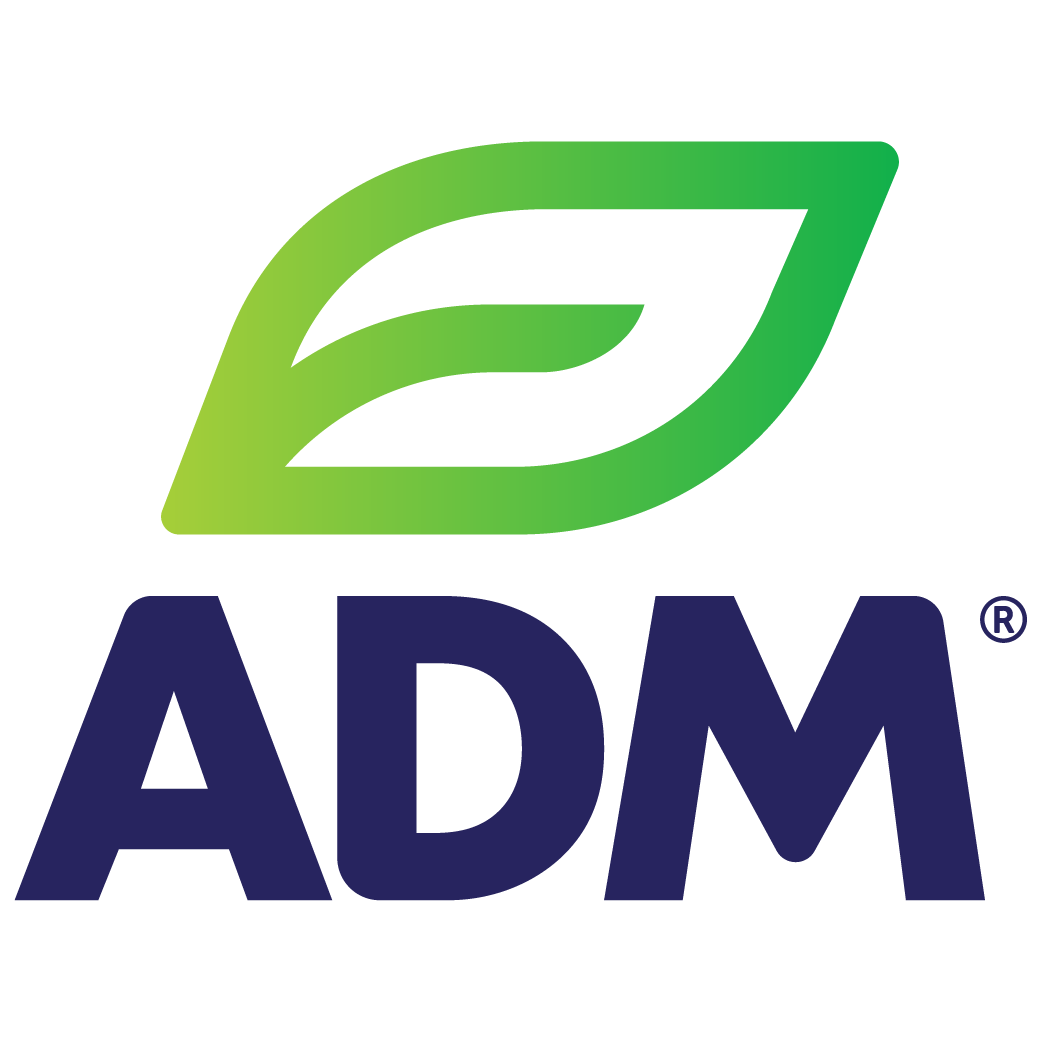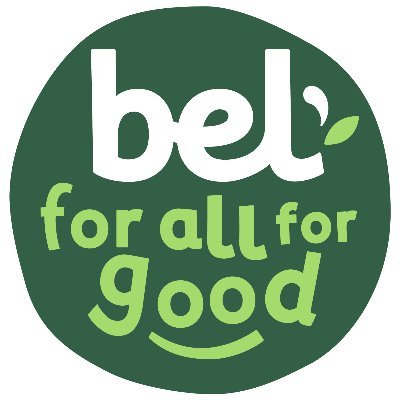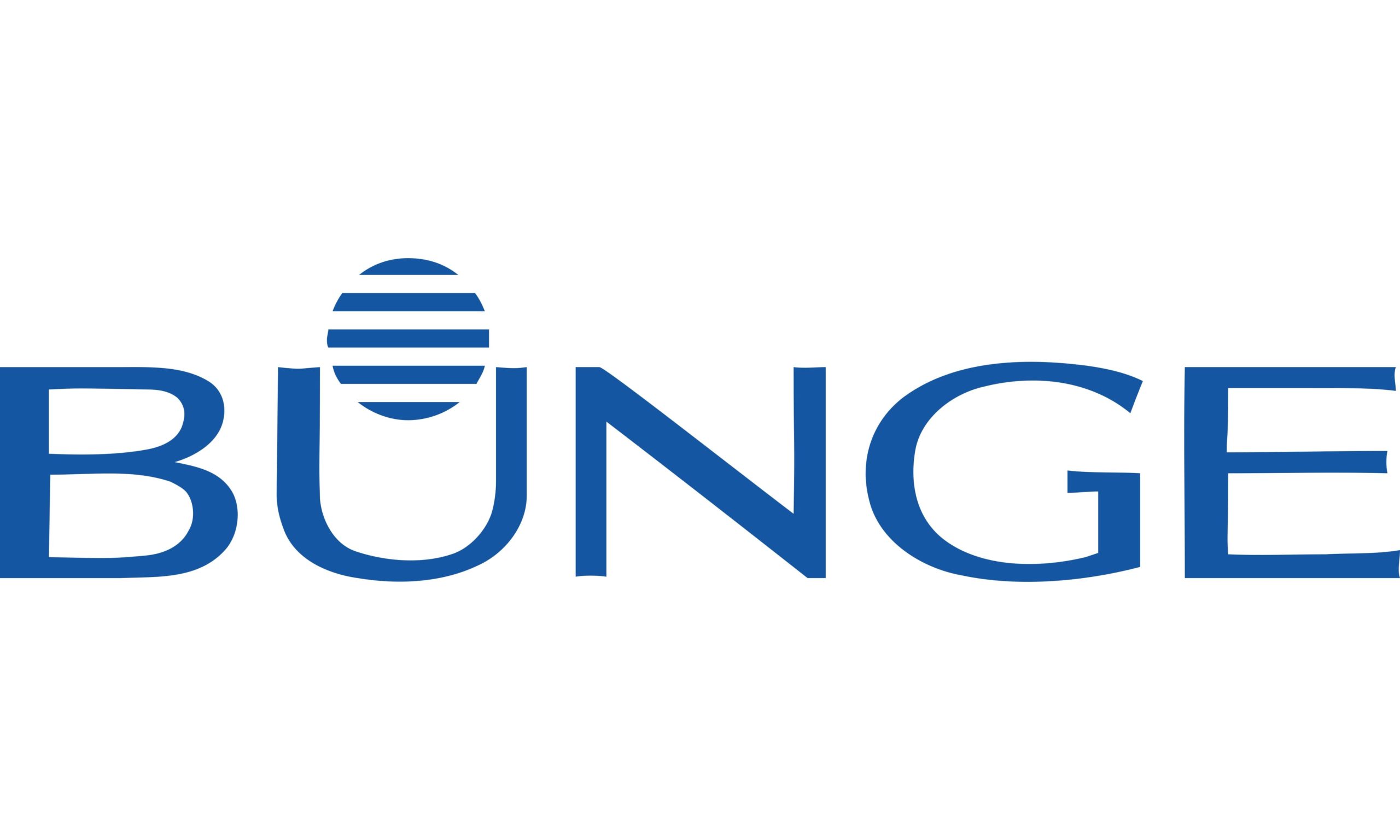 Others
Food & Beverage
Projects