Headquartered in Asia and boasting 26 offices across 18 countries, Archetype Group's broad geographic footprint allows us to better serve our clients across local, regional and global levels.
We are
building today
shaping tomorrow
We focus on providing superior, internationally-managed services for some of the fastest-growing markets in the world, and have strategically positioned offices all across 4 continents in Africa & Middle East – Central & South Asia – East & Southeast Asia – France & Europe – Latin America
Archetype Group has partnered with several firms in order to complement or expand our existing range of services. Currently, our partnerships extend into environmental consulting, specialist healthcare services, an architecture network throughout Europe and a property development/hospitality company in South East Asia.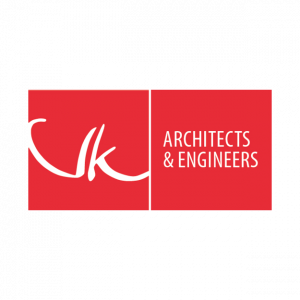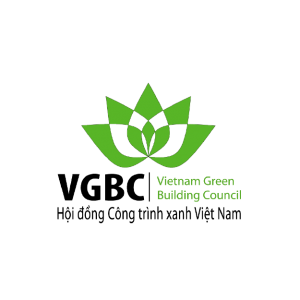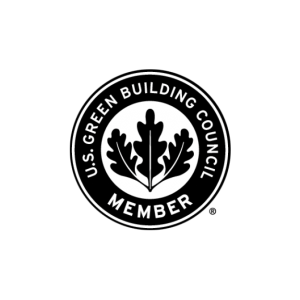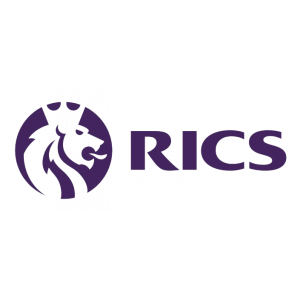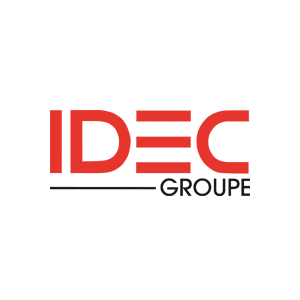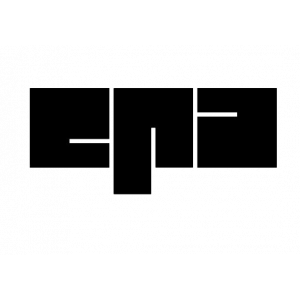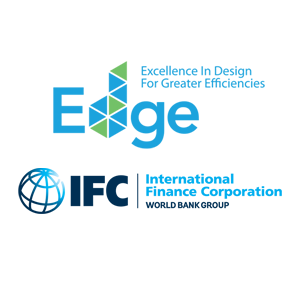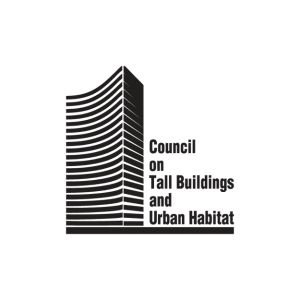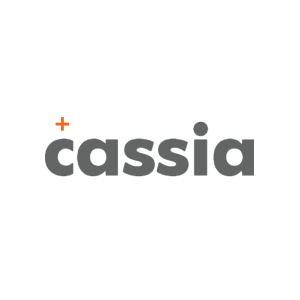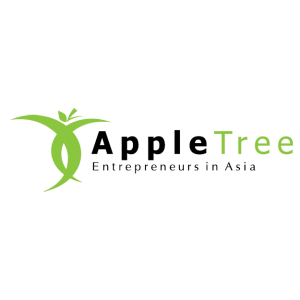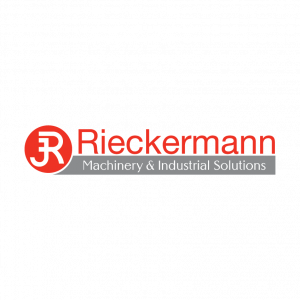 Currently, with 26 offices registered in 18 countries, Archetype Group has been working on over 1,500 projects in 50 different countries to date. 
Visit the dedicated pages of Our Archetype Offices:
In addition to the countries where we have offices, we can bring an exceptional worldwide reach thanks to previous experience, as well as ongoing projects.
Archetype Alliance has been developed to regroup the best partners across the globe capable to deliver the same quality of services.
Navigate on the map below to know more about our international footprint and our activities in 50 countries around the globe.