Pharmaceuticals & Cosmetics
– Healthcare & Cosmetics
– Pharmaceutical & biotechnology
– Animal health & veterinary
– Medical devices & diagnostics
We are
building today
shaping tomorrow
Designing and building pharmaceutical and life sciences manufacturing facilities requires a holistic understanding of the industry dynamics to meet the various classified and non-classified zone requirements according to the type of product being manufactured. Archetype's specific experience in this field means that we focus on the critical areas necessary to create clean, efficient and sustainable production space configurations – all in compliance with GMP standards.
Our specialists have gained experience working on some of the most sophisticated projects in the Pharmaceuticals & Cosmetics sector
You want to know more about expertise and our experience in the Pharmaceuticals & Cosmetics sector?
Our Top
Pharmaceuticals & Cosmetics
Projects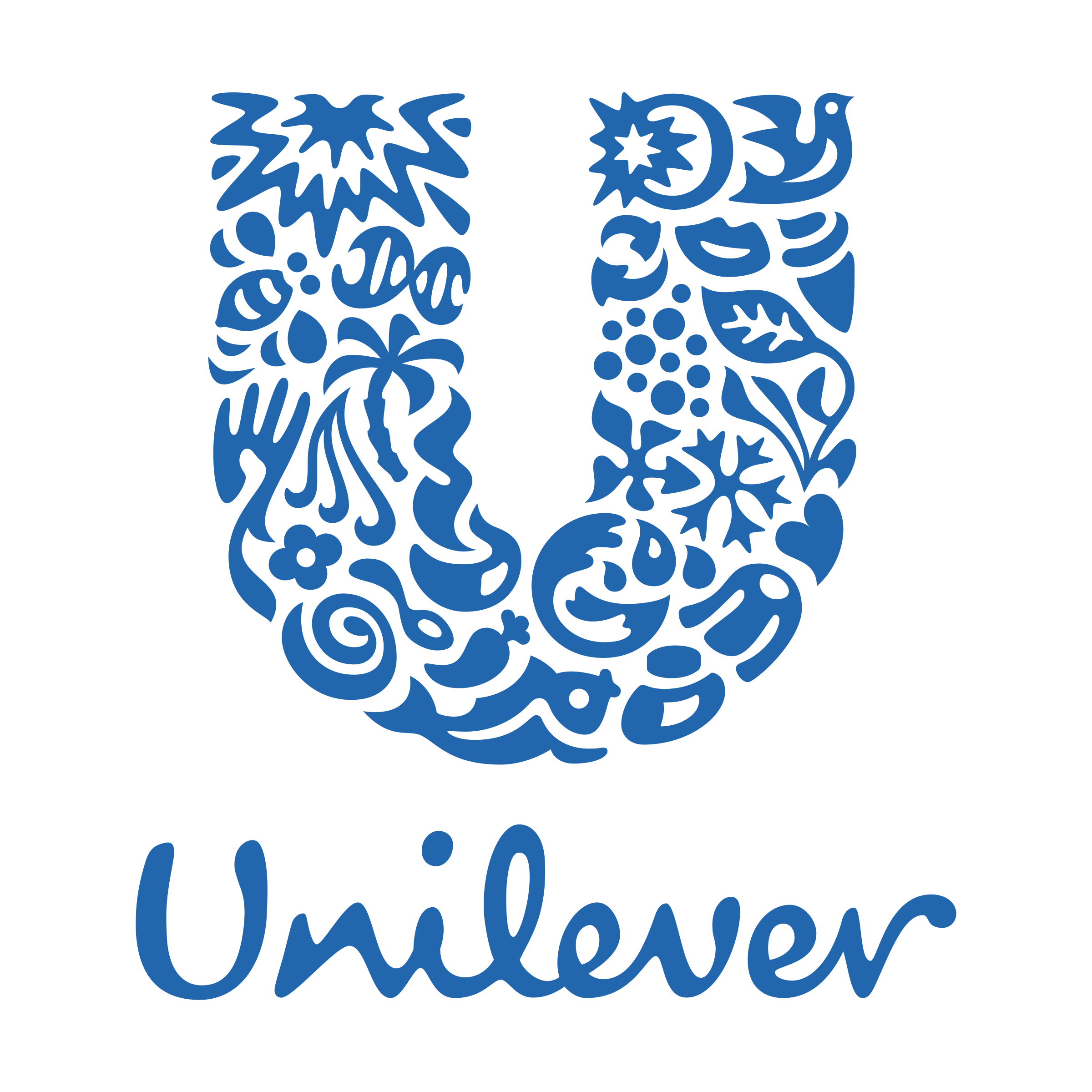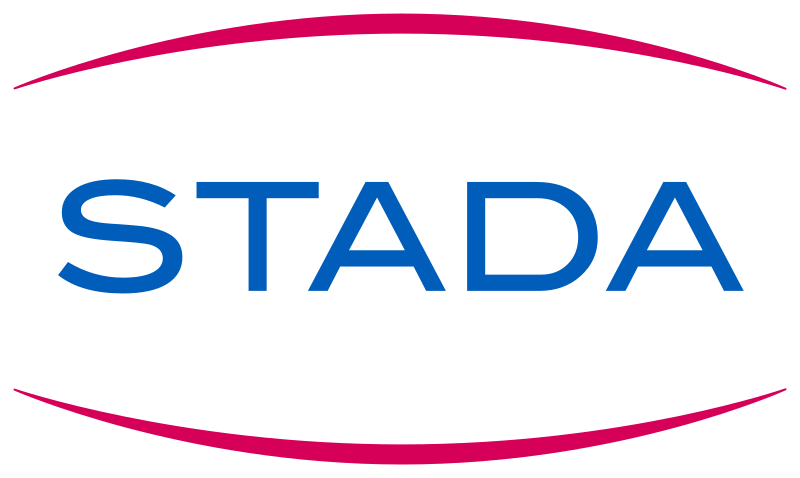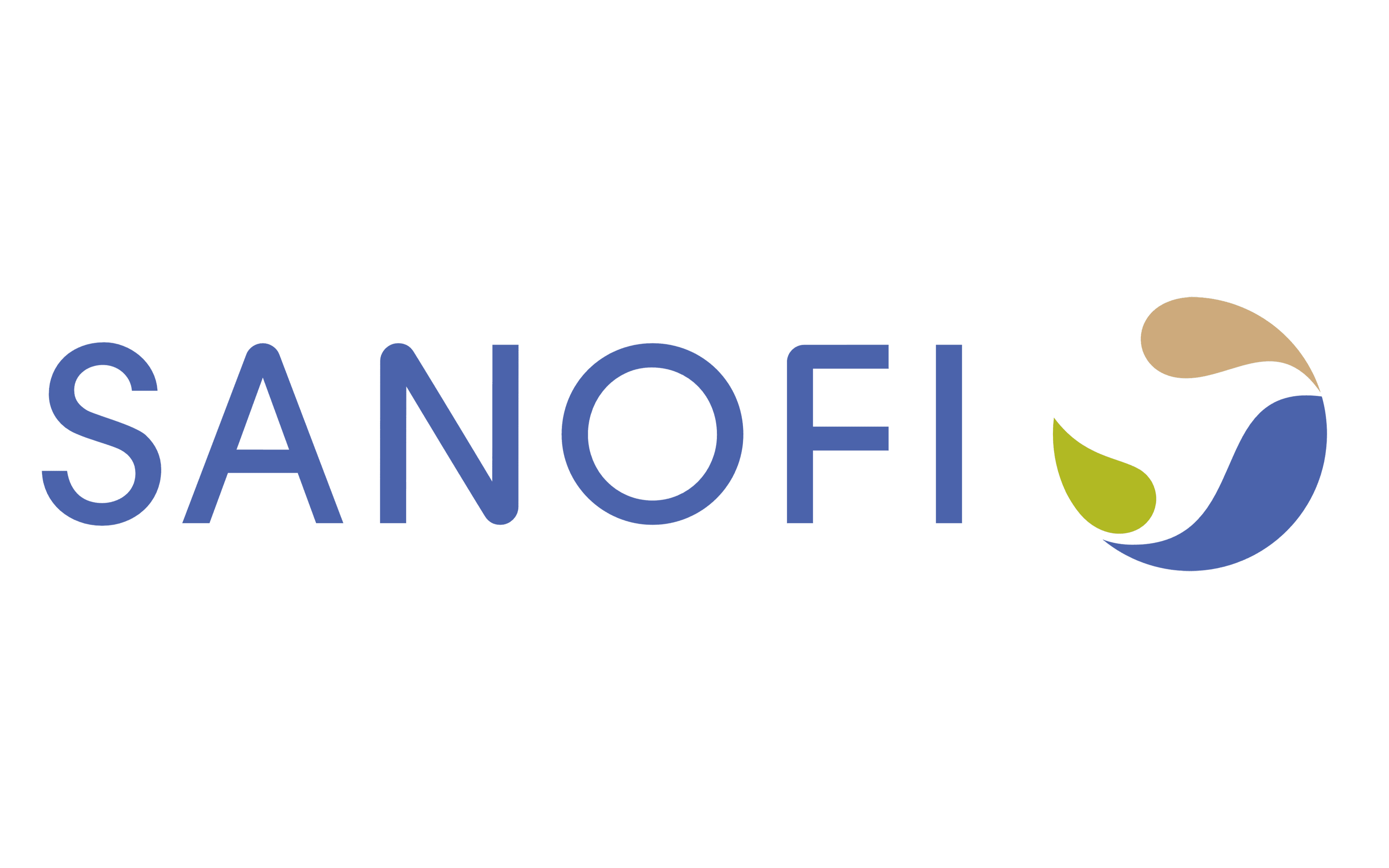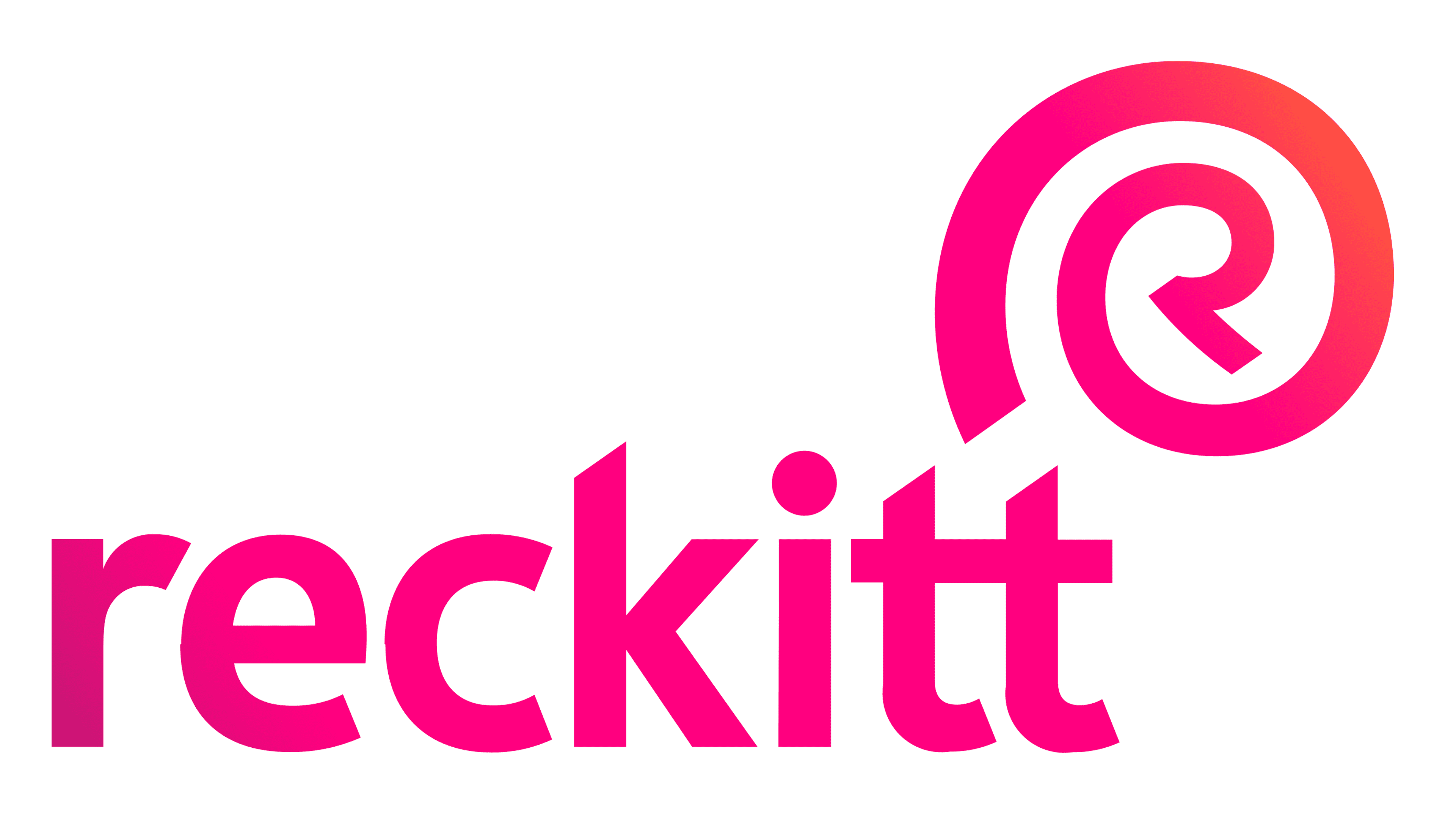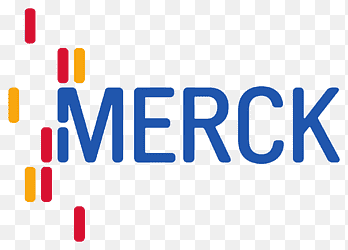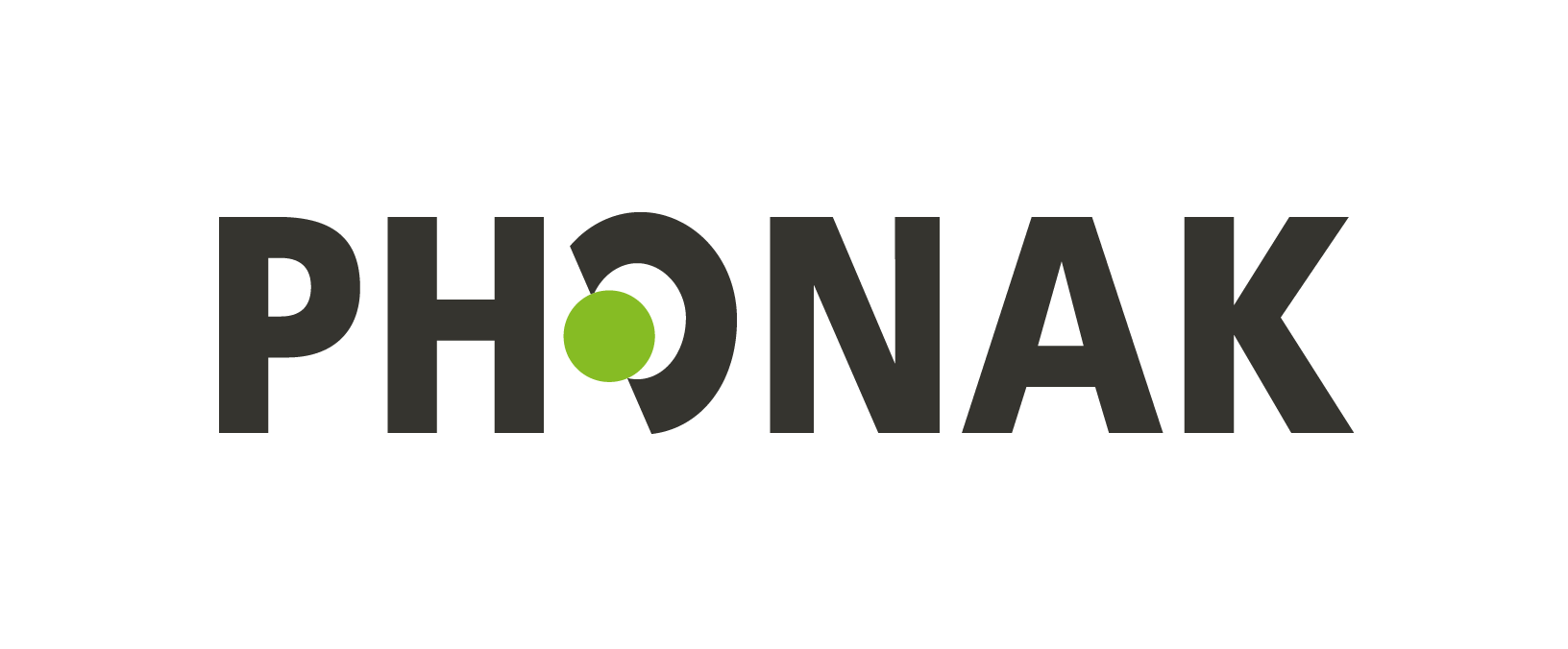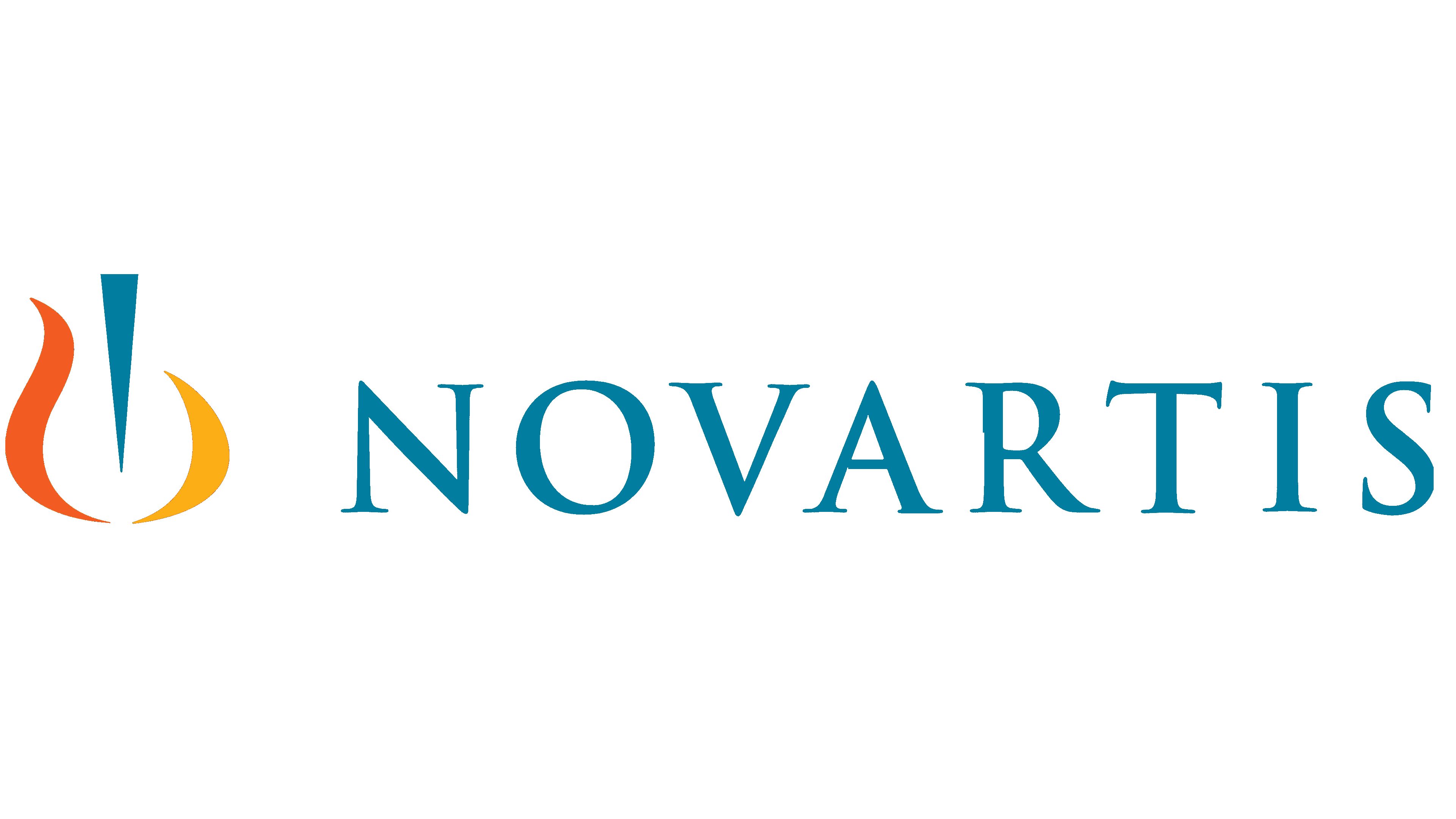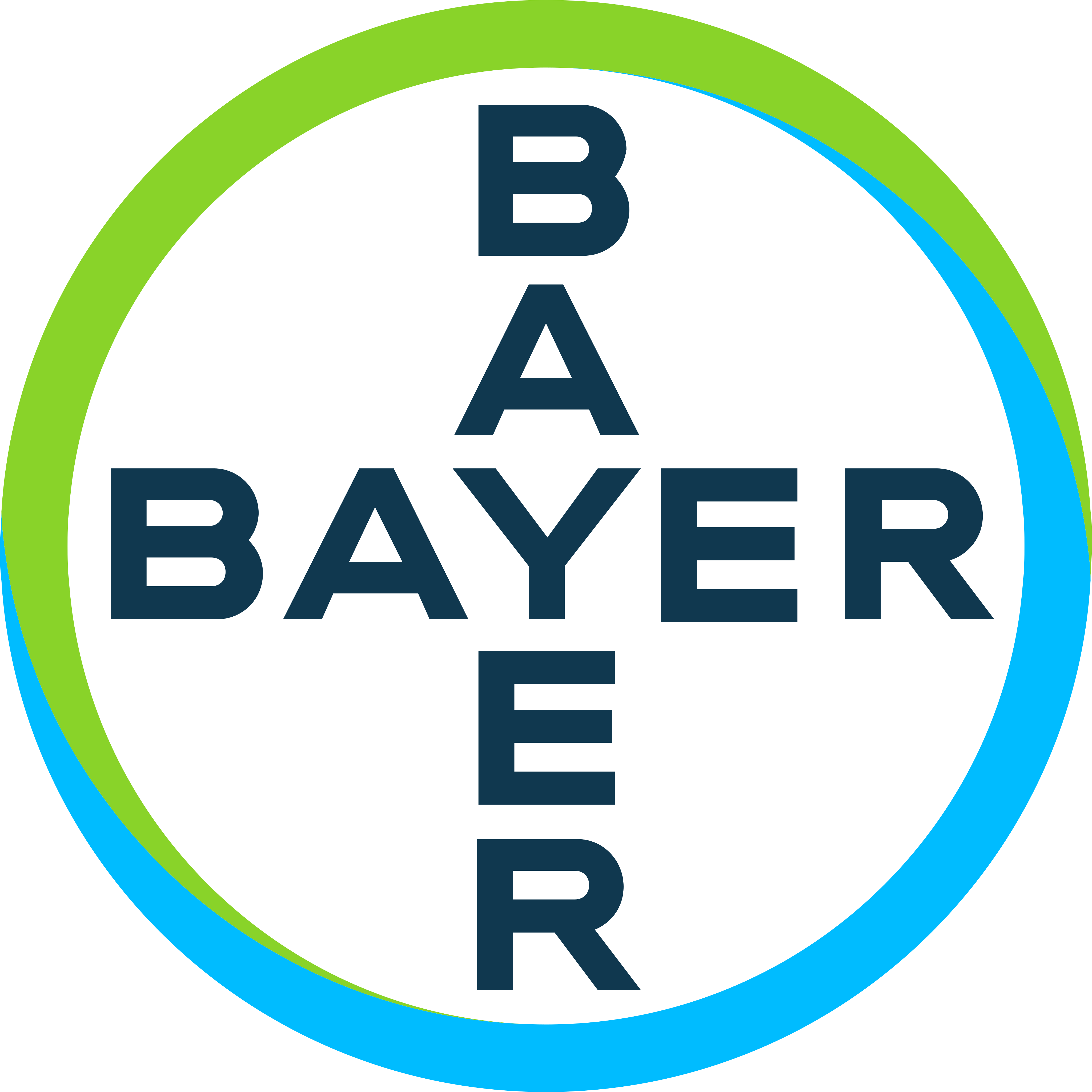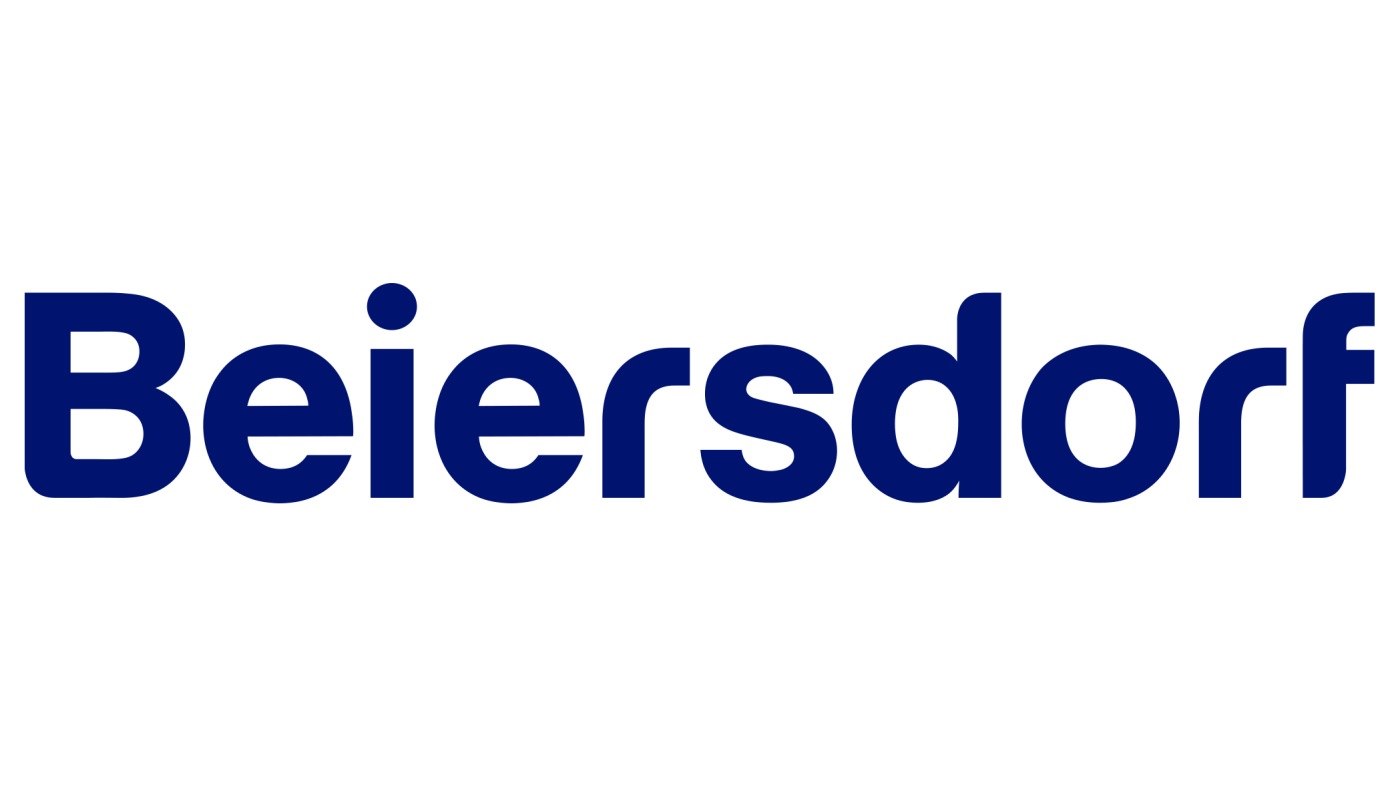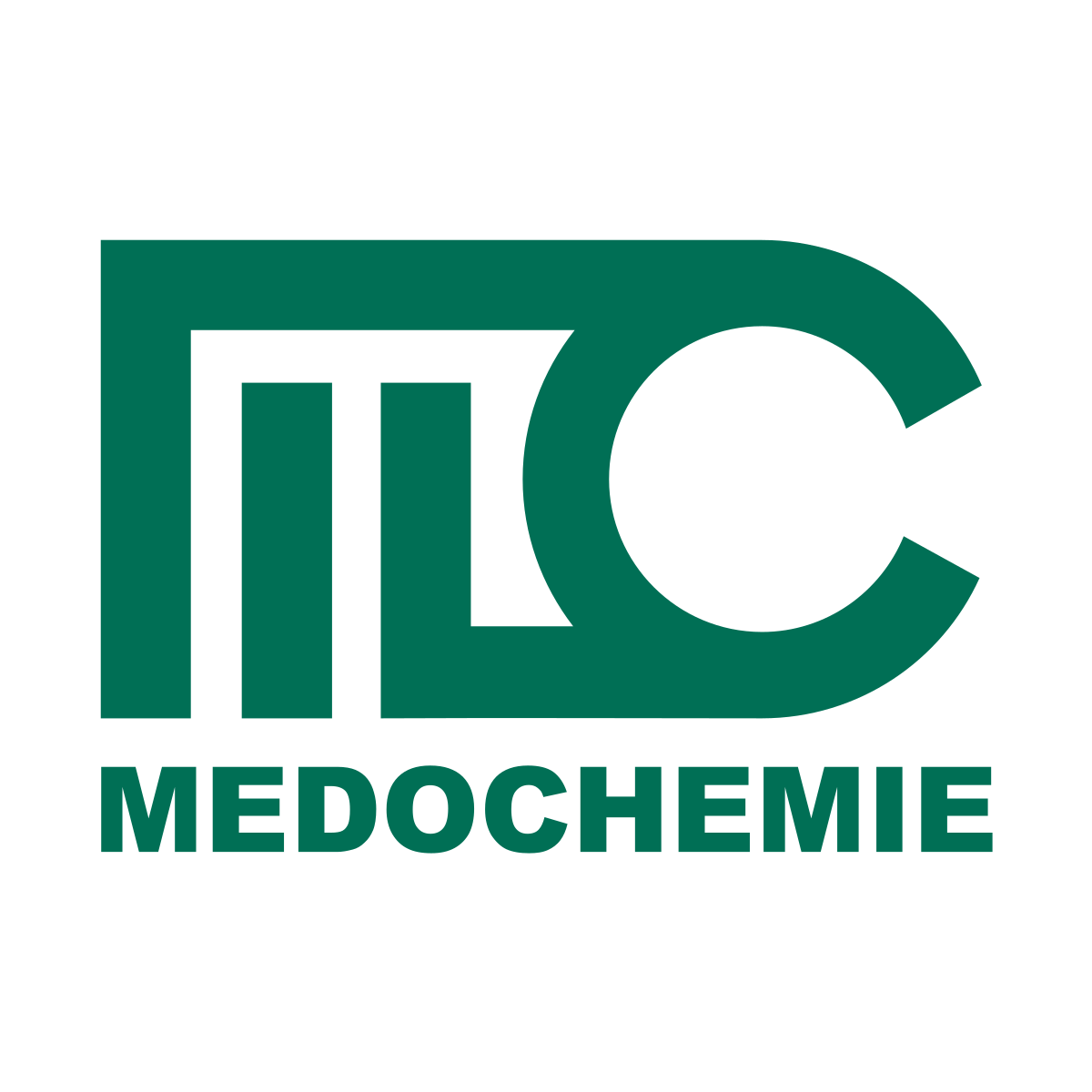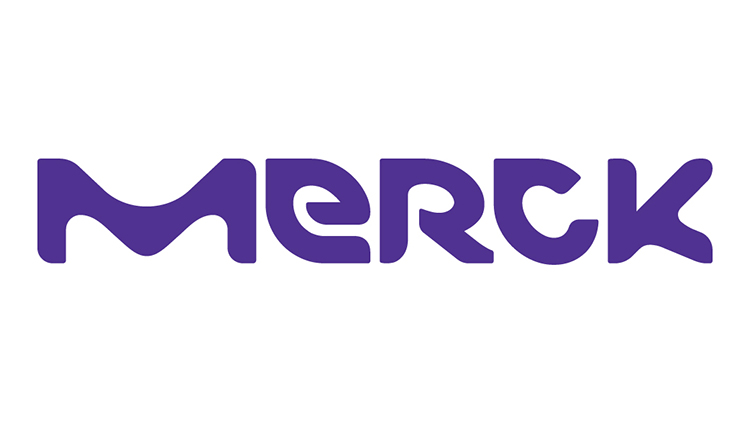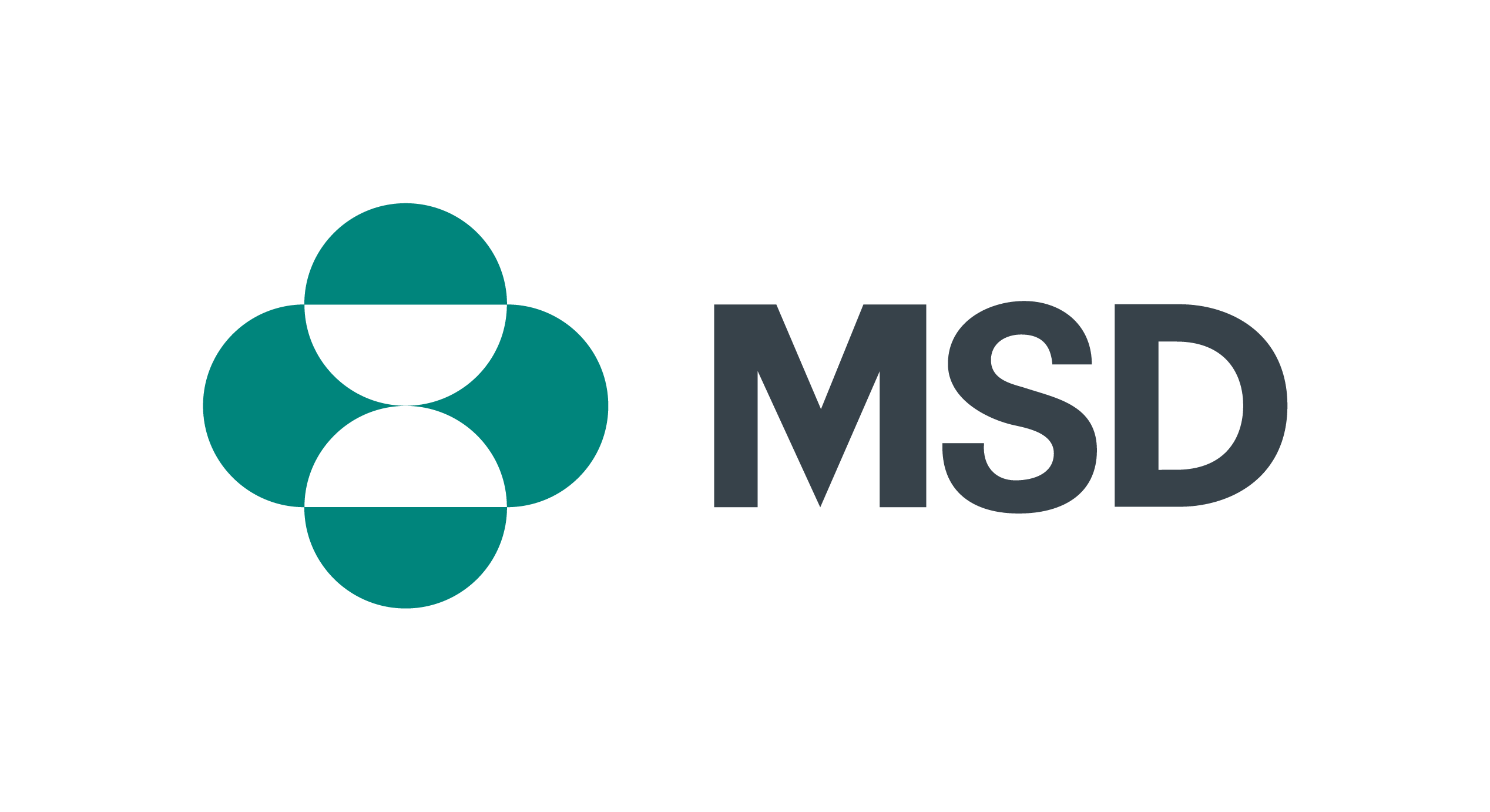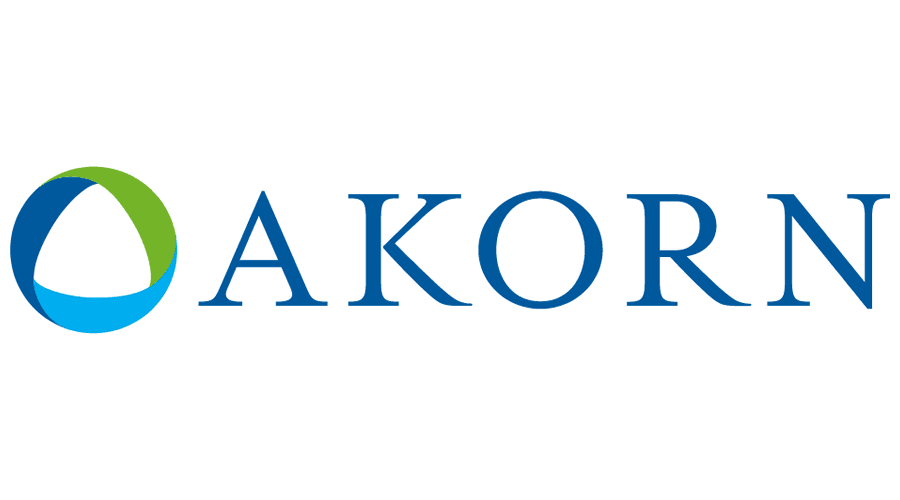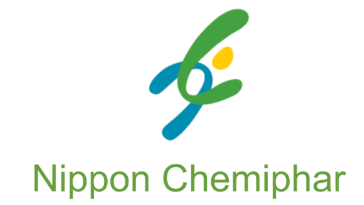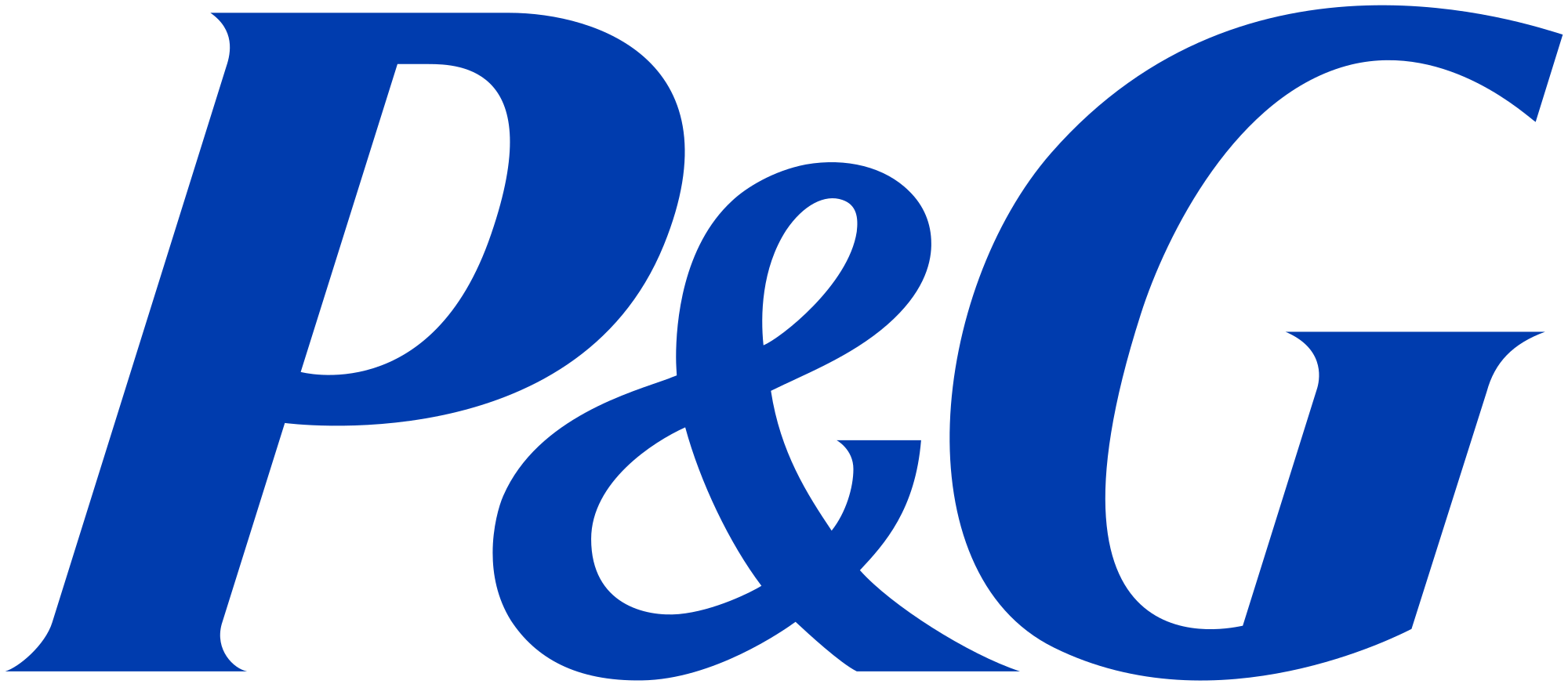 Others
Pharmaceuticals & Cosmetics
Projects