– Public Clinics & Hospitals 
– Private and international Clinics & Hospitals
– Laboratory & Diagnostic care
– Healthcare & Medical centers
– Nursing homes

We are
building today
shaping tomorrow
As markets develop further in Asia and the Middle East, so does the need for high-quality and sophisticated hospitals, medical clinics, specialist treatment centers, research laboratories and the corresponding infrastructure around these types of facilities. We formed an alliance with the leading healthcare design expert VK Architects & Engineers. The new joint venture, named VKA Healthcare, will focus on providing comprehensive solutions for healthcare developers in Asia and aims to provide an unprecedented level of expertise in this area.
Our specialists have gained experience working on some of the most sophisticated projects in the Healthcare sector
You want to know more about expertise and our experience in the Healthcare sector?
Our Top
Healthcare
Projects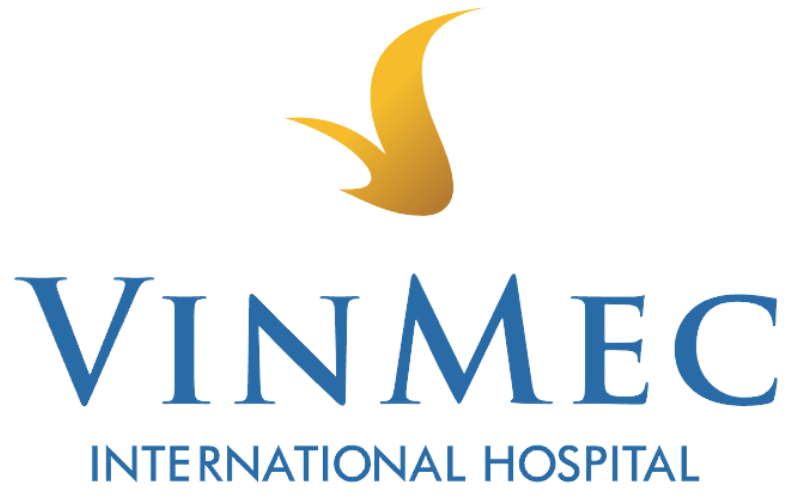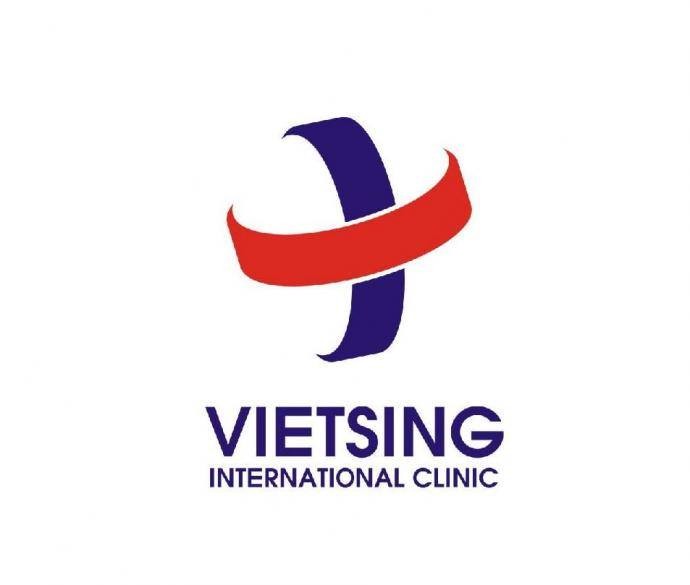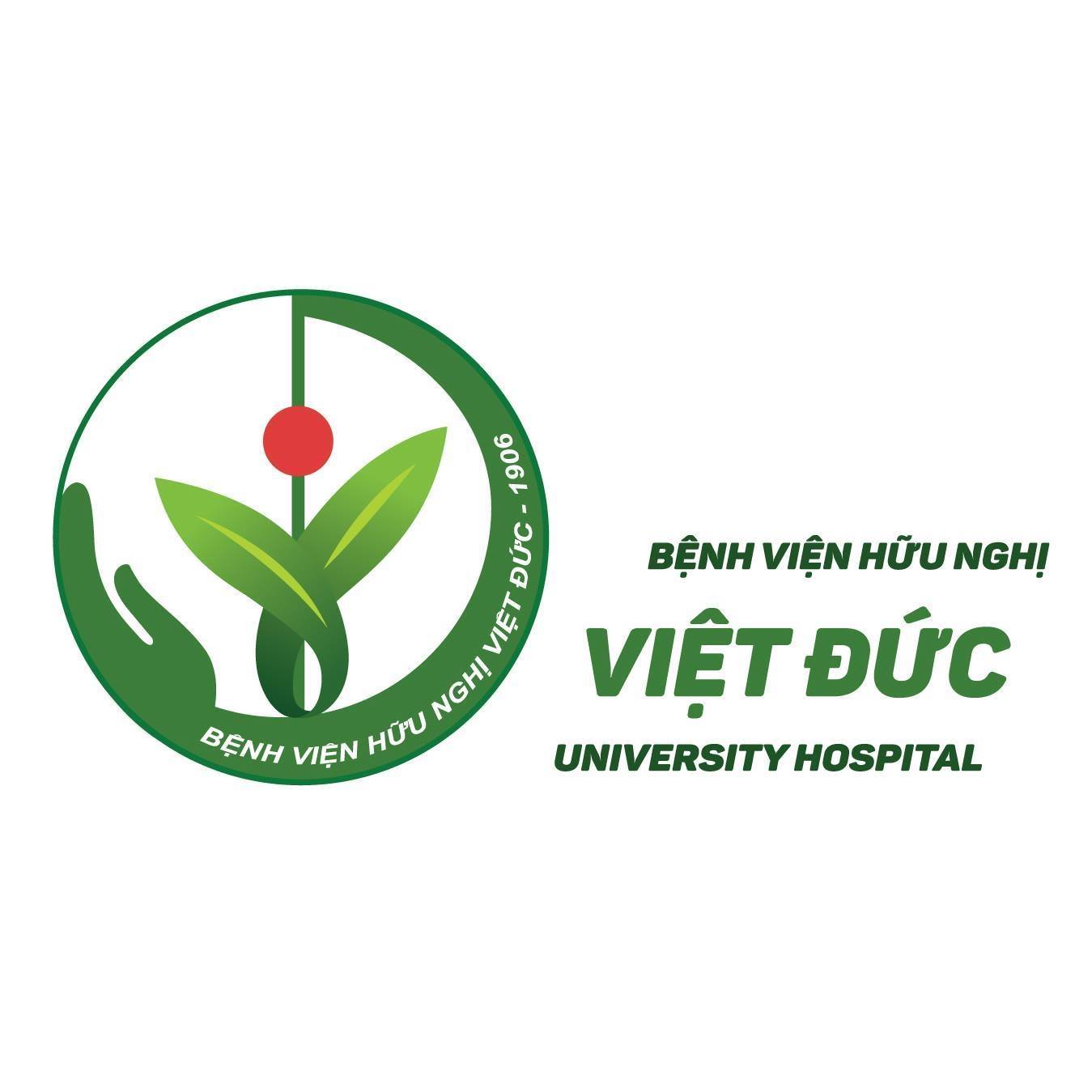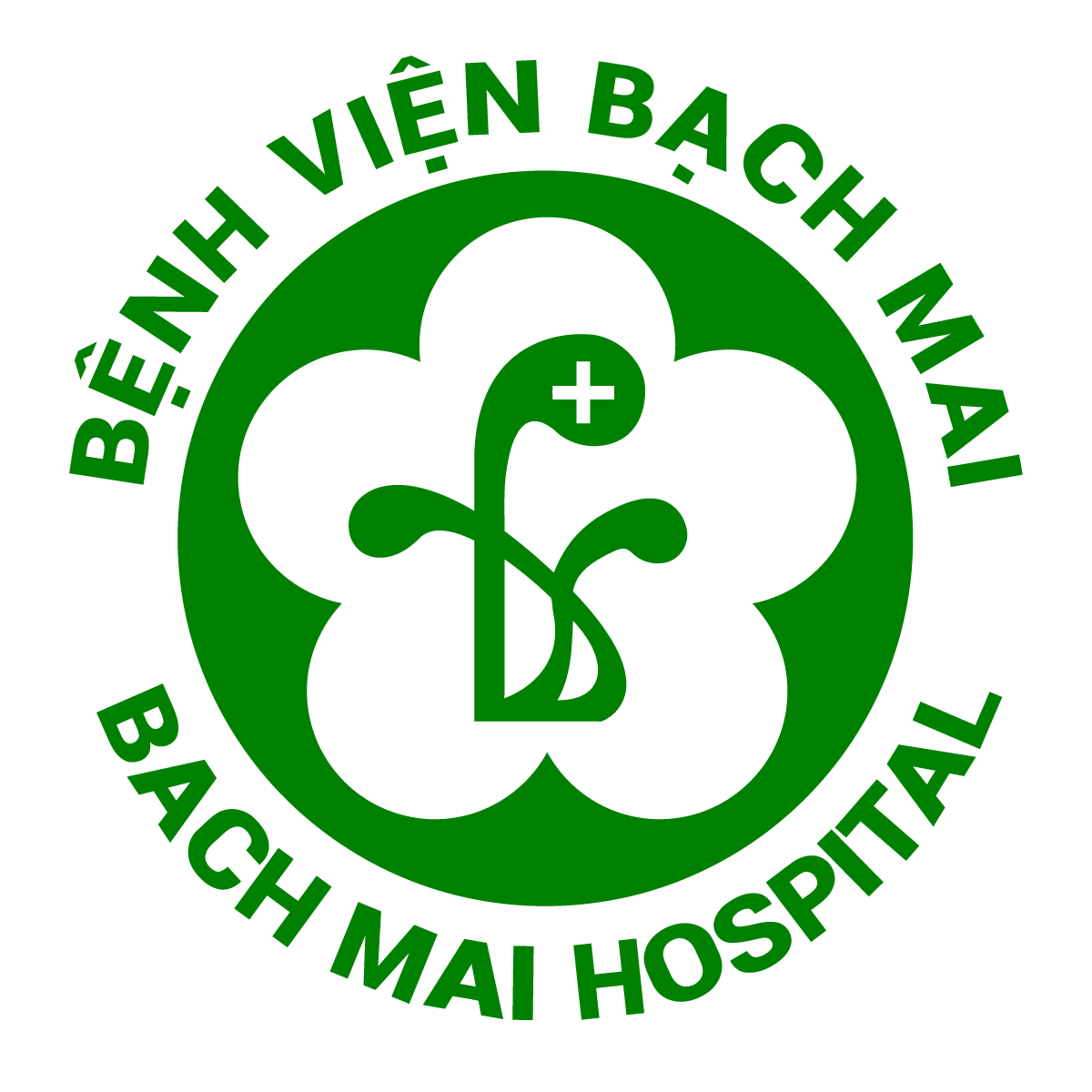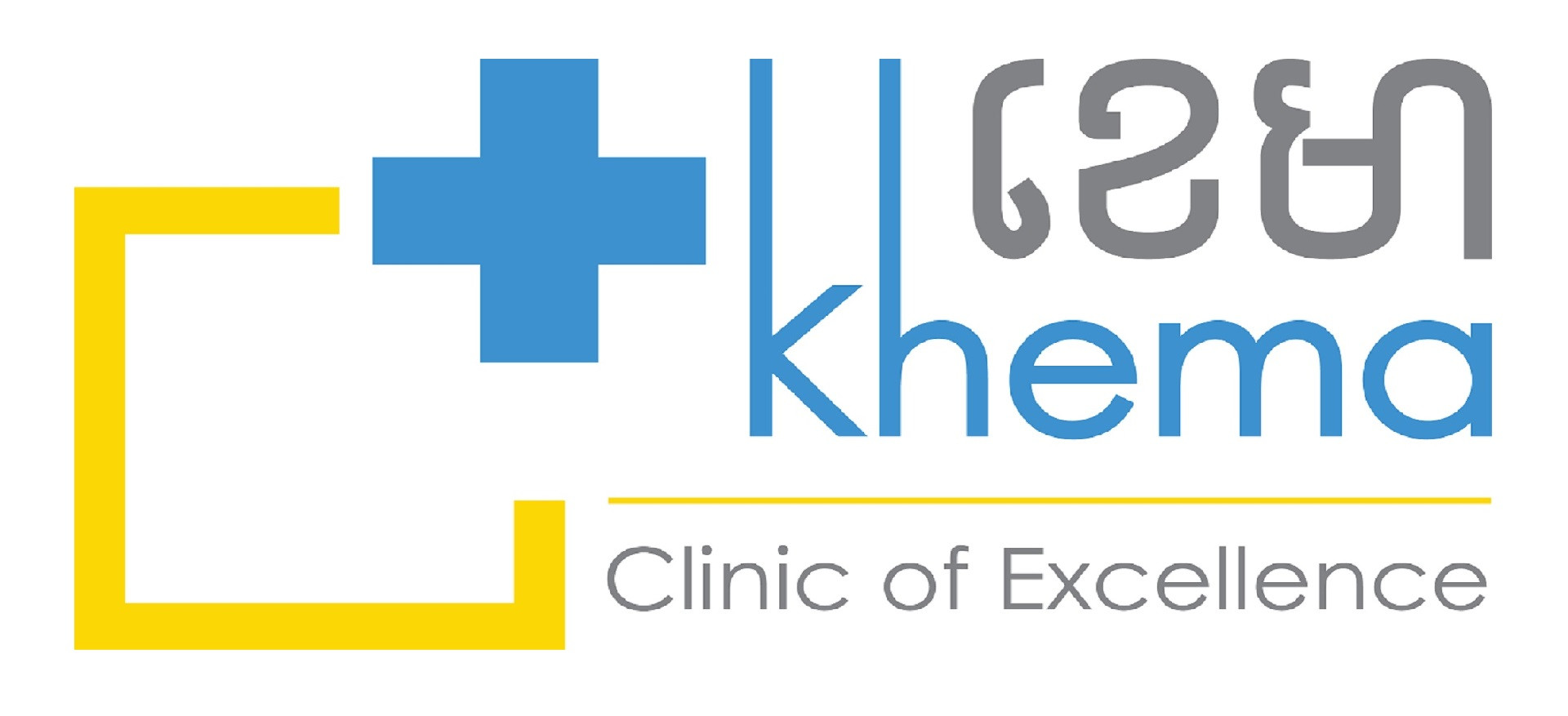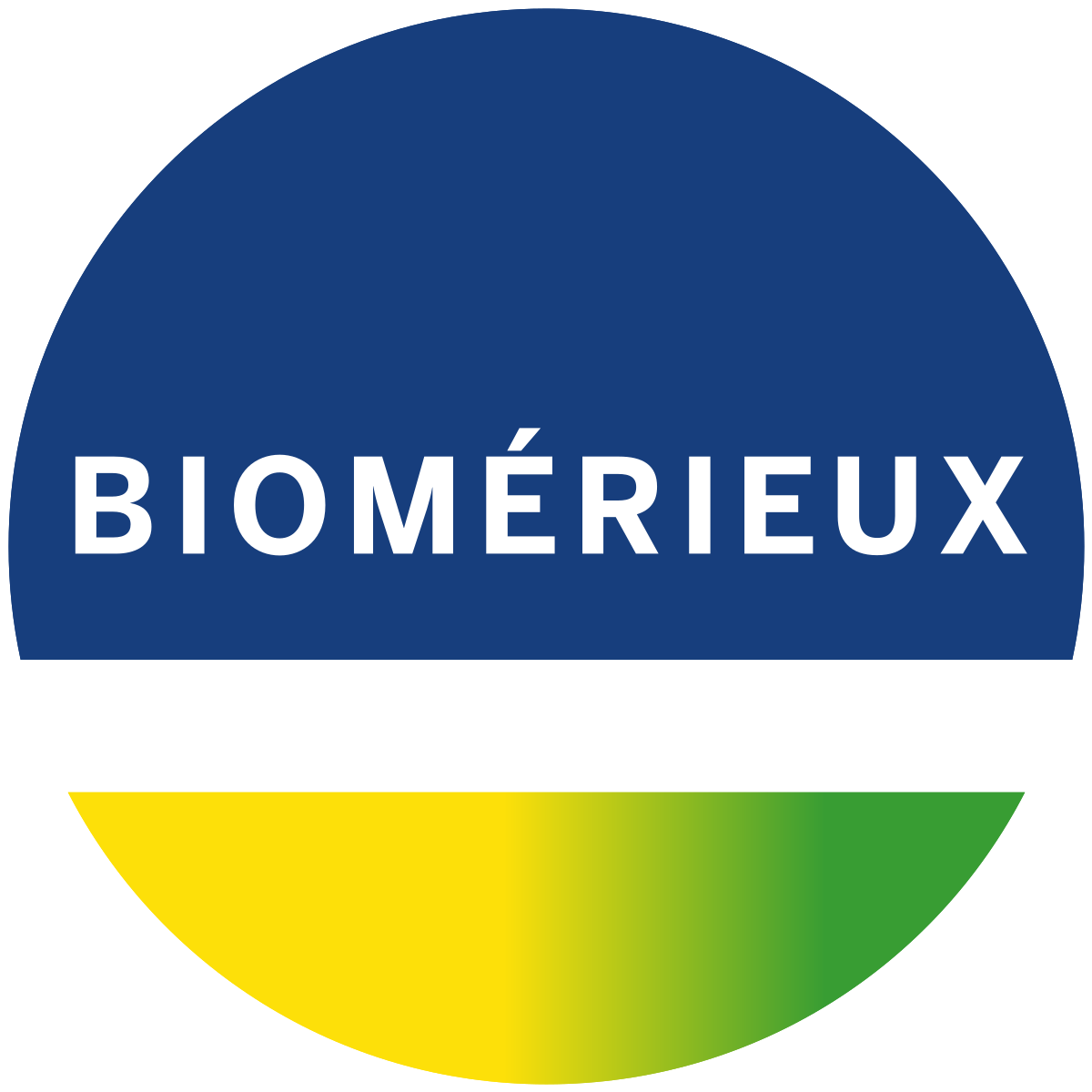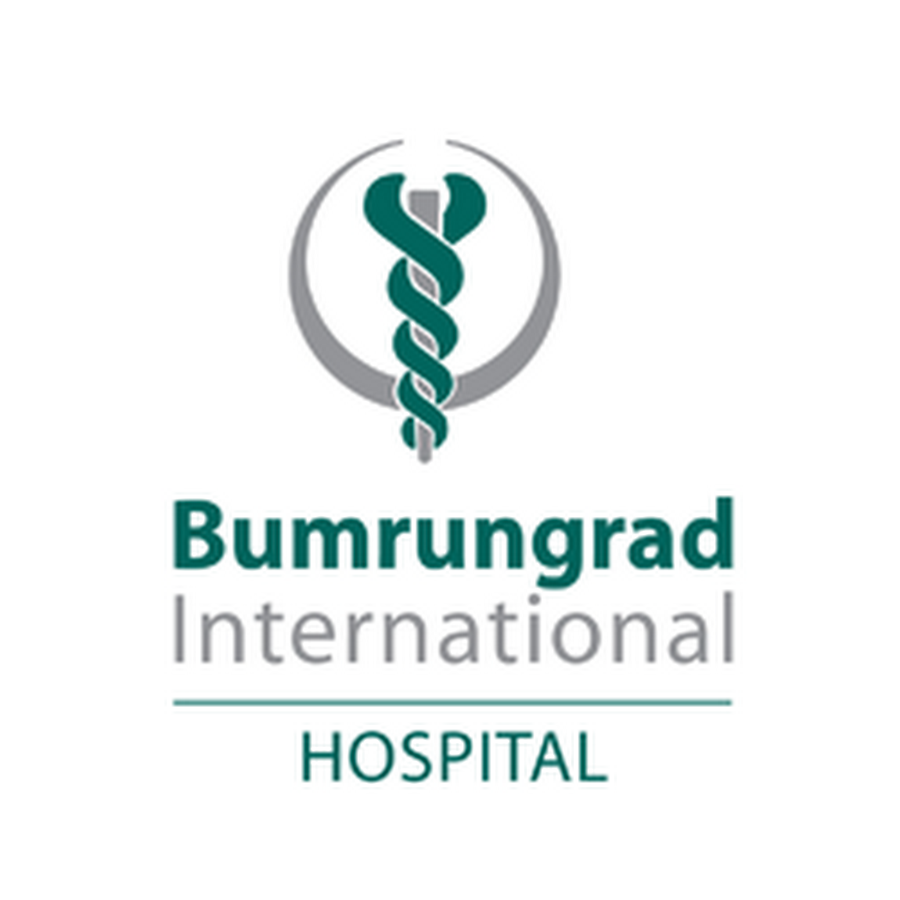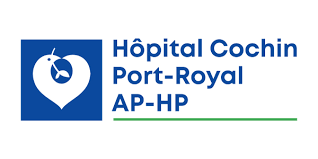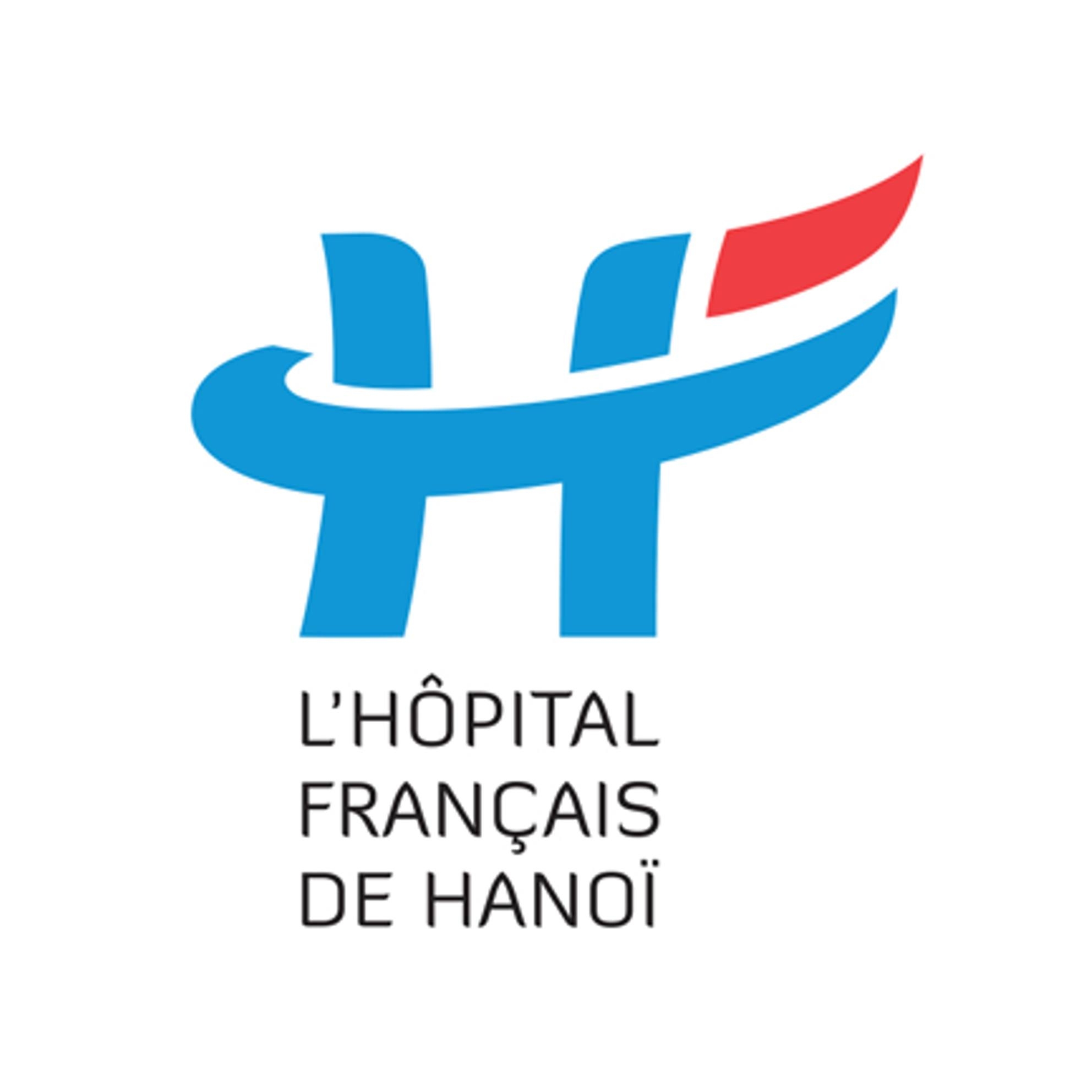 Others
Healthcare
Projects