archetype _y: our integrated architecture signature studio
archetype _y is our integrated architecture signature studio, a special unit embedded within Archetype Group​
Let us bring your vision to life​​. We shape dreams and inspiration, ​we are shaping tomorrow.
​
we craft bespoke designs to offer
unique experiences
original places
At our team studio, our foremost mission is to craft projects that transcend the boundaries of creativity, fueled by our remarkable 20+ years of expertise and boundless imagination.​​
In a collaborative journey with our clients, we forge a path toward a shared vision: to transform ideas into aesthetically captivating and functionally impeccable projects that ignite innovation and artistic expression.
Drawing inspiration from the senses, the surroundings, the arts, the environment, history, and the unique cultural tapestry of each locale, we root our exploration in diversity, offering a spectrum of possibilities and solutions.​
We harness the collective skill and finesse of our architects, orchestrating a harmonious process that gives rise to a distinctive project. Every design echoes the essence of our initial concepts, manifesting them into tangible and purposeful spaces.
​
We craft  bespoke designs to offer unique experiences and original places, ​
where functions and aesthetics are mutually interlaced for the same purpose: reaching architectural excellence
Our architecture expertise that meets all challenges of hospitality, real estate projects developments.
holistic approach going beyond initial expectation 
unique experience with prestigious names in architecture    
best local & international talents mobilized as an ad-hoc team
Designing Iconic and purposeful buildings
Creating Inspiring and functional places
Shaping Integrated and distinctive projects
Embracing Innovation and sustainability
our team of
architects
designers
artists
creators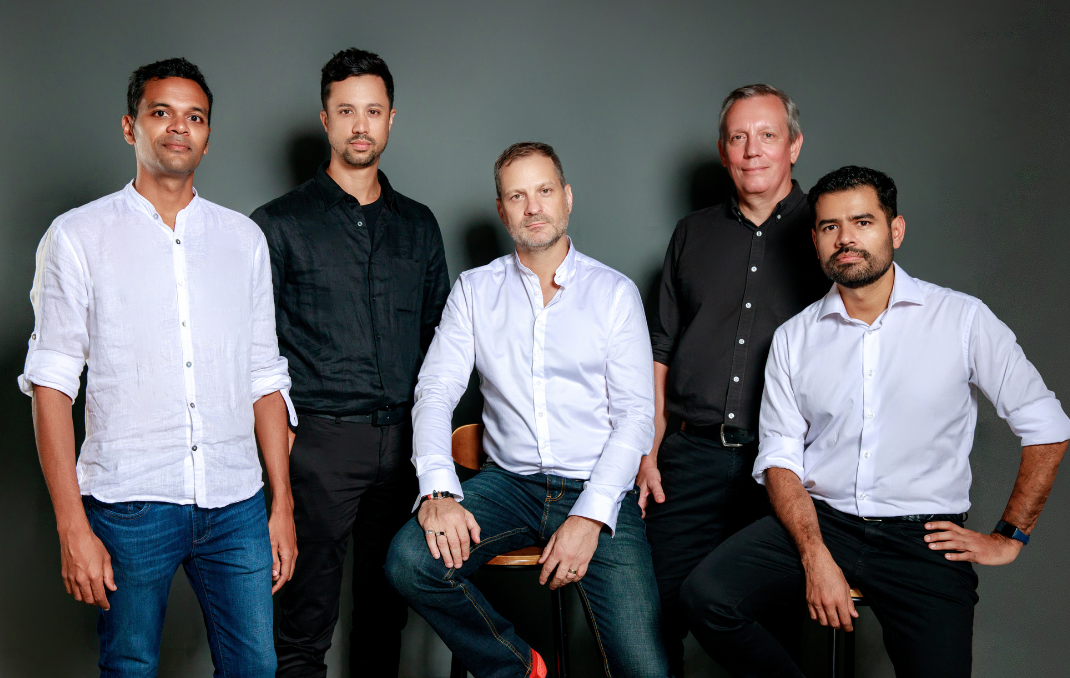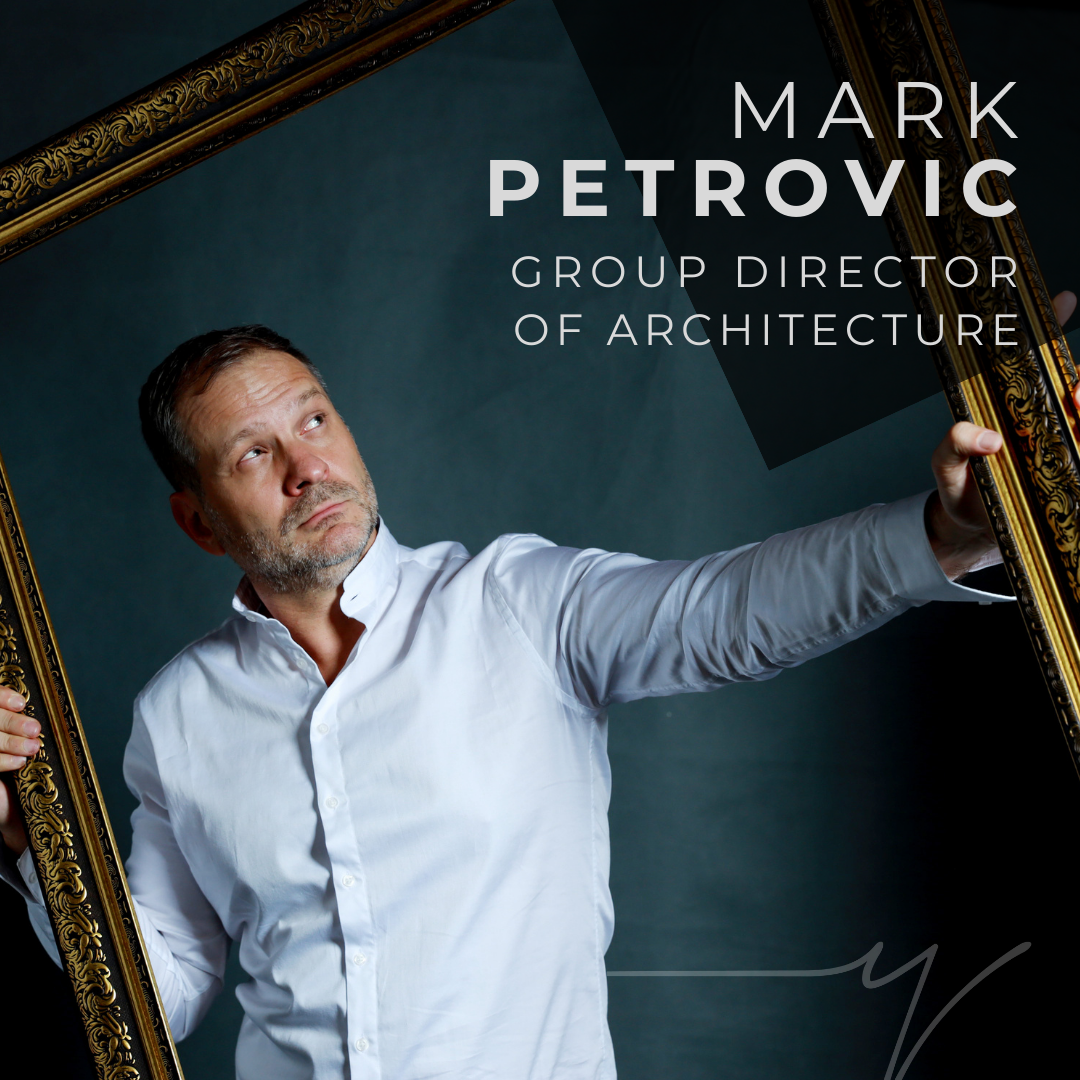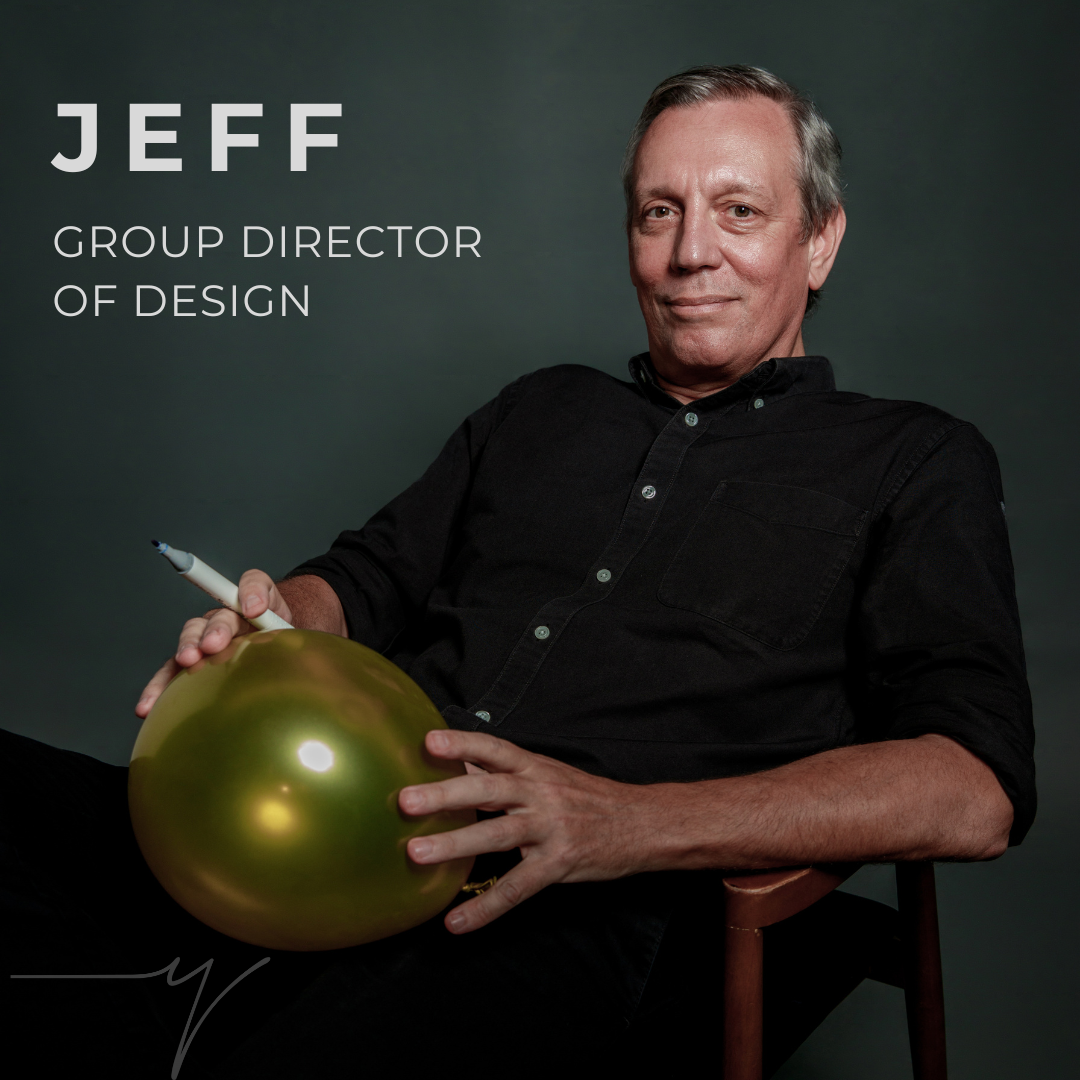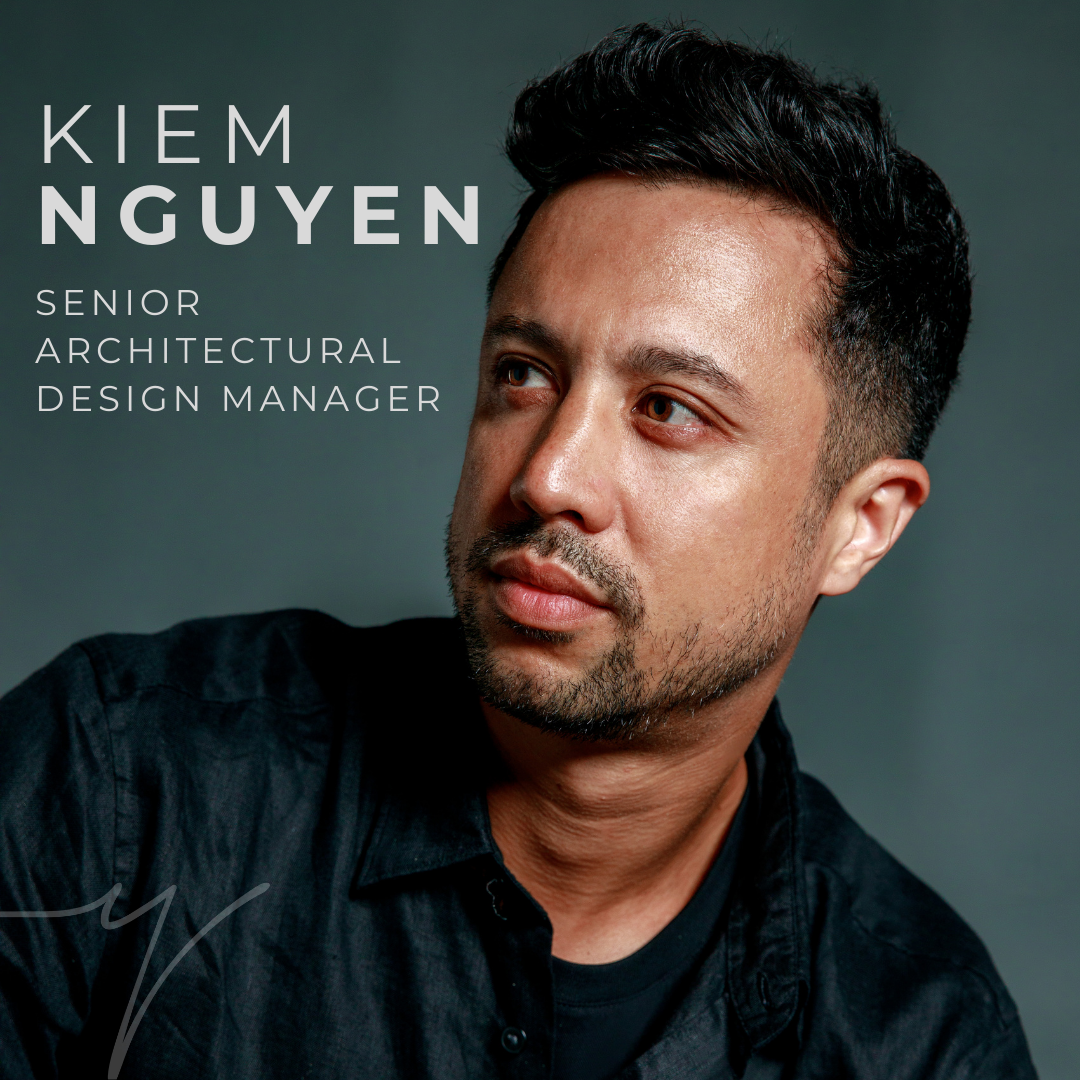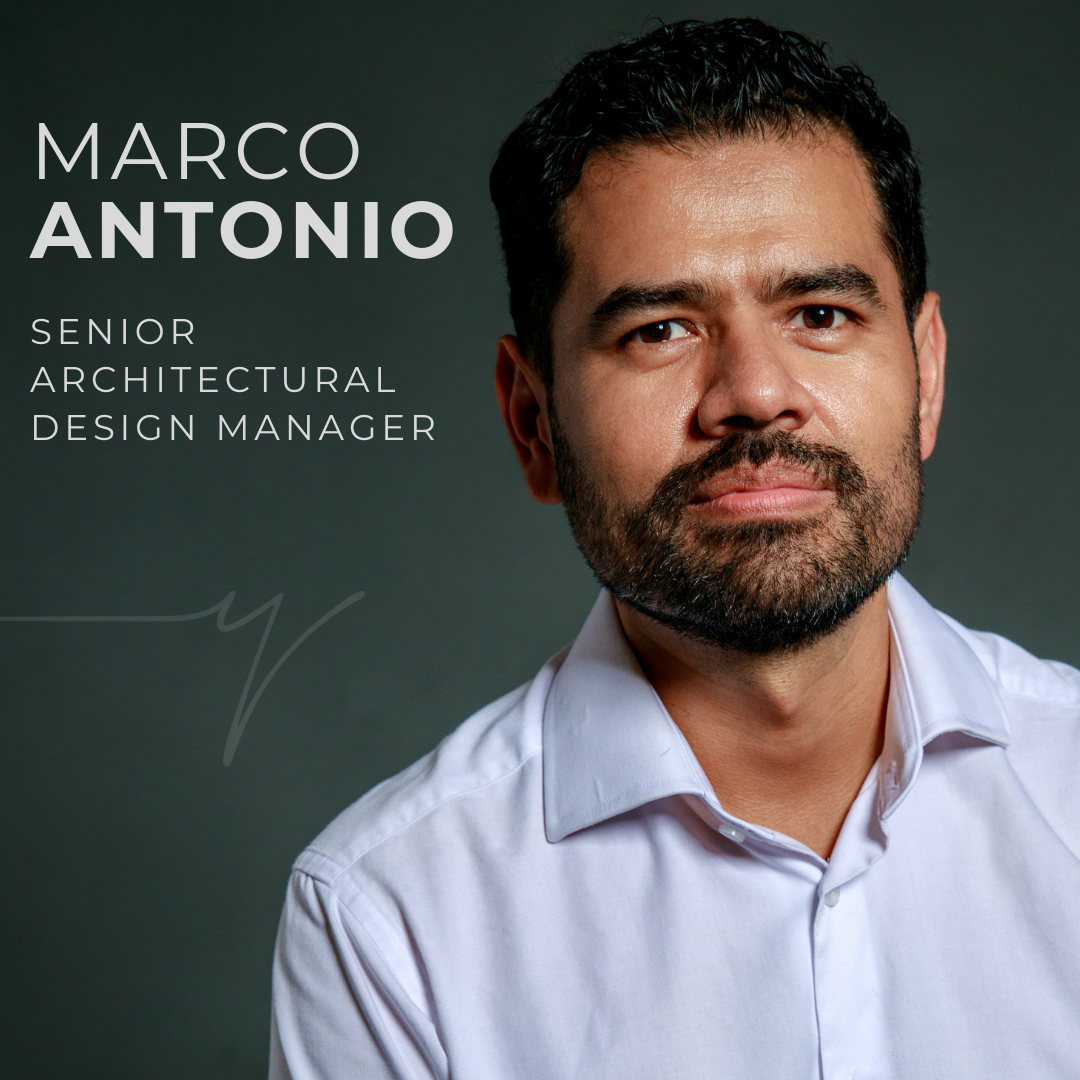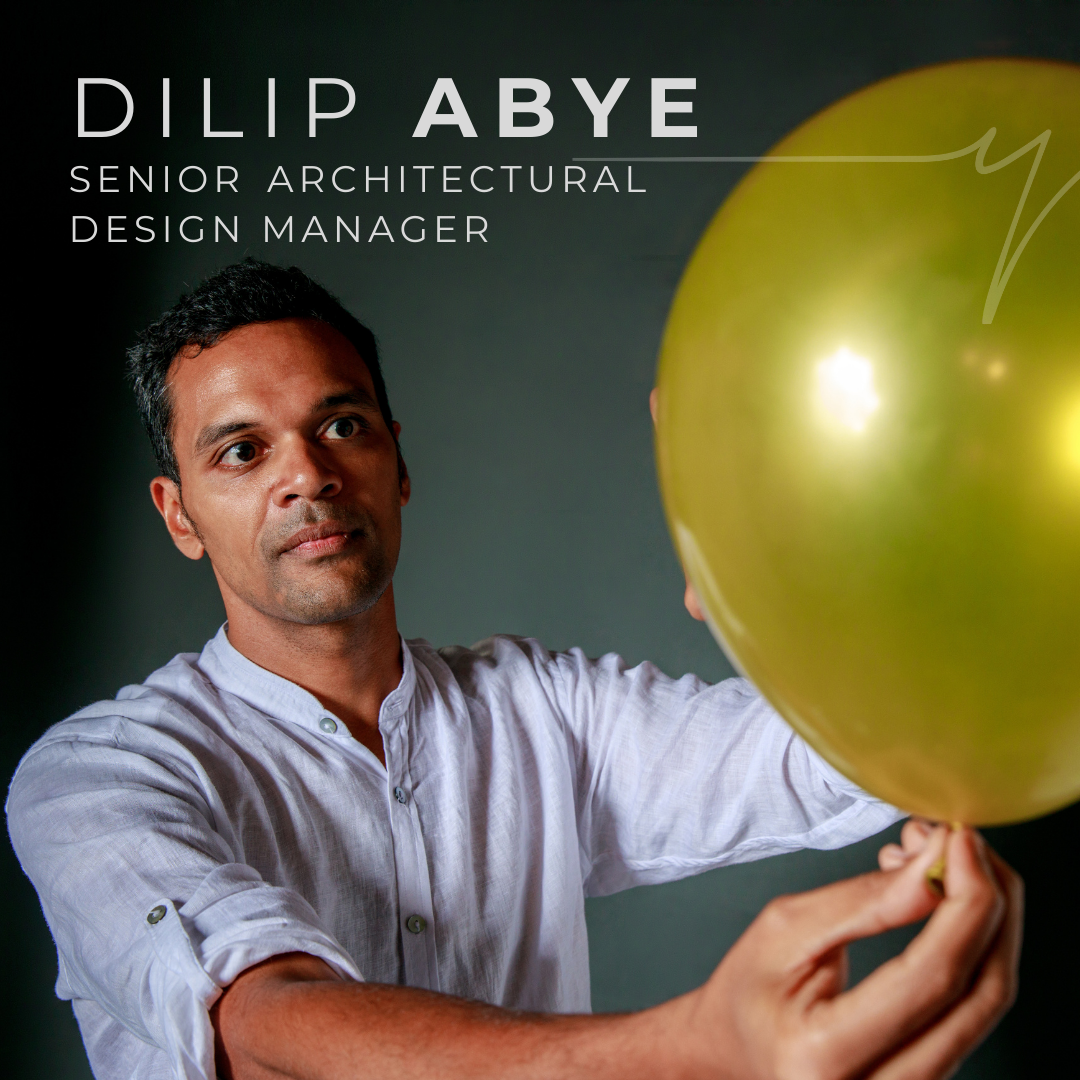 archetype _y commitments.
Do you have a project in mind?