– Petro- & Oleochemicals
– Plastics, Polymers & Resins
– Specialty & Fine Chemicals
– Paints, Coatings & Adhesives
– Crop Protection & Fertilizers
– Flavor & Fragrance
– Industrial Gases
We are
building today
shaping tomorrow
With a very advanced set of regulatory requirements, not only in chemical plant design, but also construction and maintenance, our clients turn to us for our expertise in this sector. We have specific experience in the design, specification, inspection and regulatory compliance of equipment layout and people flow for specialties such as adhesives, dyes, polymers, solvent blending, polymerization, acid, aromatics and solvent recovery chemicals.
Our specialists have gained experience working on some of the most sophisticated projects in the Chemicals sector
You want to know more about expertise and our experience in the Chemicals sector?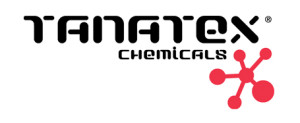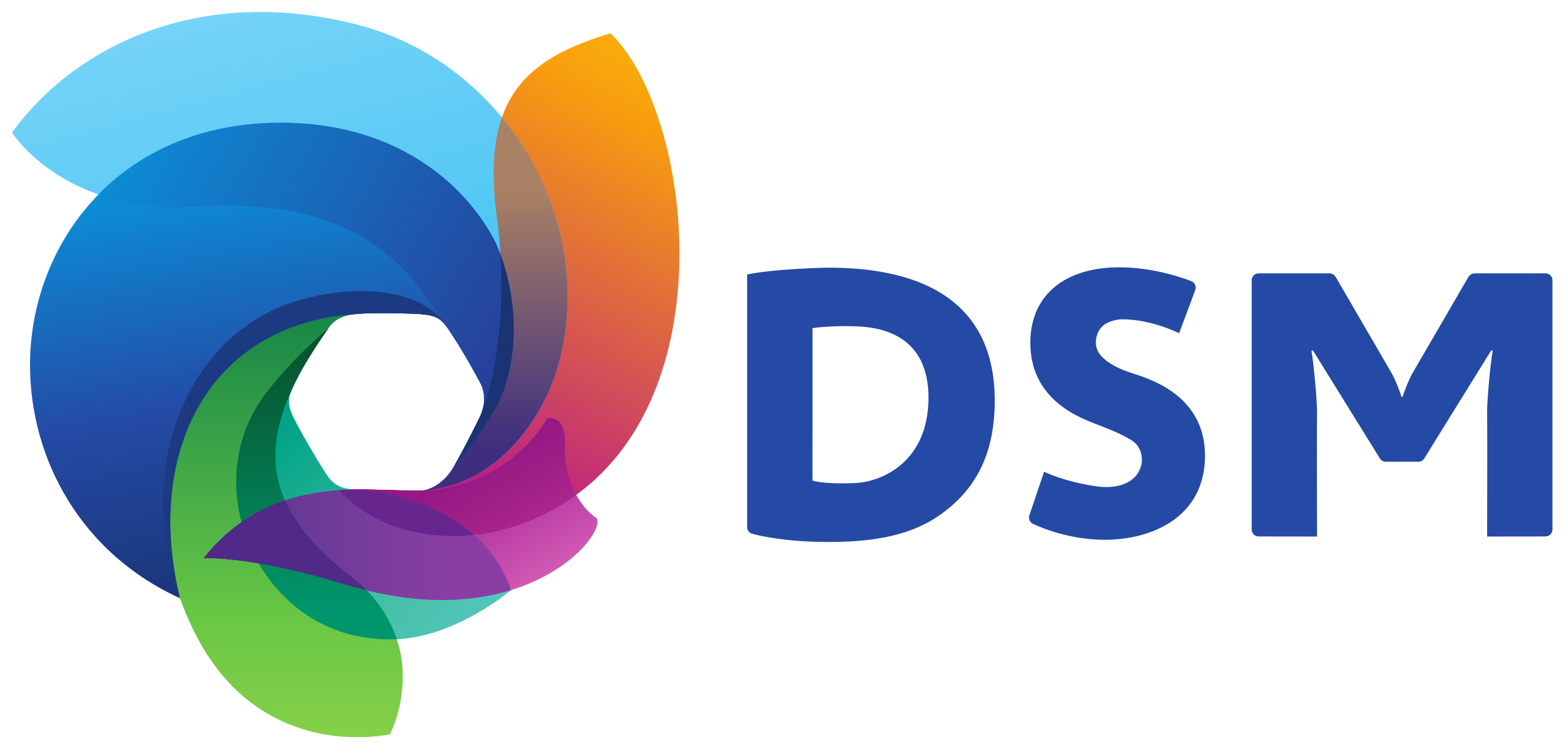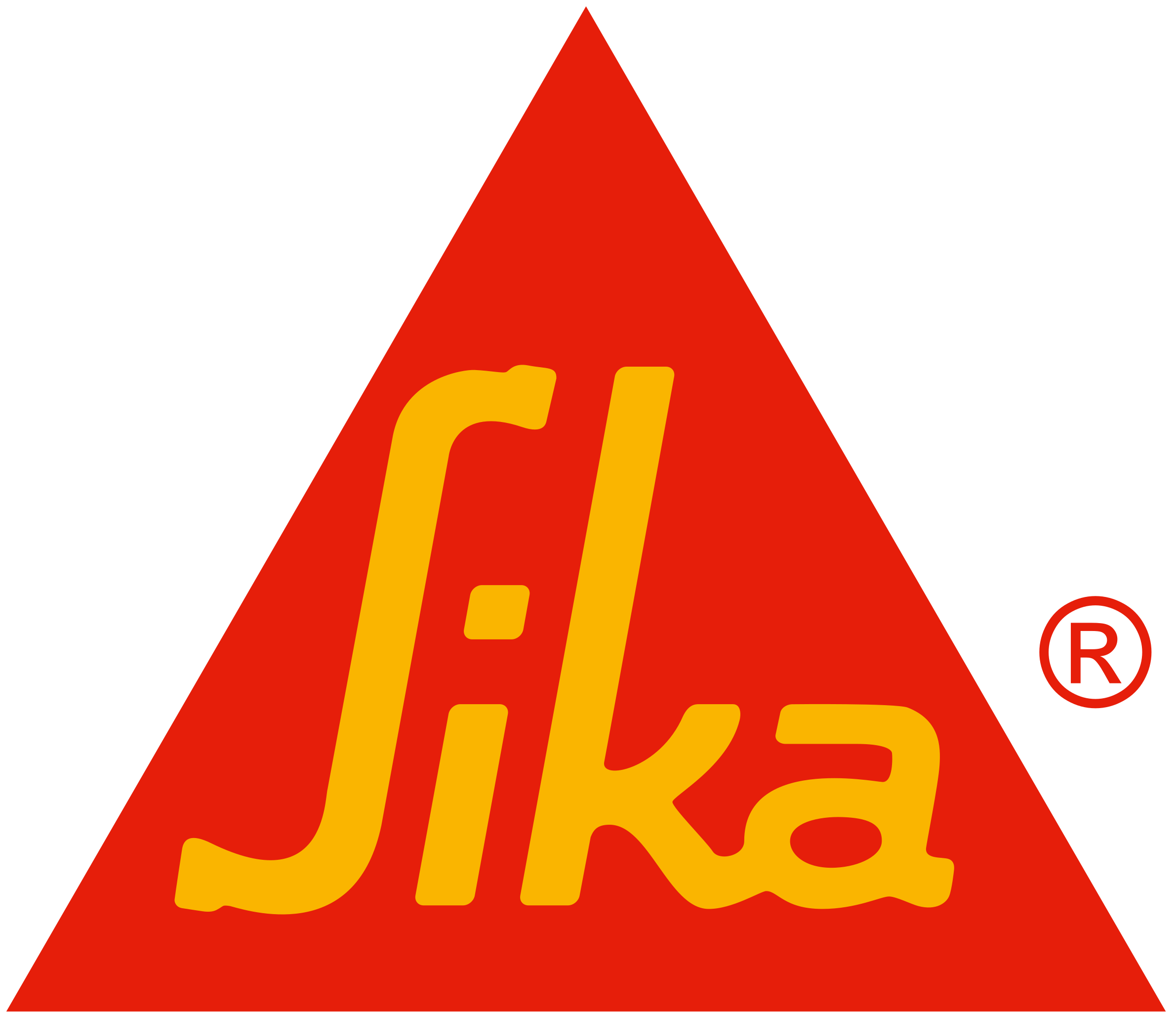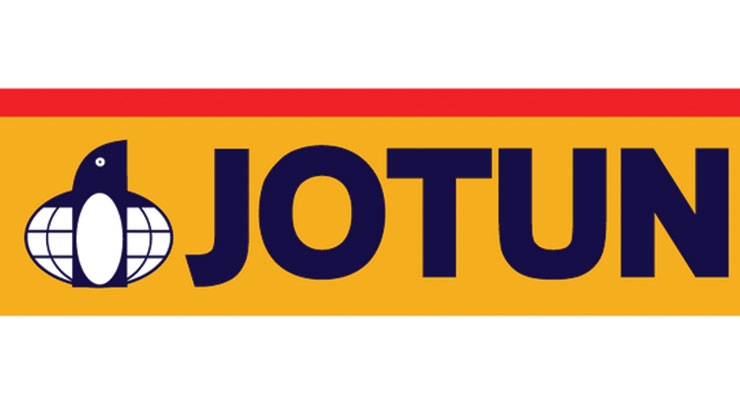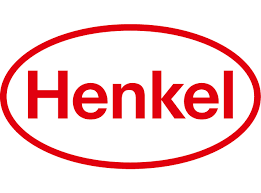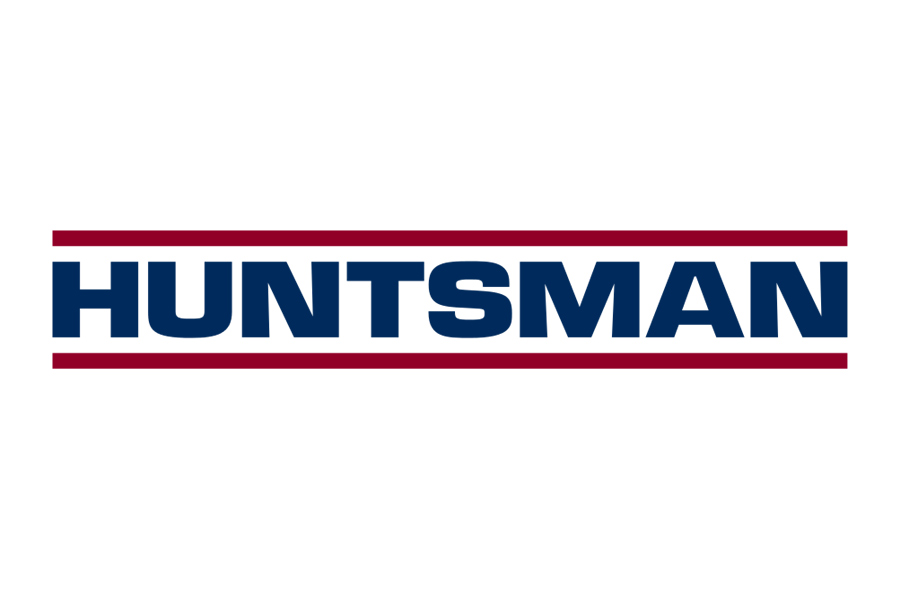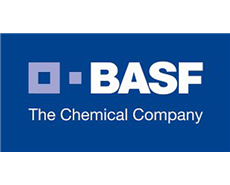 Others
Chemicals
Projects