– Chain Hotels
– Luxury Hotels & Resorts
– Boutique Hotels
– Convention center hotels
– Eco-resorts
– Heritage hotels

We are
building today
shaping tomorrow
One of Archetype Group's first projects, more than 20 years ago, was the Amansara luxury resort in Cambodia, and since then, we have worked on many hotels and resorts around the globe. Our reference portfolio contains such famous hospitality brands as Aman, Hilton, Raffles, Marriott, Accor, St Regis, Ritz Carlton, Taj, Hyatt, Intercontinental, Starwood, Mandarin Oriental, Shangri-La and Banyan Tree, as well as some smaller hotel & resort chains.
Our specialists have gained experience working on some of the most sophisticated projects in the Hospitality sector
You want to know more about expertise and our experience in the Hospitality sector?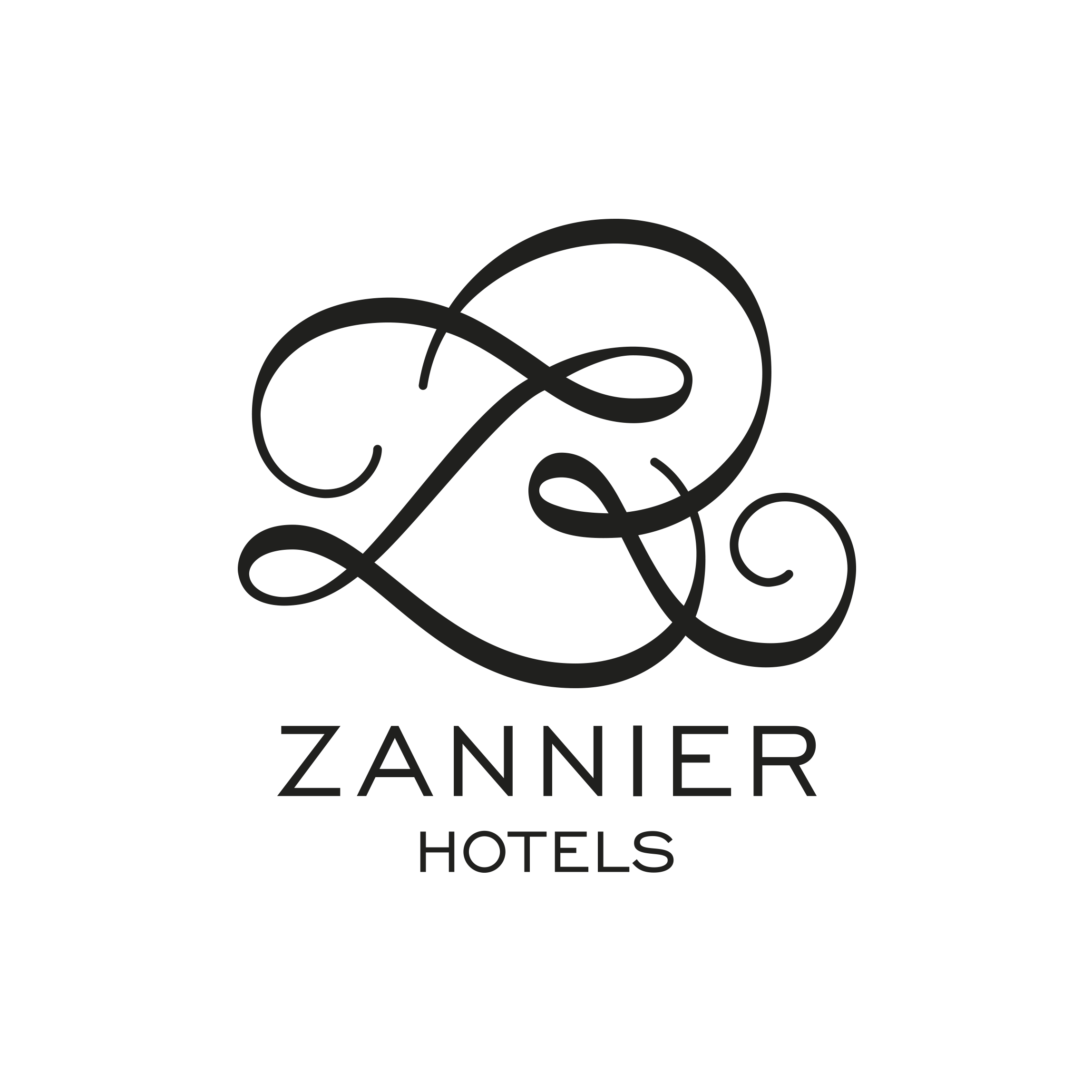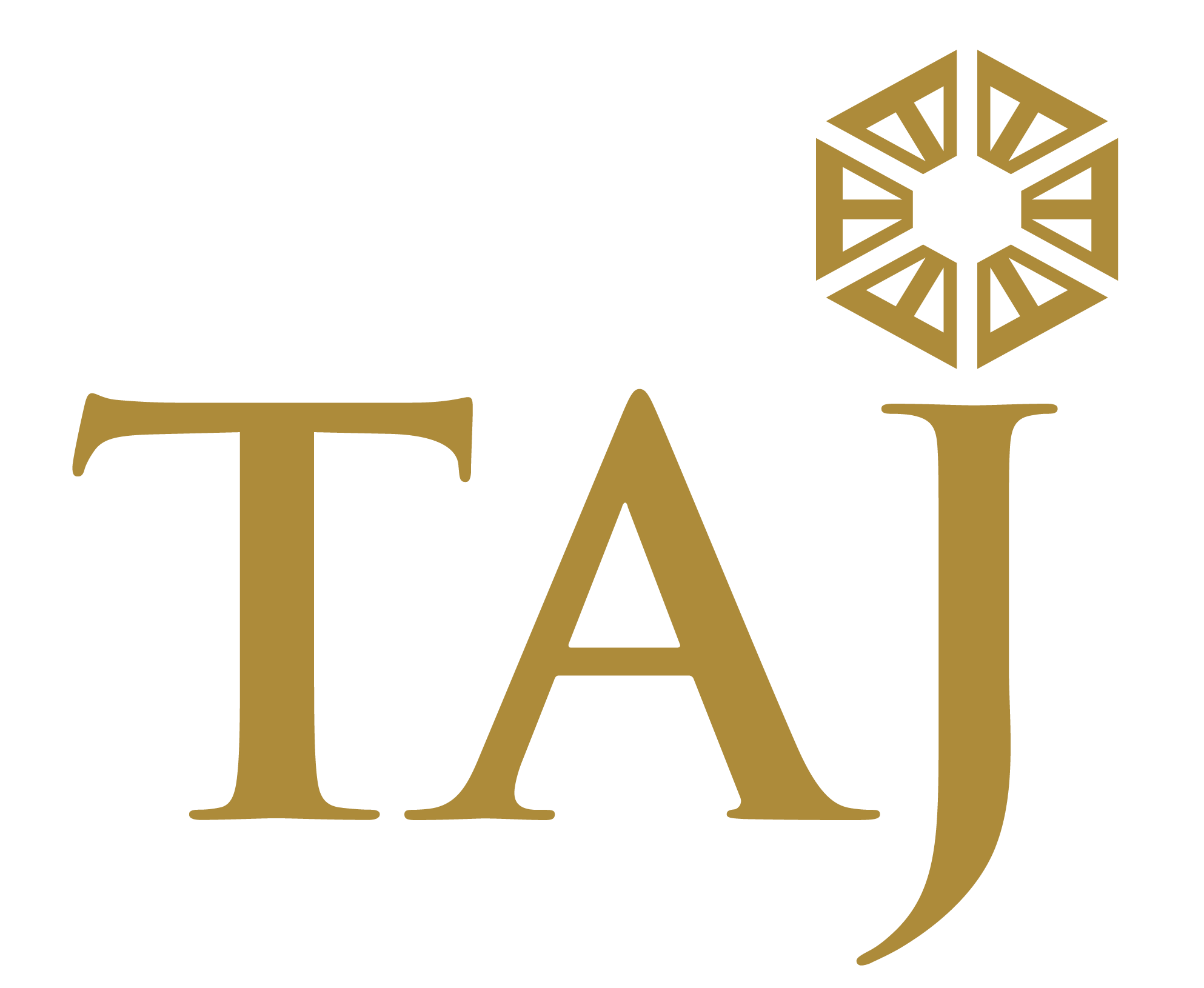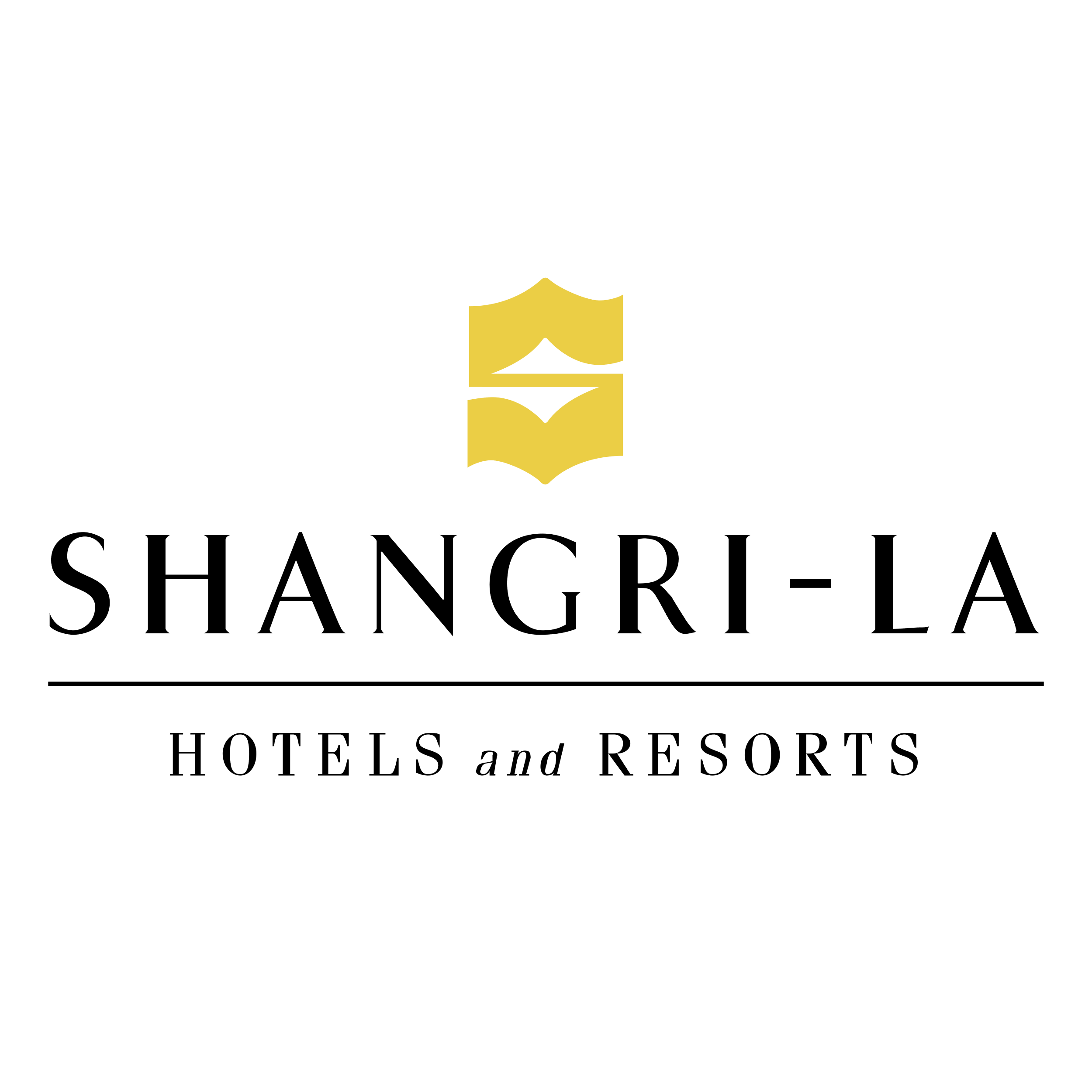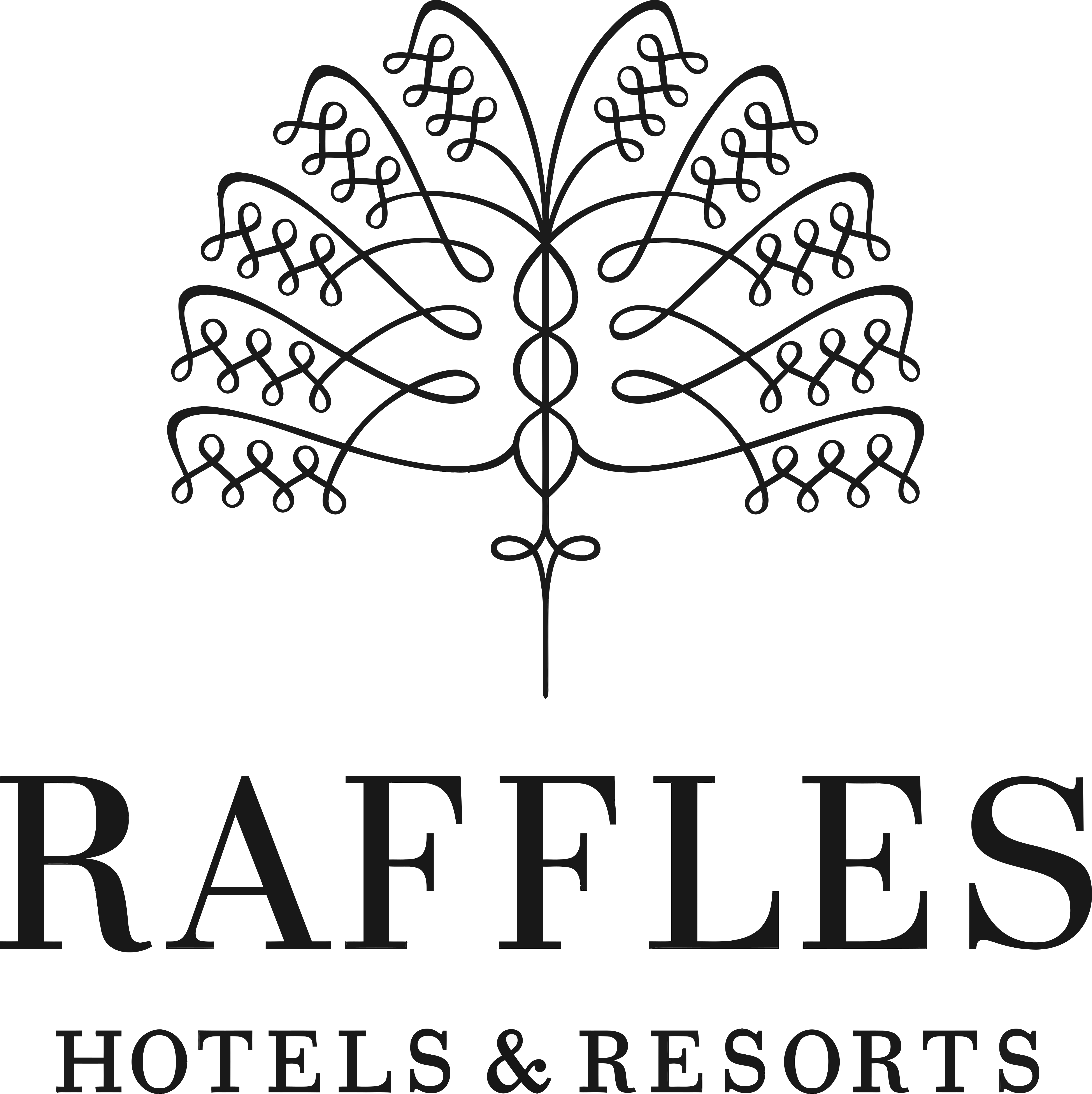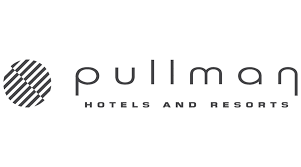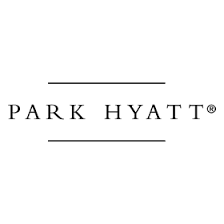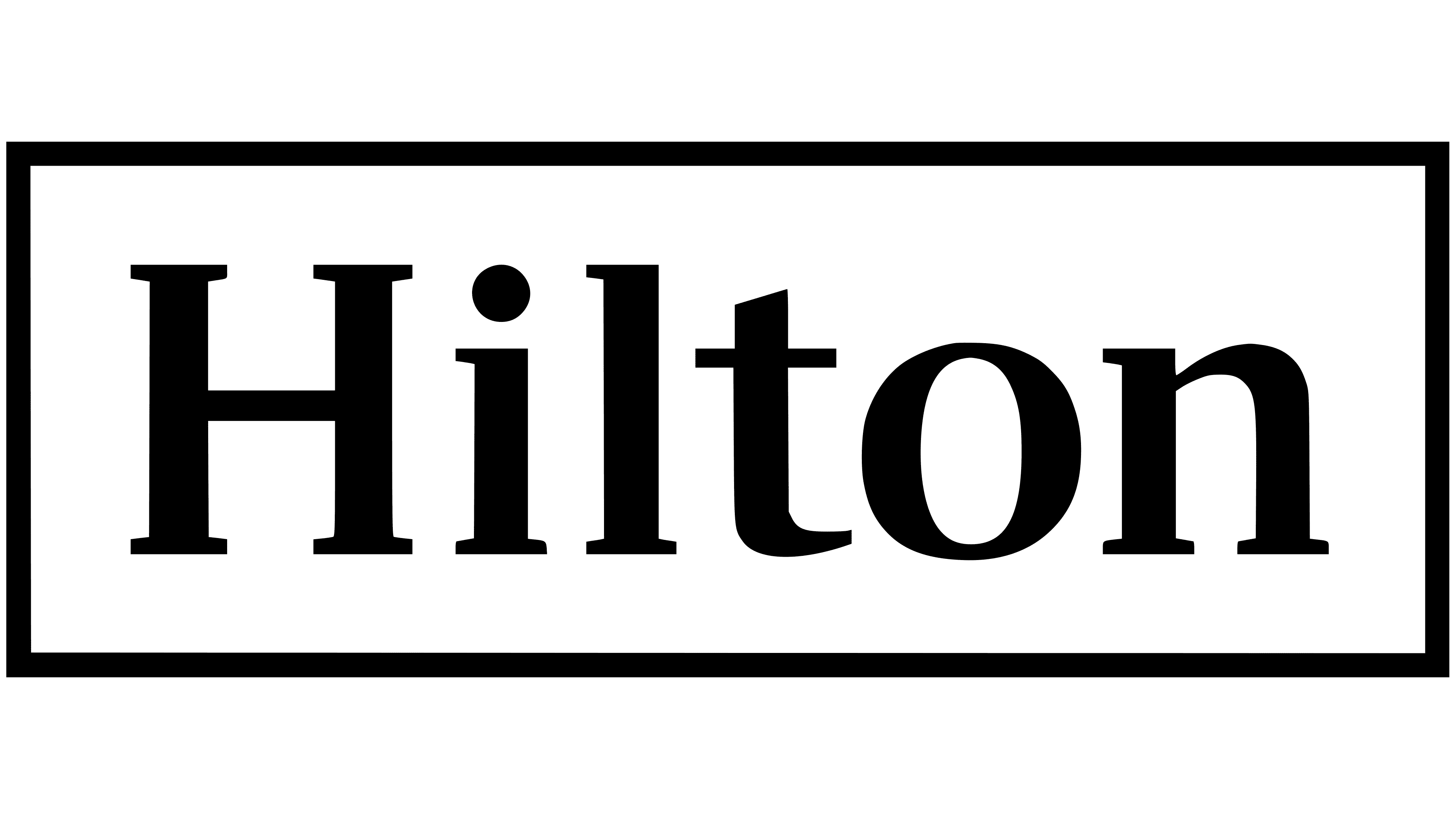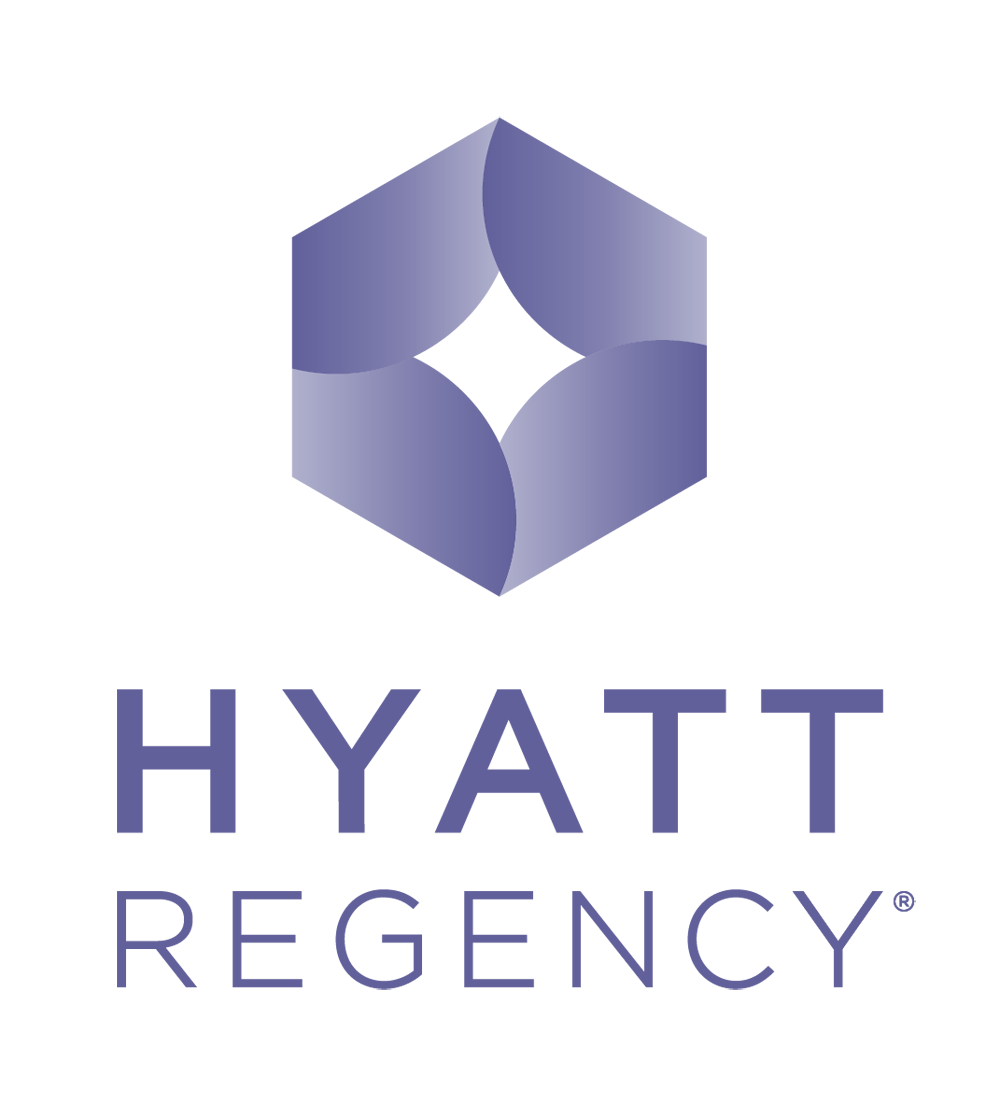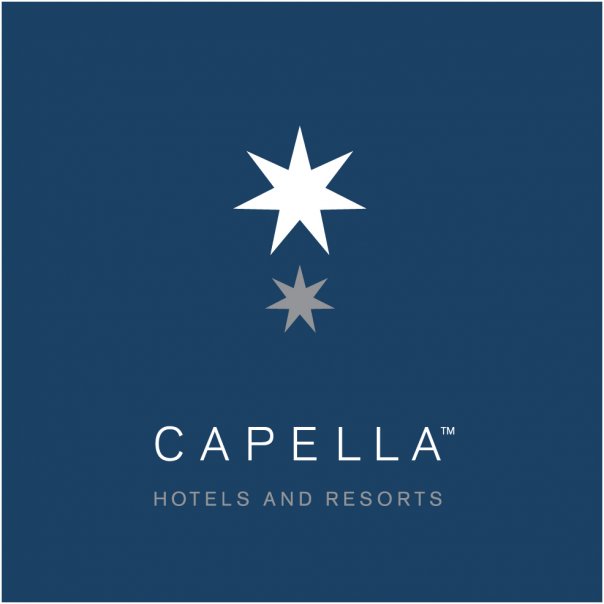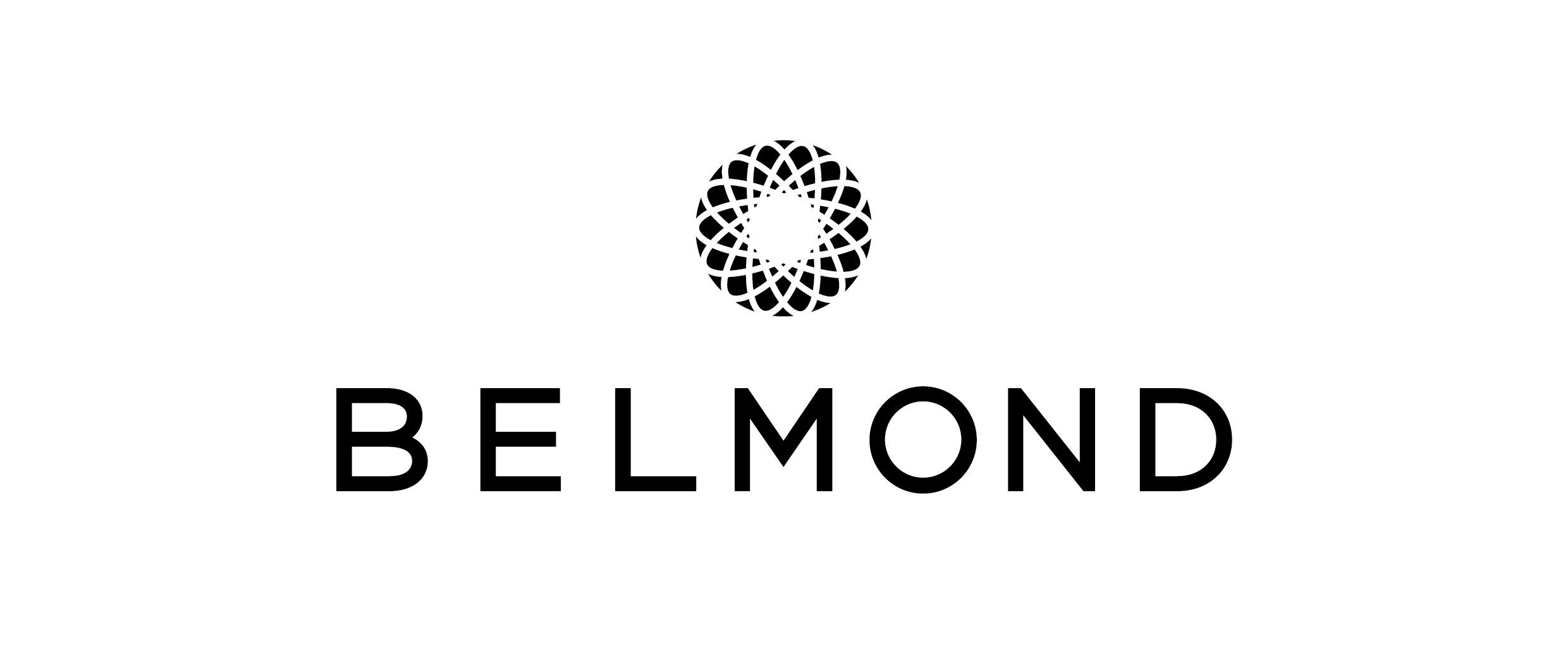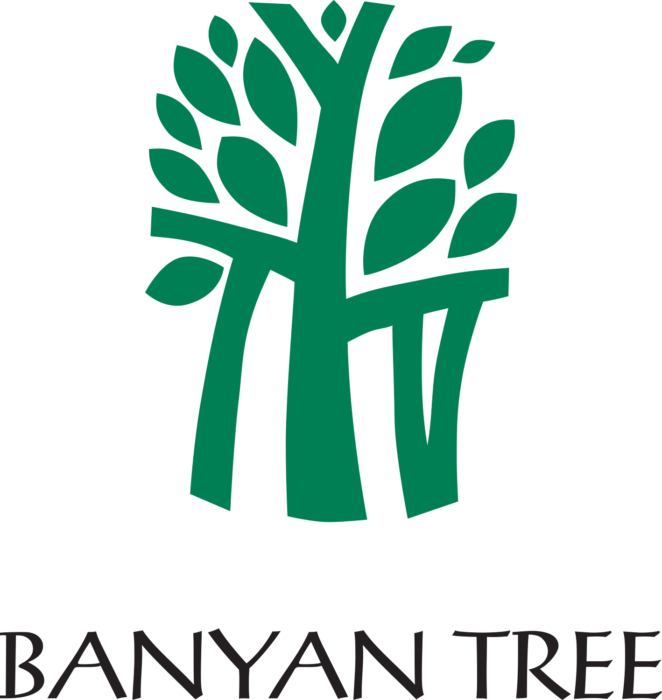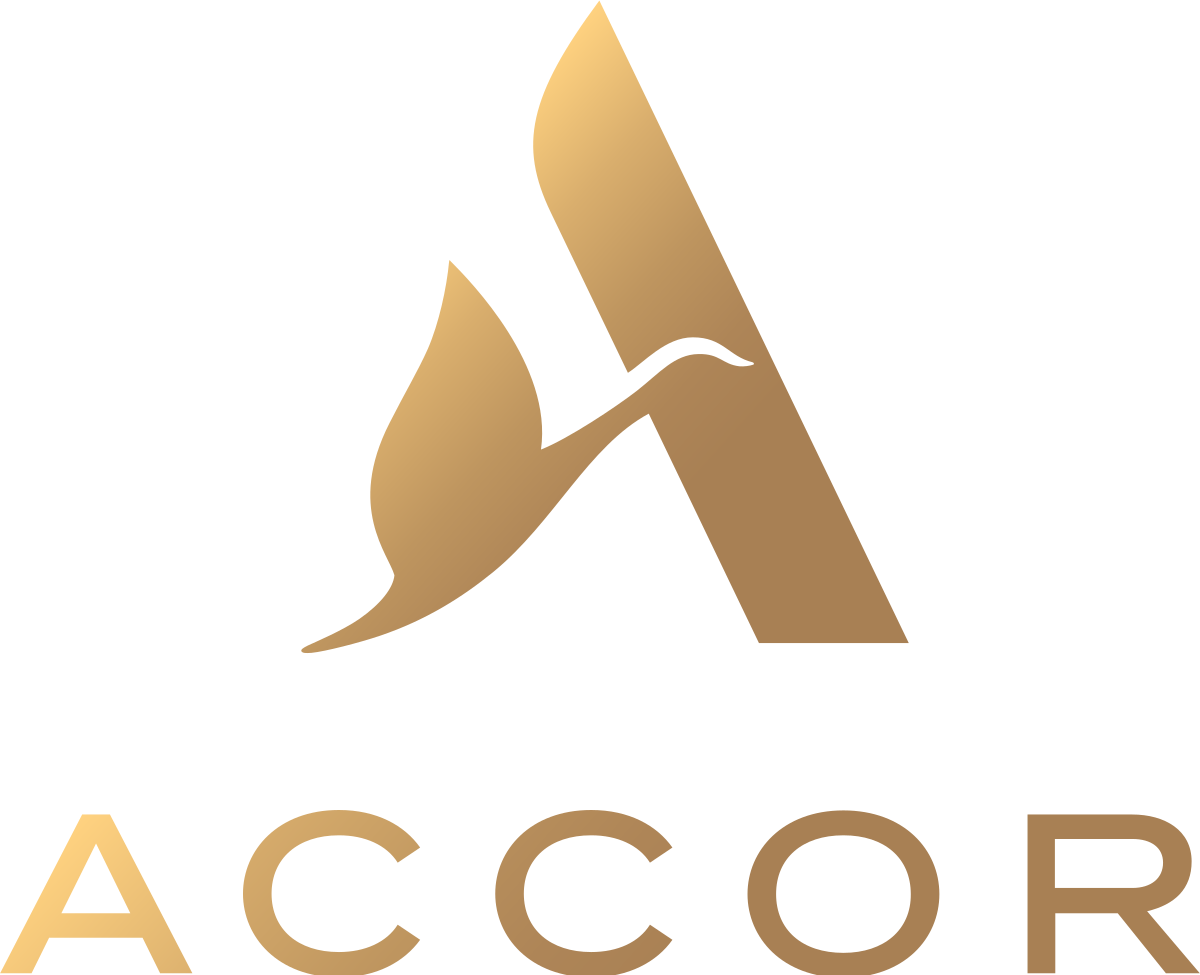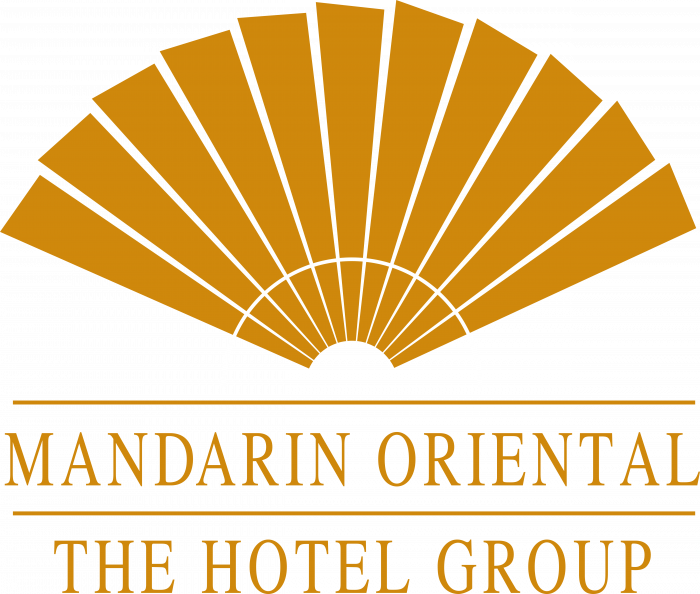 Others
Hospitality
Projects