– Hydraulics Works
– Solid Waste Treatment
– Analysis Laboratory: Water & Air Quality, Olfactometry
– Public Private Partnership in Utility Management
– Water & Environment
– Geographic Information Systems
– Water & Wastewater Infrastructure
– Water & Wastewater Treatment

We are
building today
shaping tomorrow
To further our commitment to sustainability, Archetype Group developed Archetype Environment to bring together advanced technical skills and resources to meet our clients' technical, economic and environmental needs. Archetype Environment is a partnership with two leading specialist firms, Altereo and Berim, with expertise in water and environmental solutions within fast-growing markets.
Our specialists have gained experience working on some of the most sophisticated projects in the GIS & Environment sector
You want to know more about expertise and our experience in the GIS & Environment sector?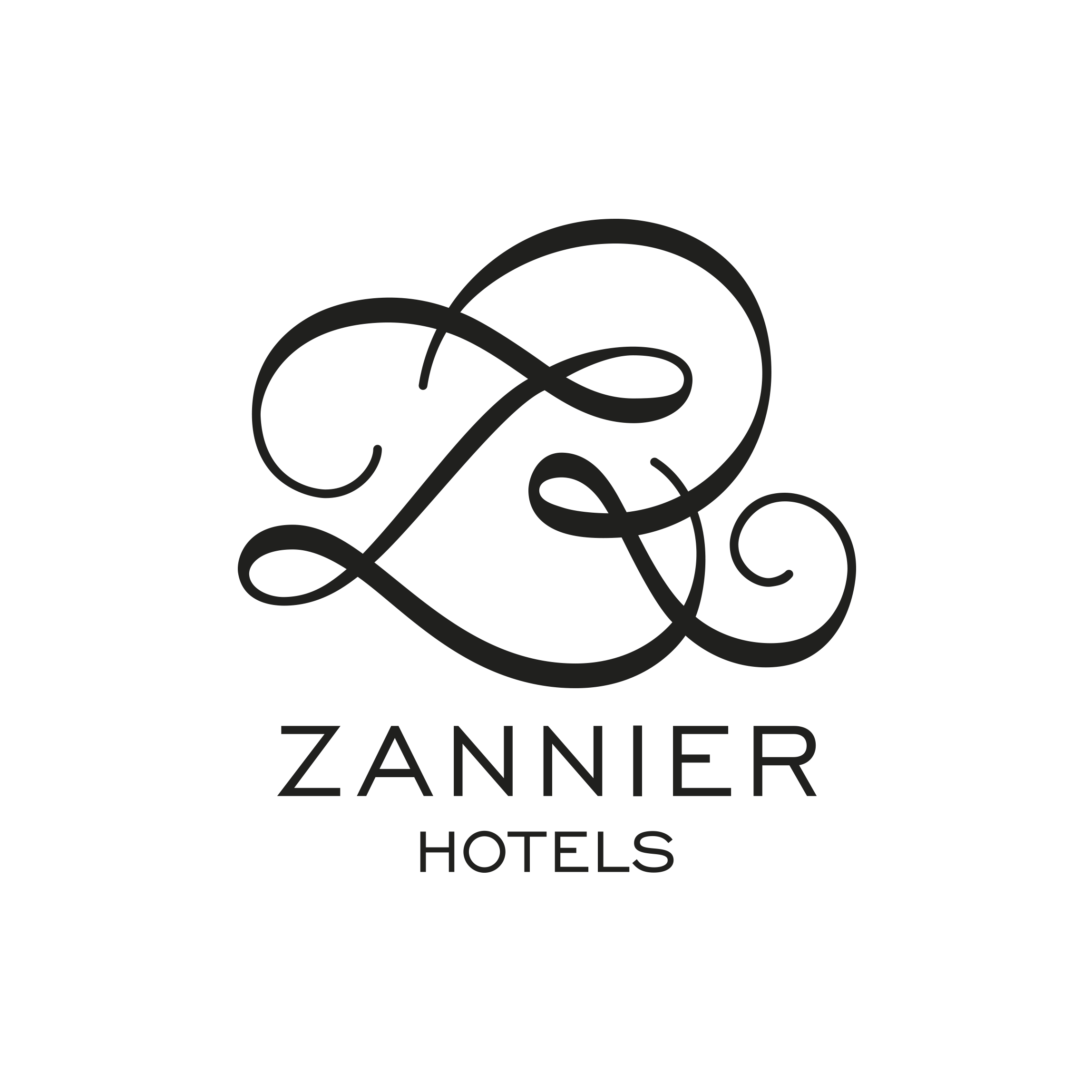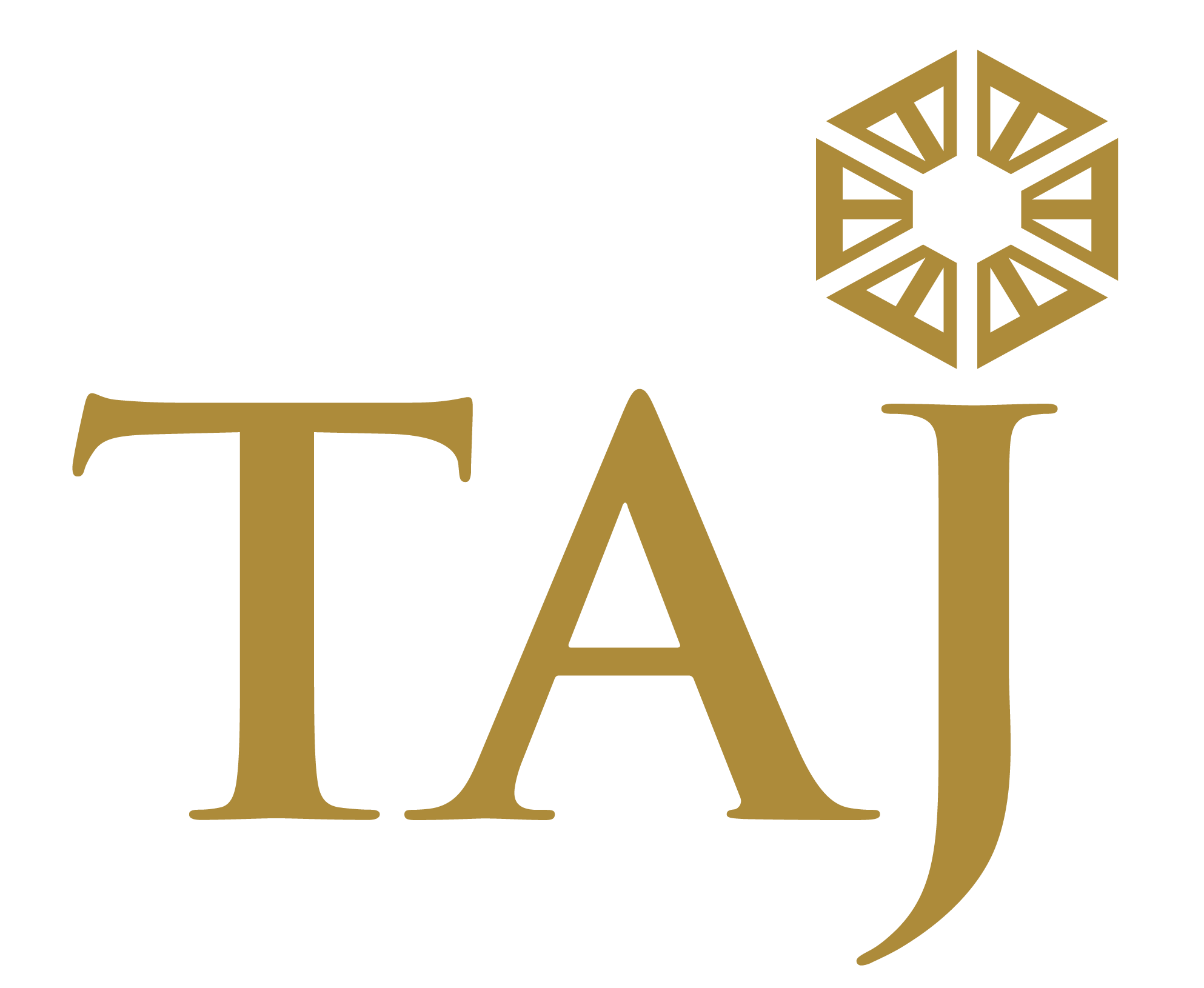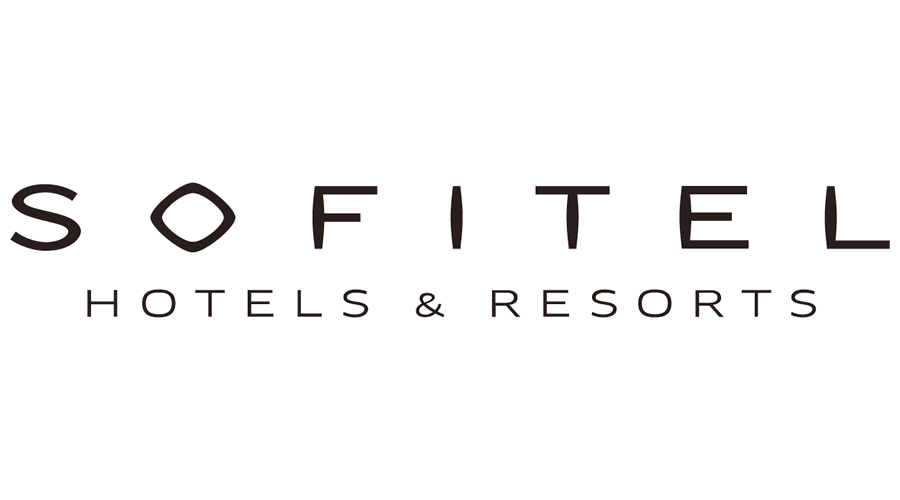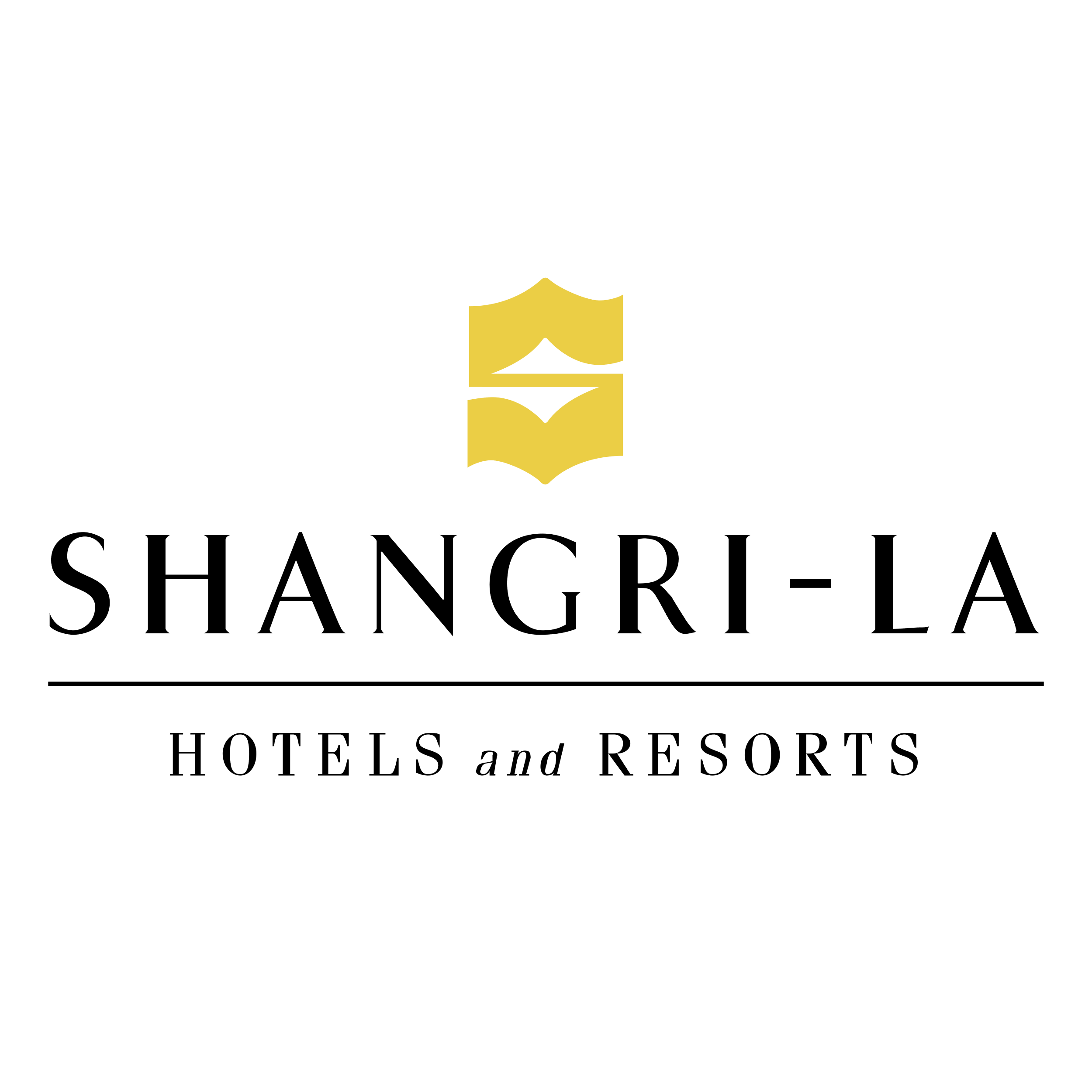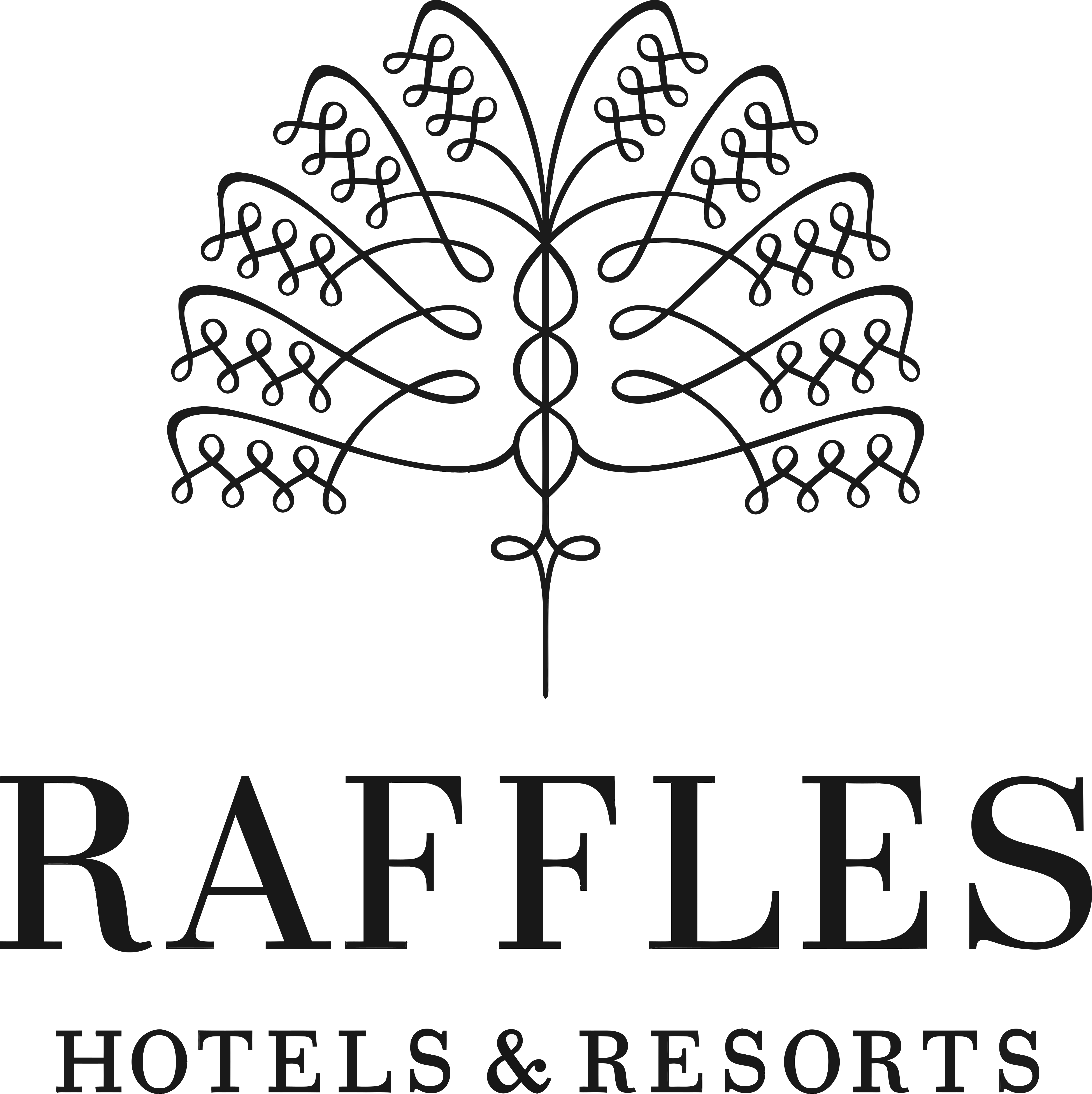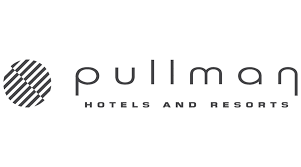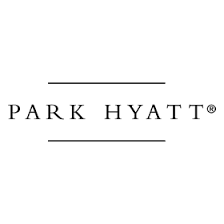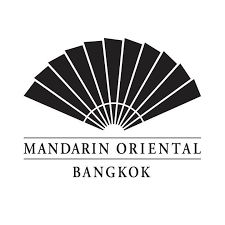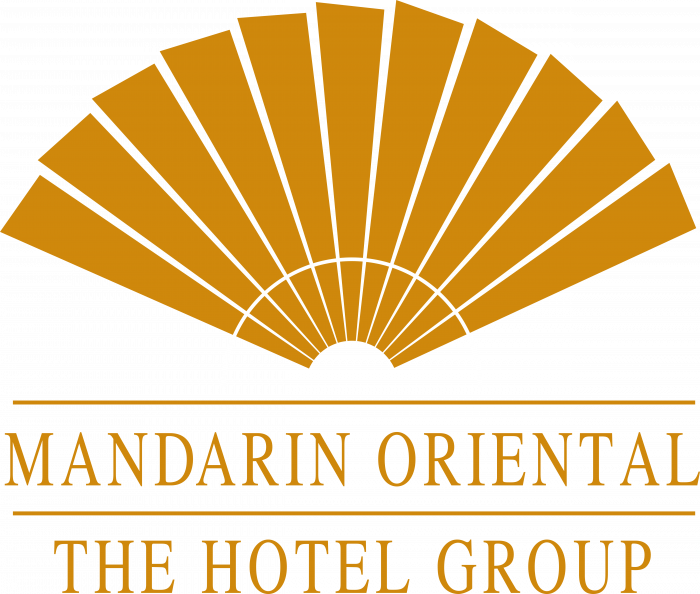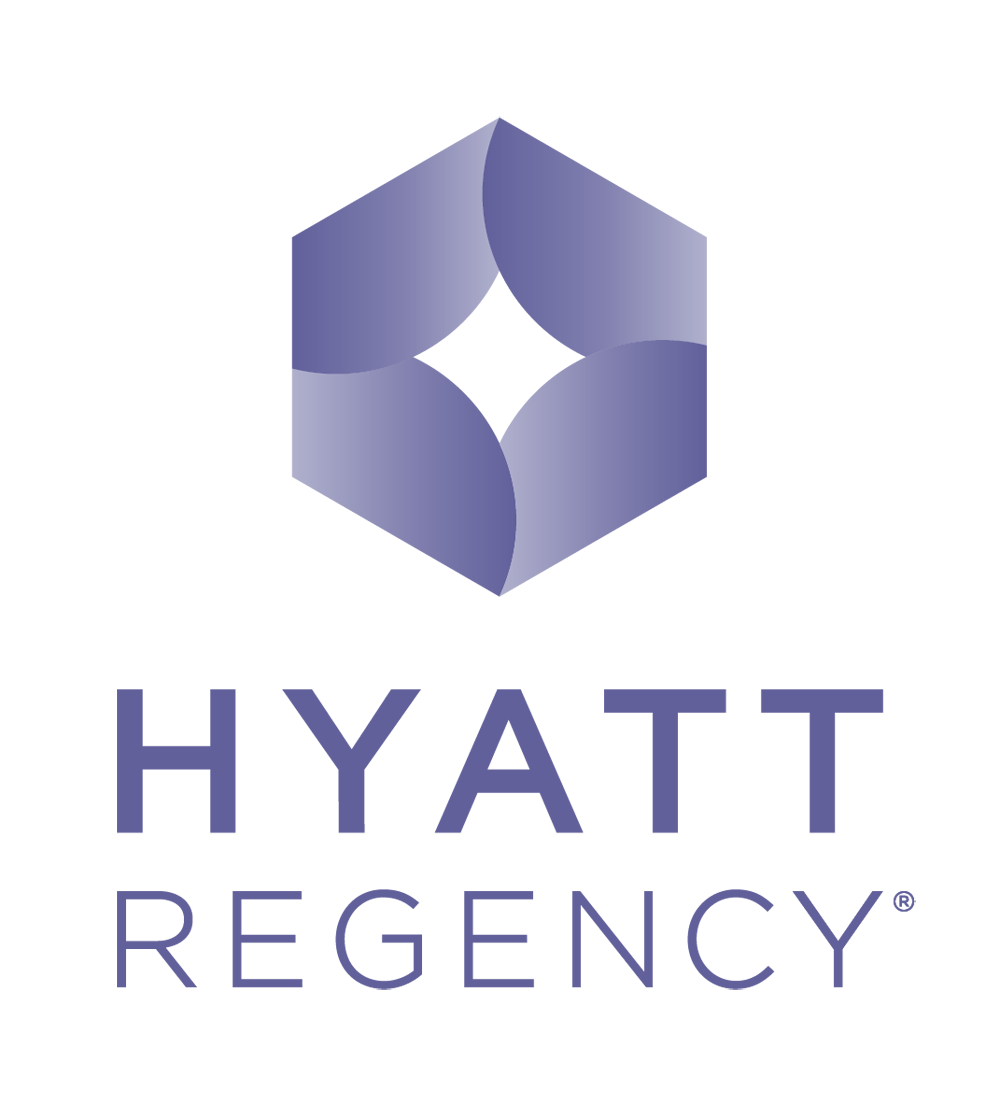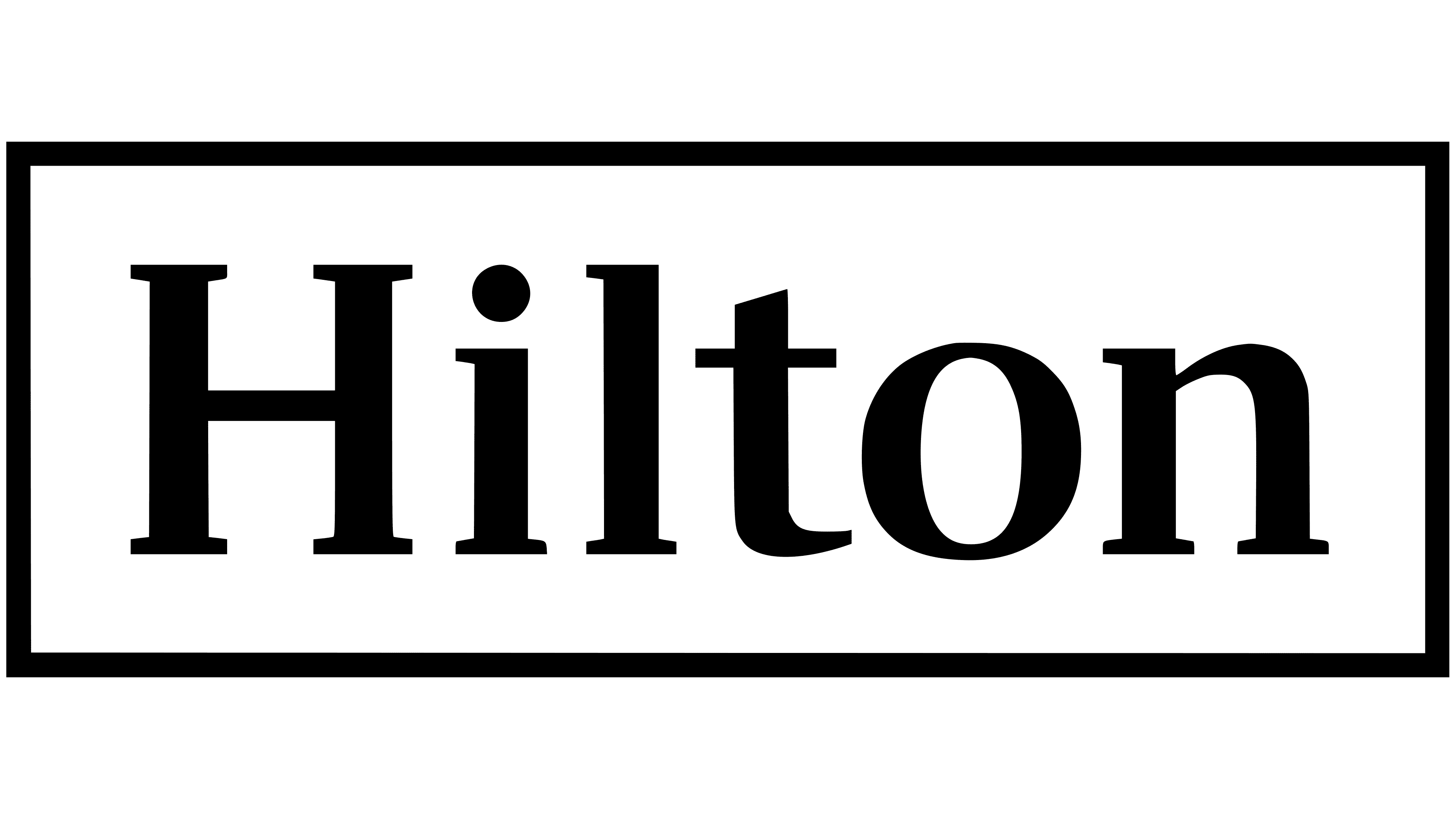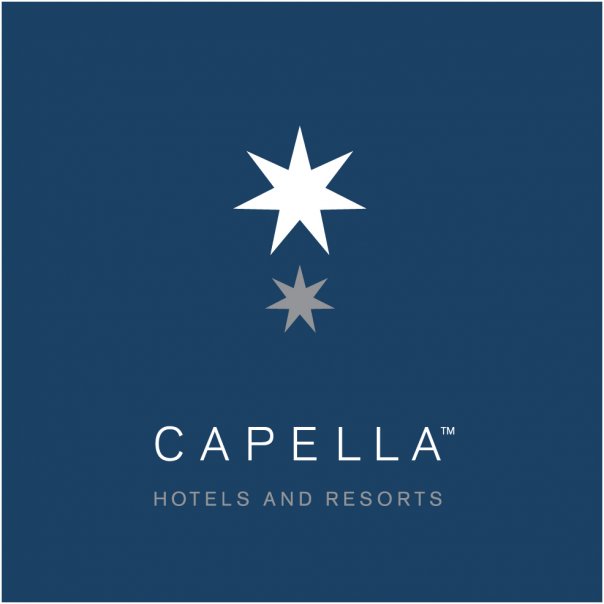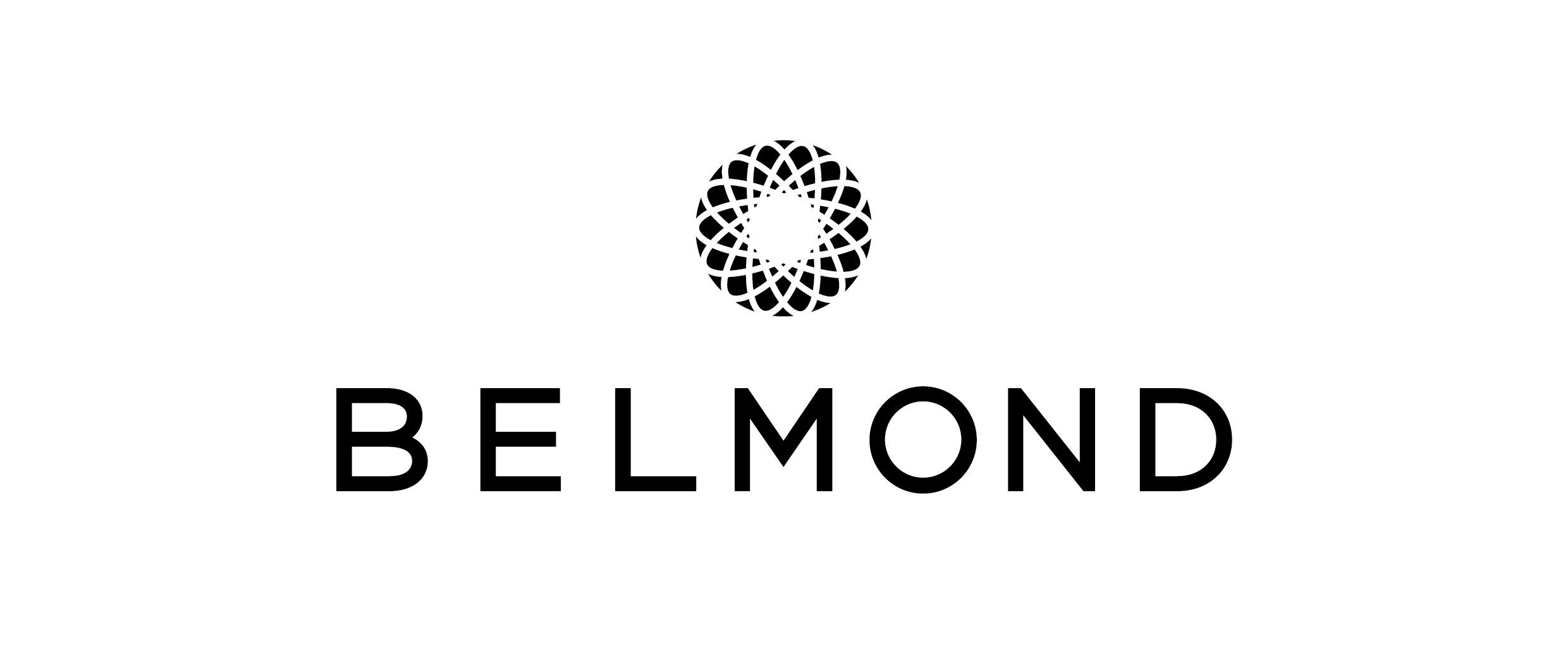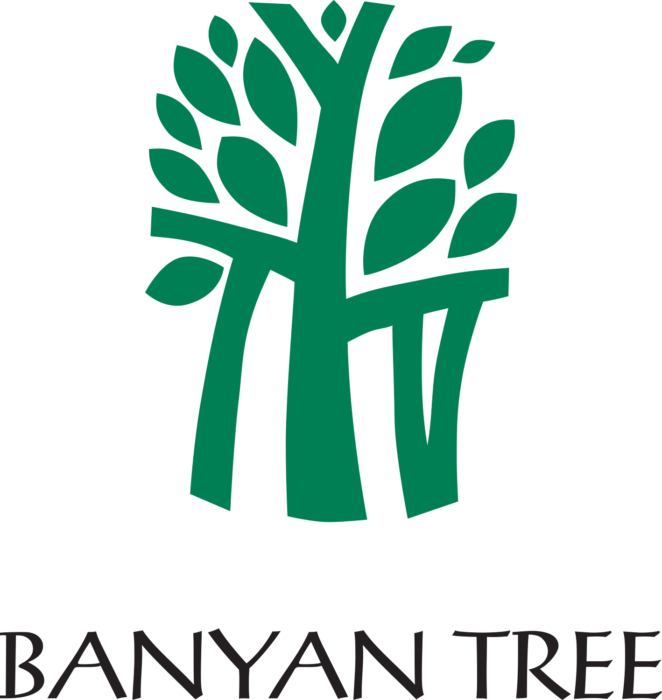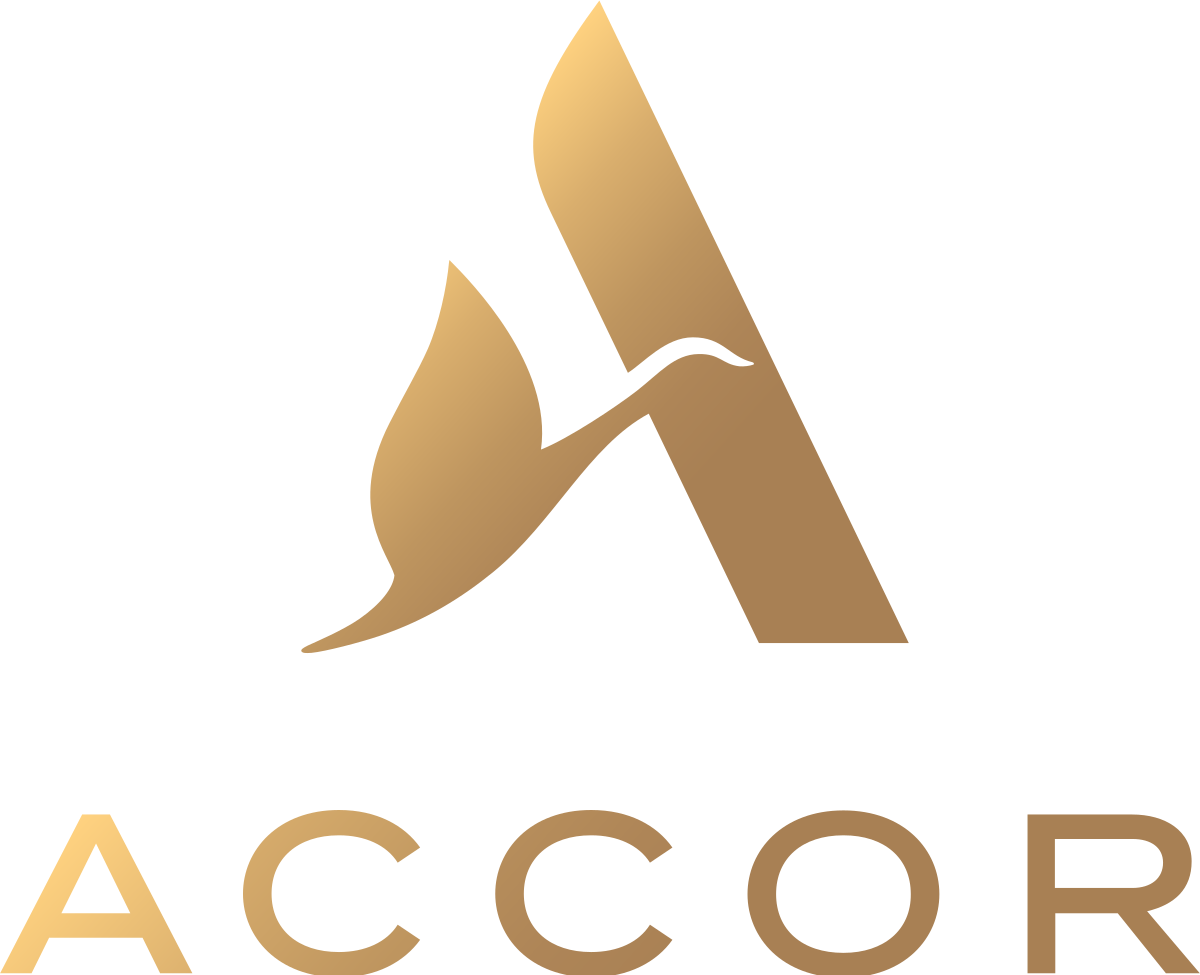 Others
GIS & Environment
Projects