– Residential Complex 
– Apartments & Condominiums
– Residential Properties
– Luxury Villas 
– High-grade Serviced Apartments 
We are
building today
shaping tomorrow
The need for high-quality, yet affordable, living areas for people in fast-changing markets is increasing year-on-year and we've witnessed the changes firsthand. Our residential experience spans small, self-contained compounds to high rise apartment buildings to large-scale, mixed-use complexes that include both villas, apartments and other facilities.
Our specialists have gained experience working on some of the most sophisticated projects in the Residential sector
You want to know more about expertise and our experience in the Residential sector?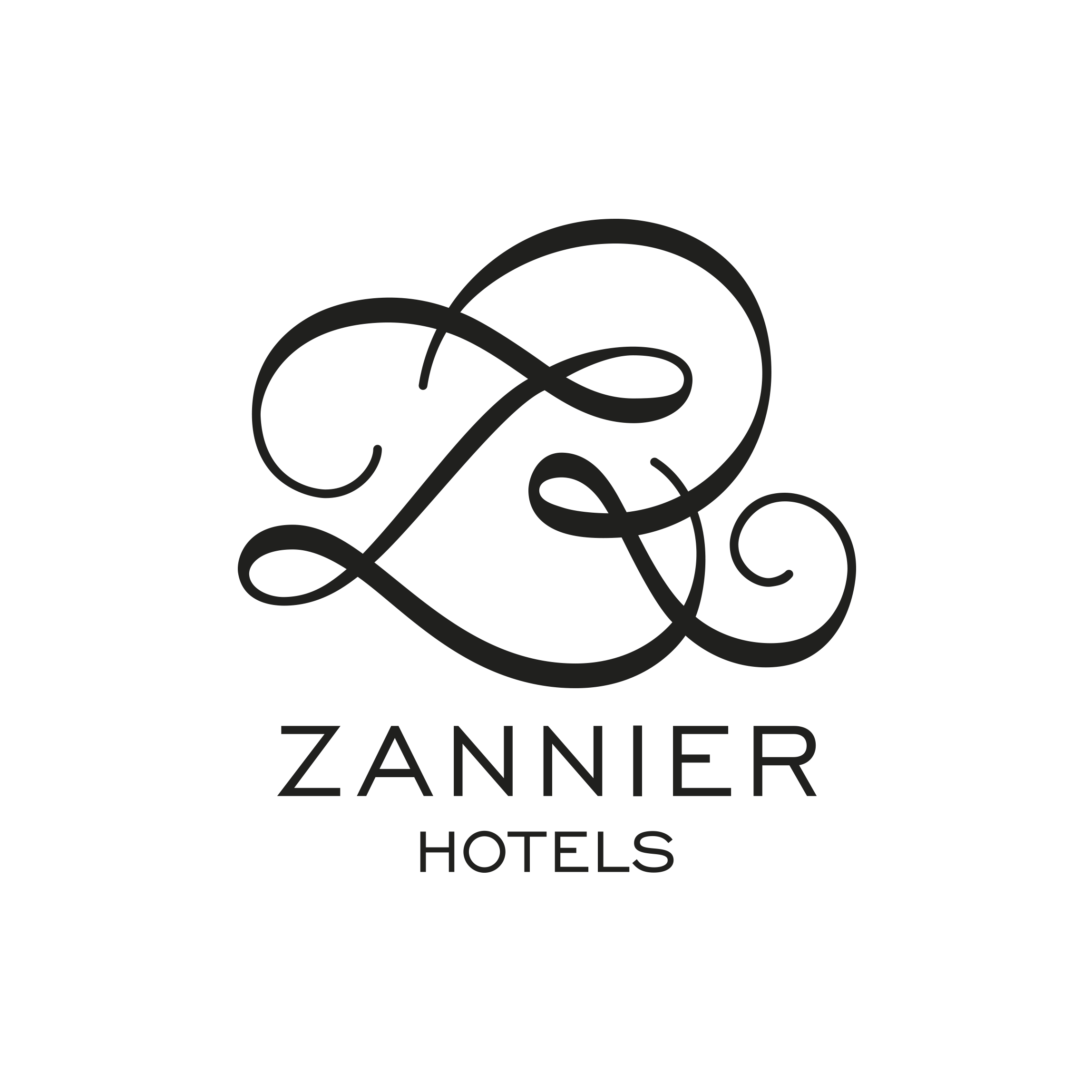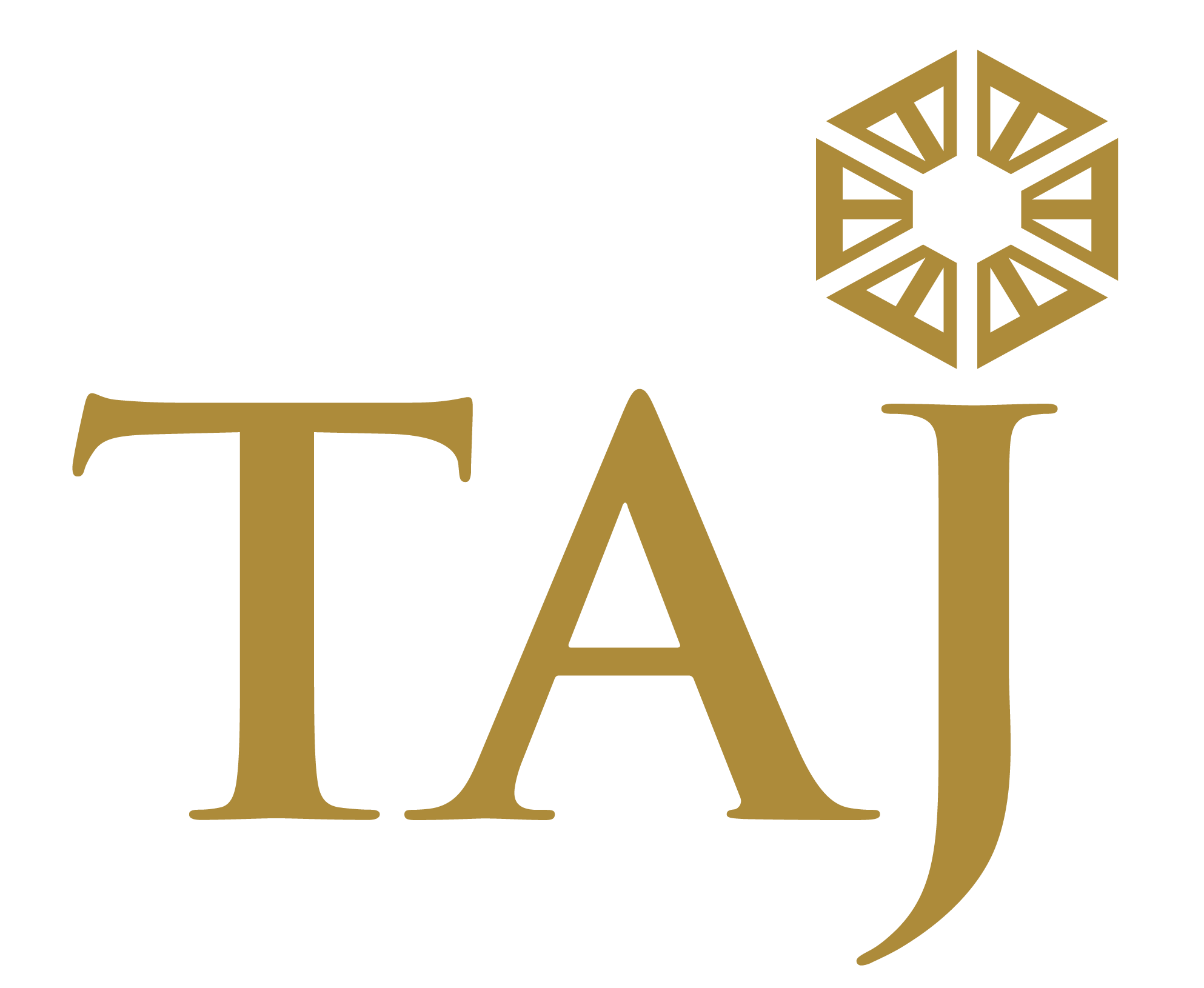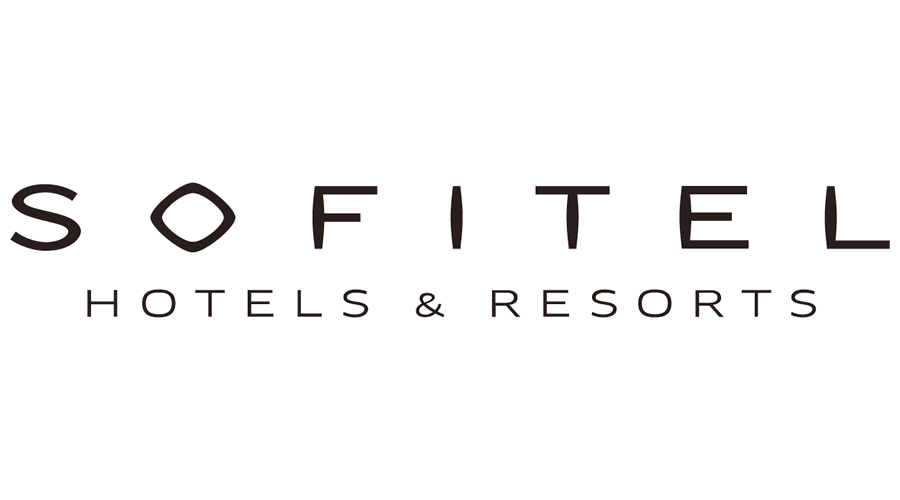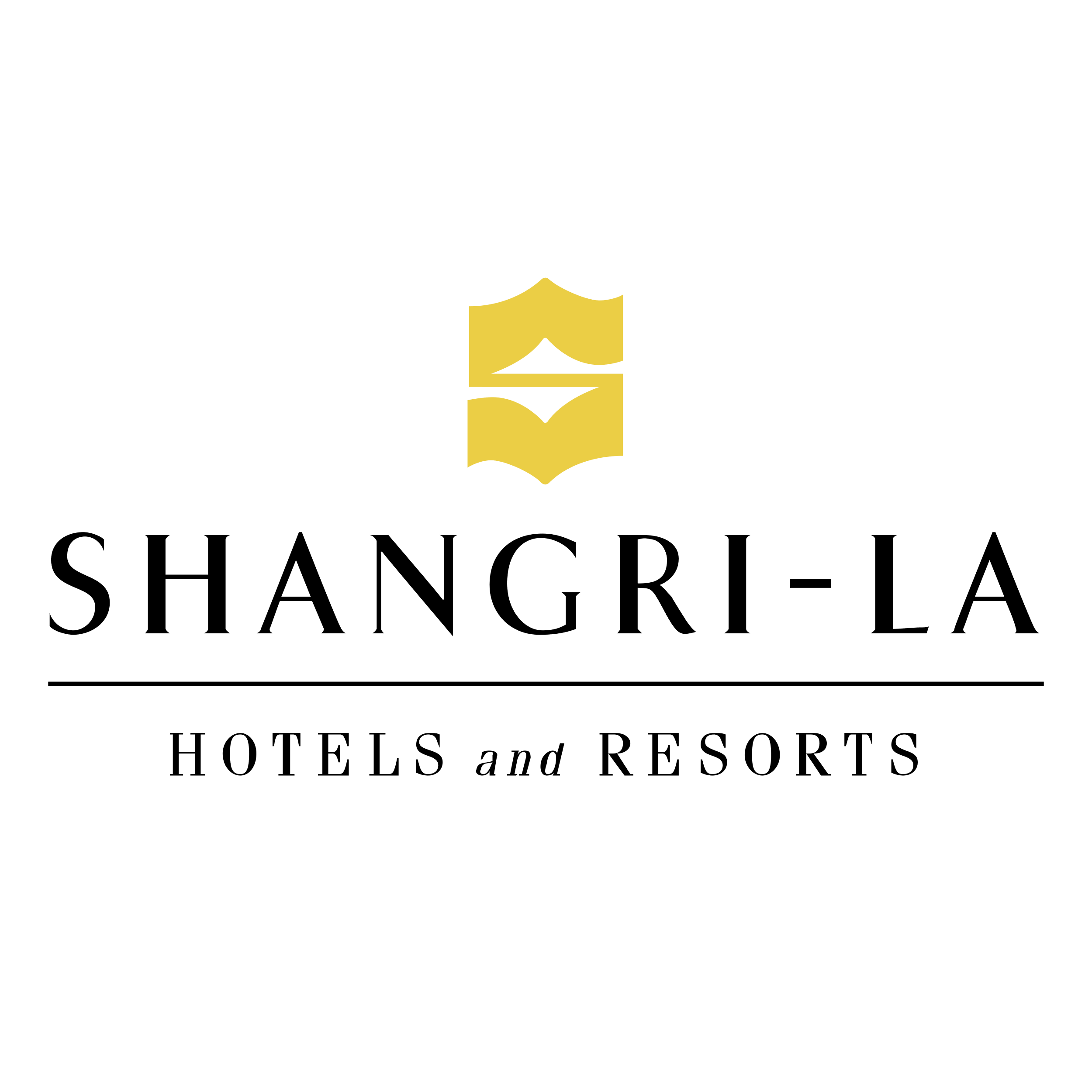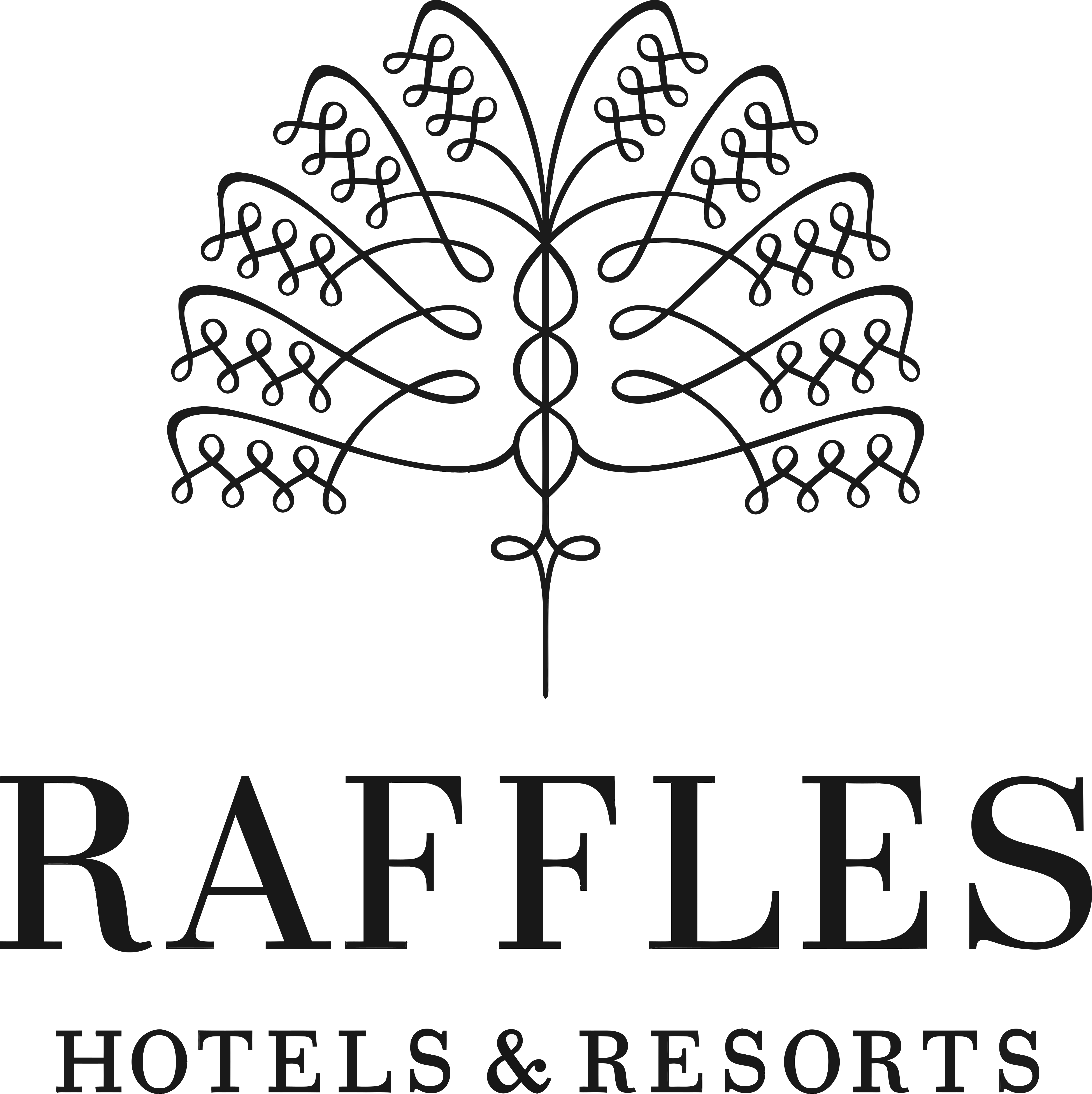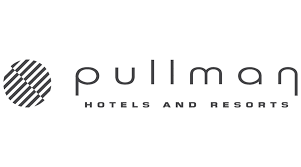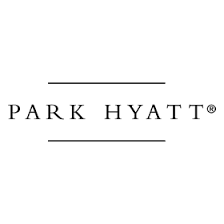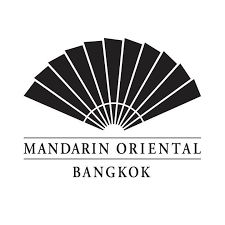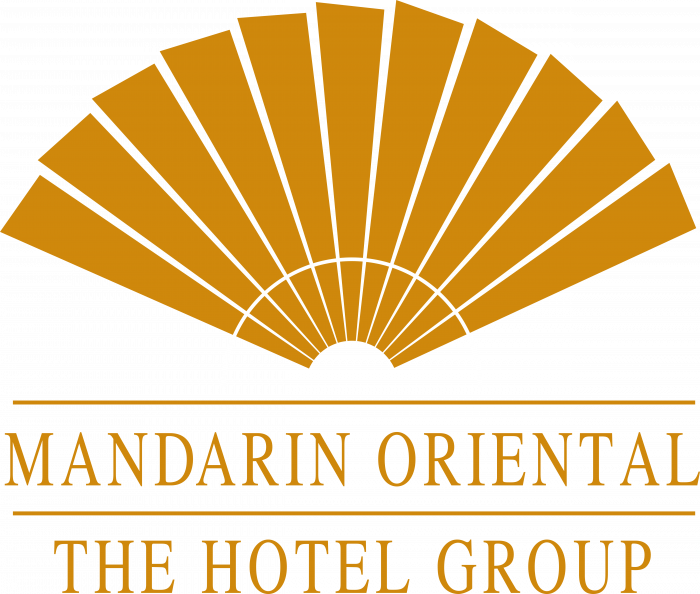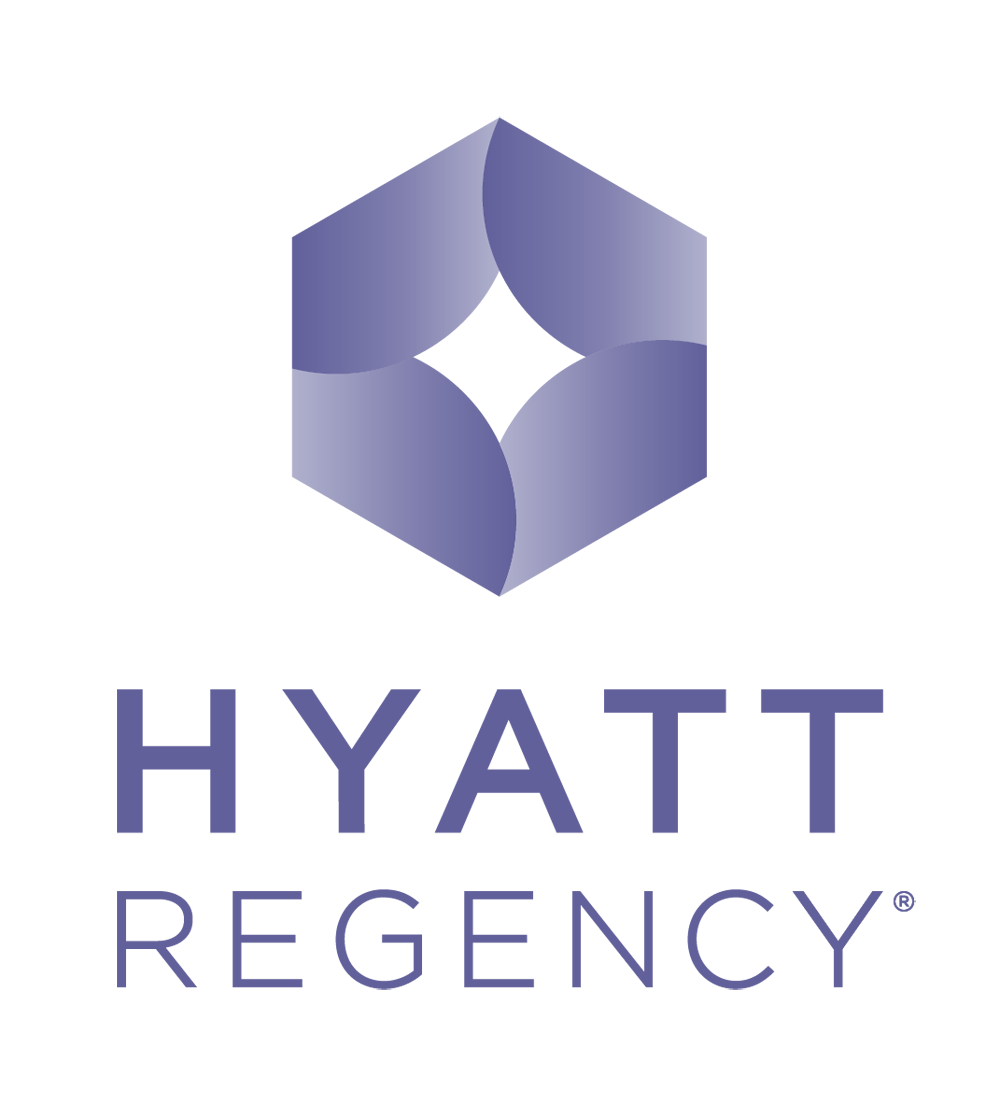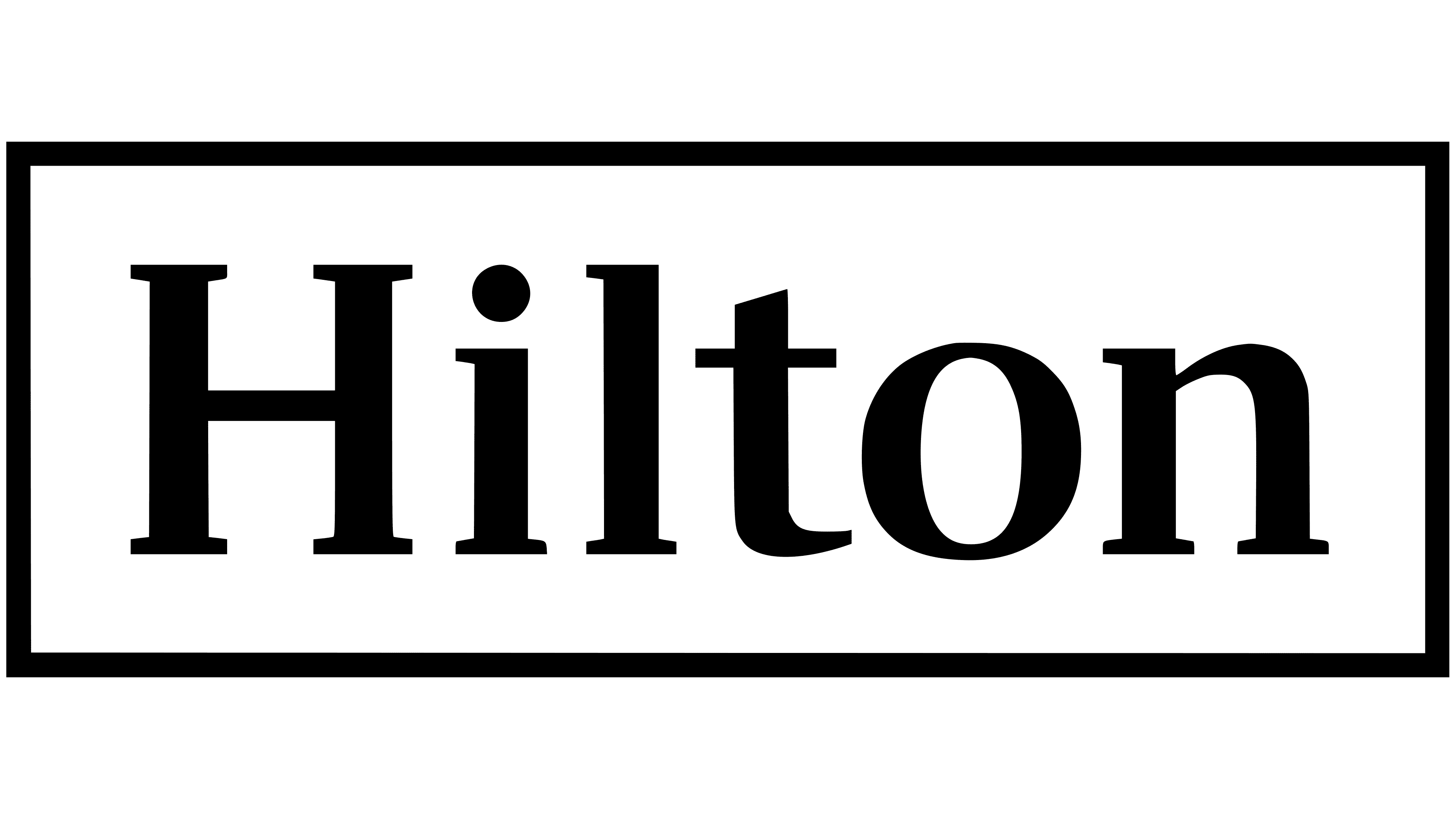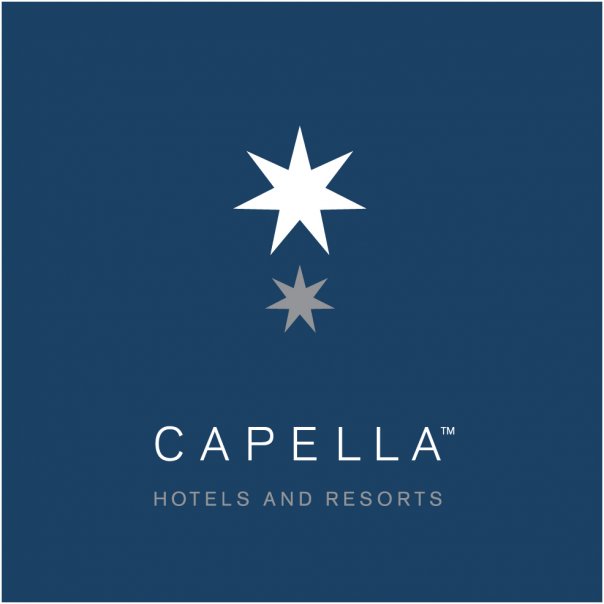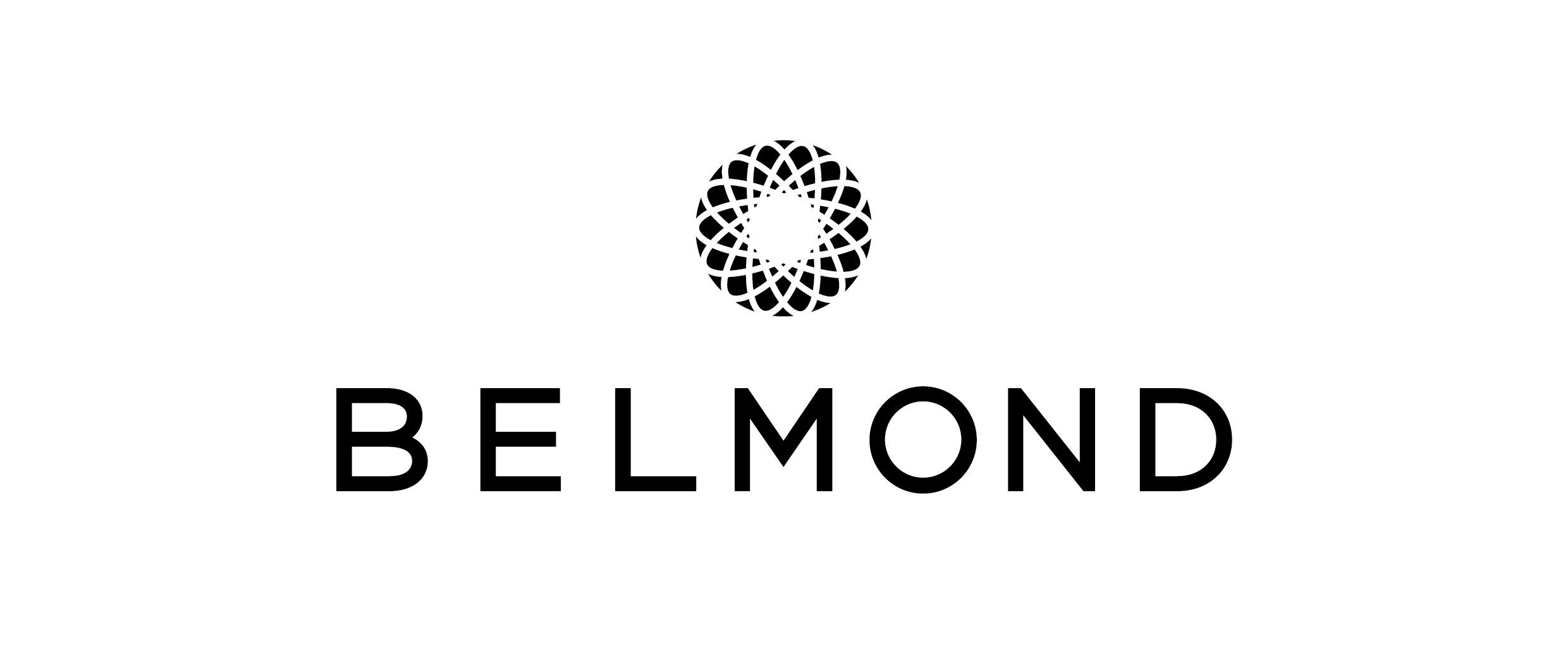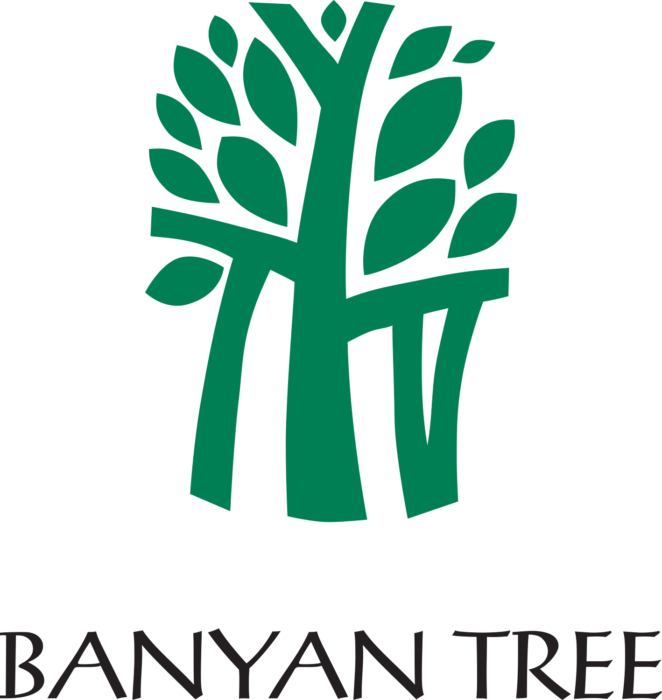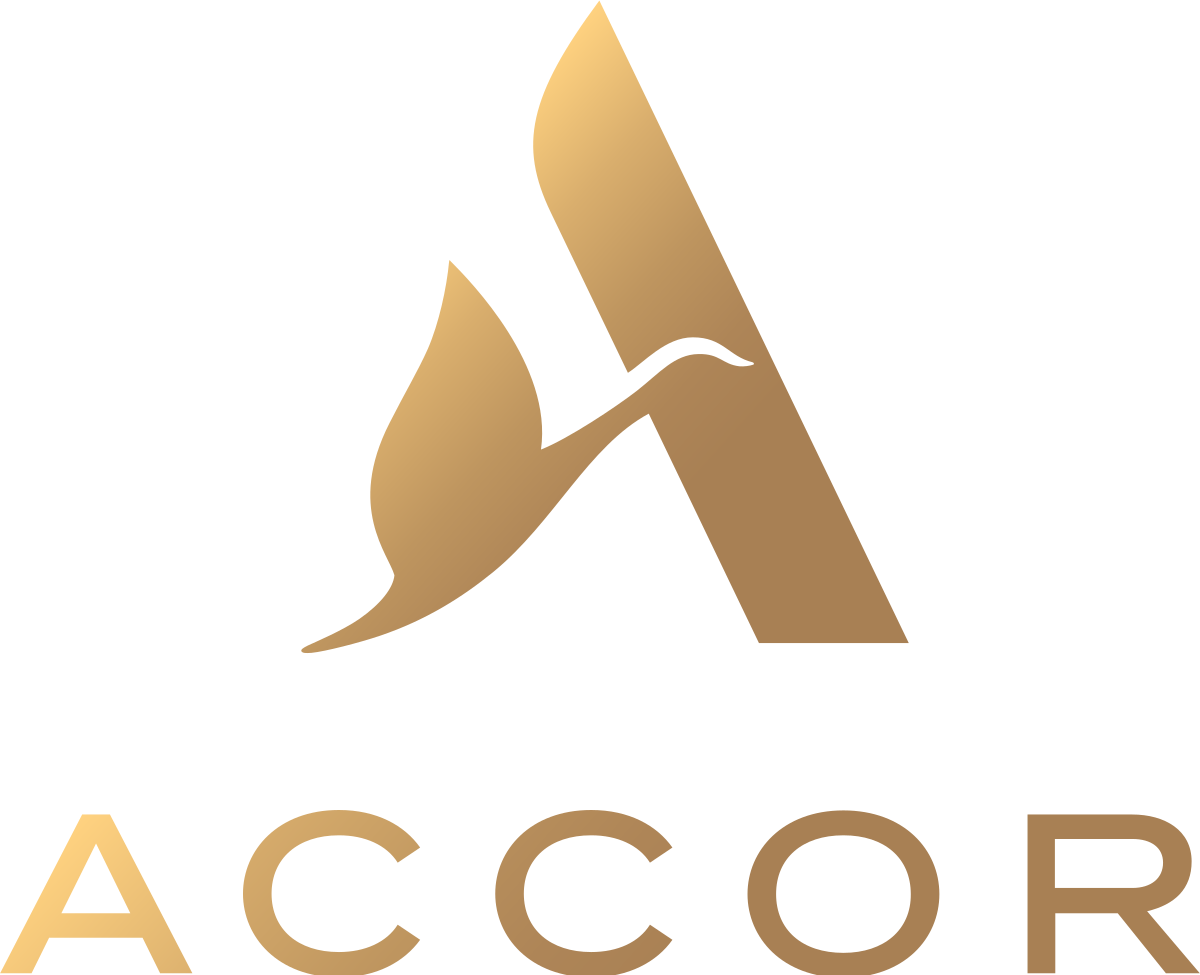 Others
Residential
Projects