– Oil & Gas – Power
– Cement
We are
building today
shaping tomorrow
Archetype is dedicated to designing and building efficient, environmentally compliant power plants in Asia's expanding utility sector. Our expertise covers a wide range of fuel sources, including oil, gas, coal, nuclear, solar, and wind. We excel in optimizing the layout of cement and mineral manufacturing plants and providing comprehensive solutions for oil and gas projects, from upstream to downstream applications. With a strong focus on safety, sustainability, and environmental impact, we ensure excellence throughout the development process.
Our specialists have gained experience working on some of the most sophisticated projects in the Energy & Resources sector
You want to know more about expertise and our experience in the Energy & Resources sector?
Our Top
Energy & Resources
Projects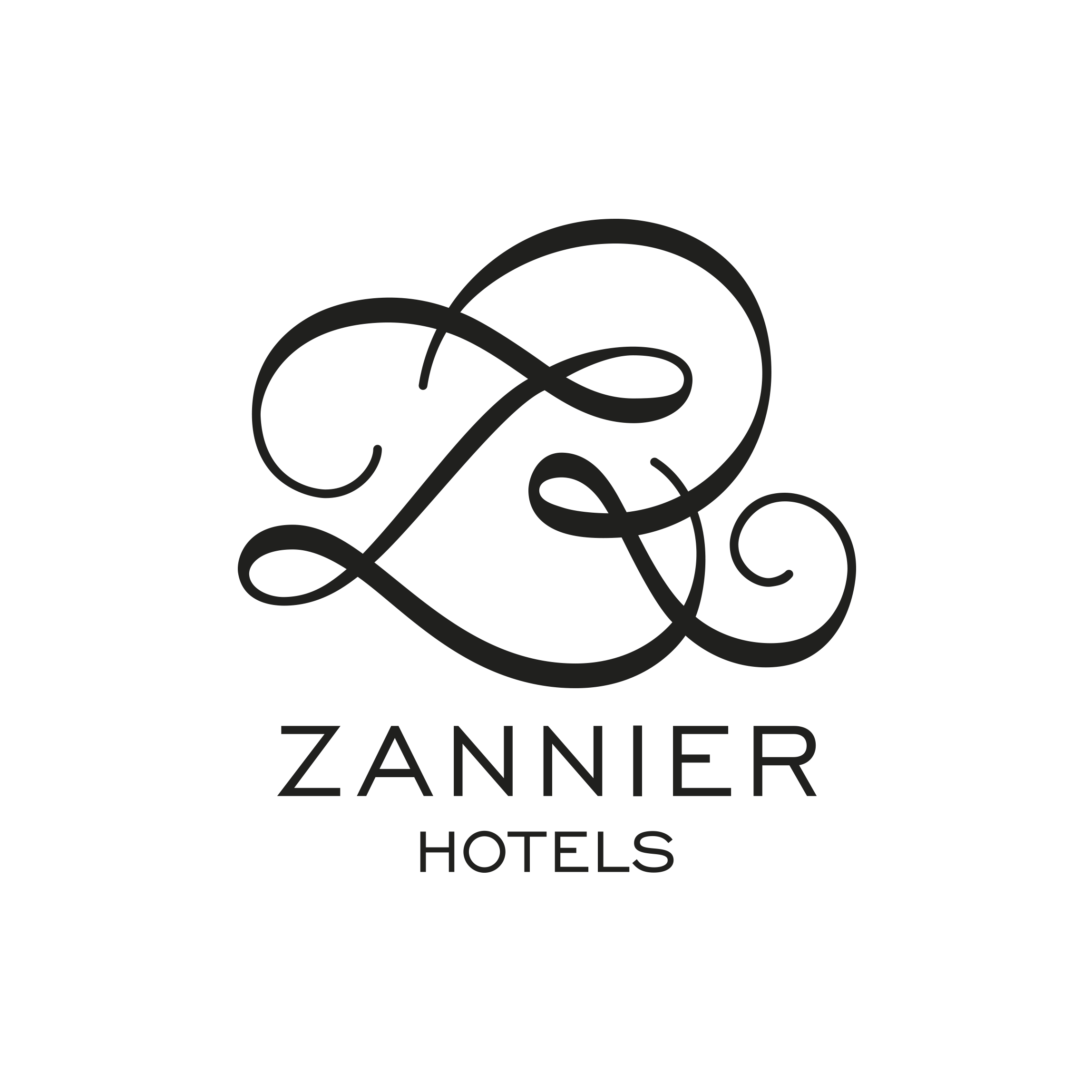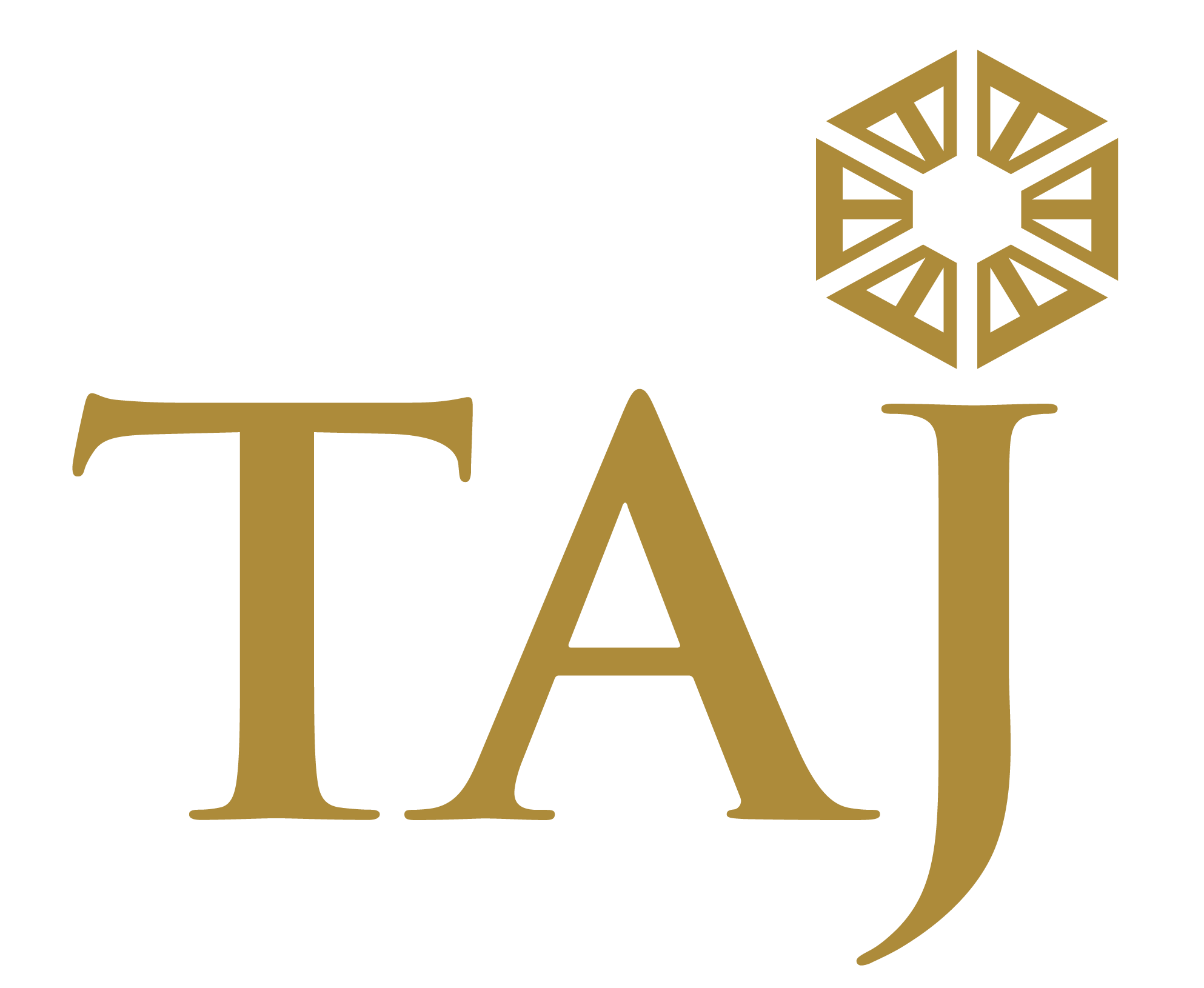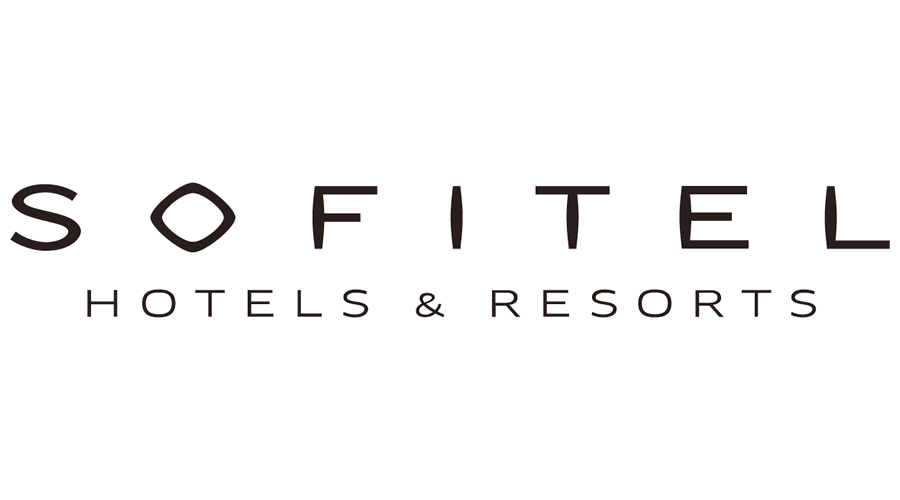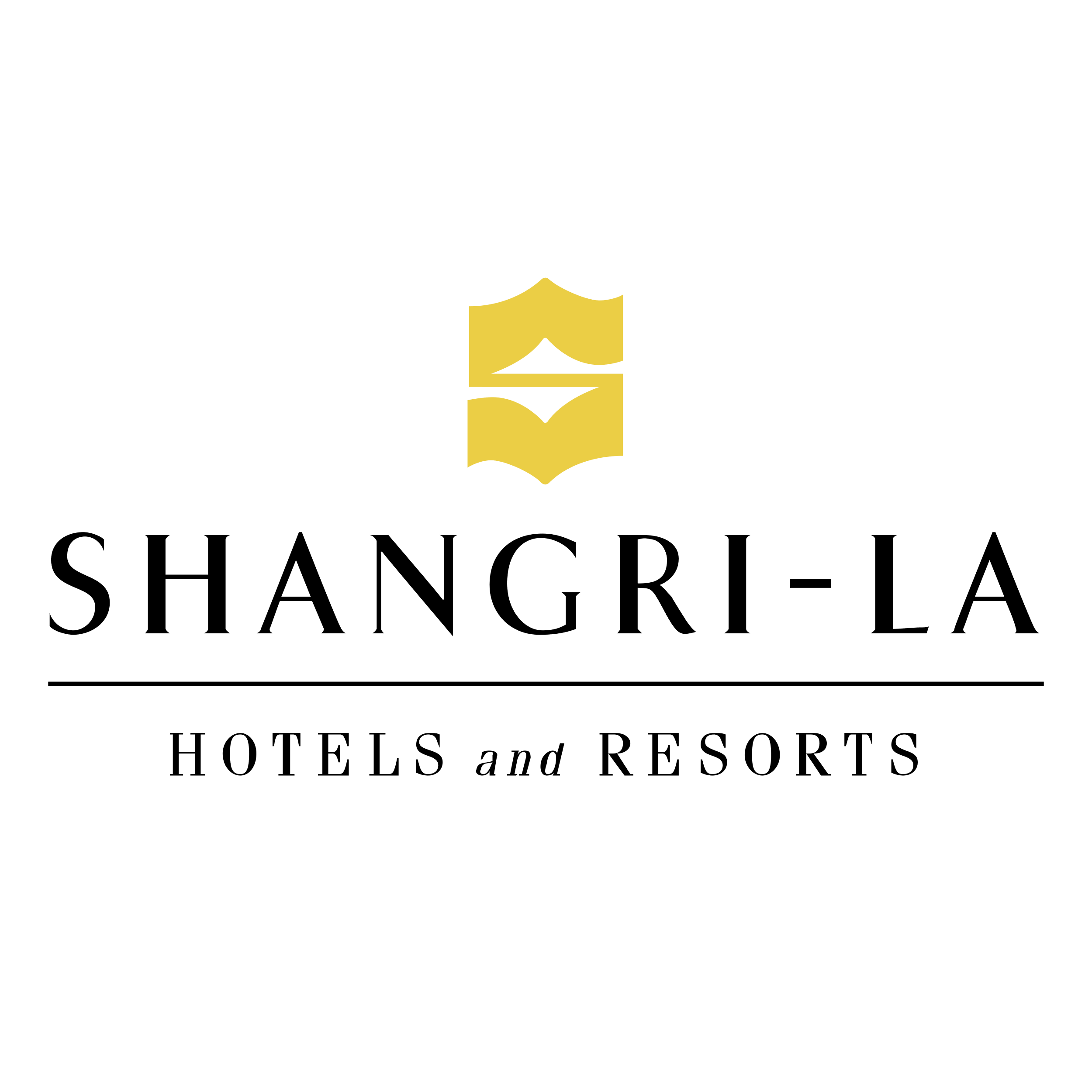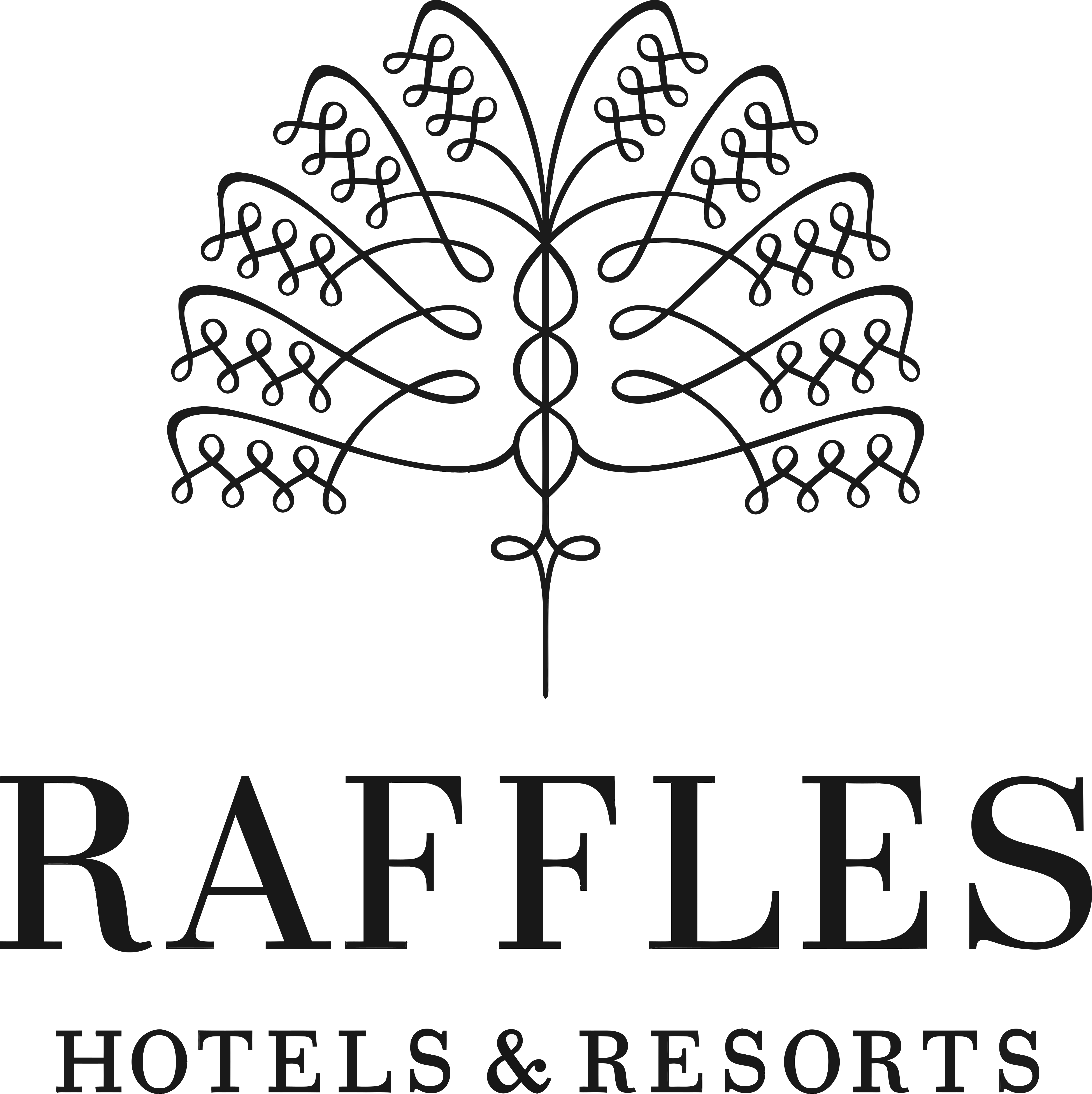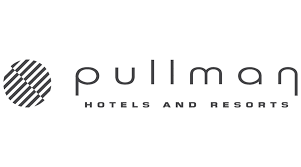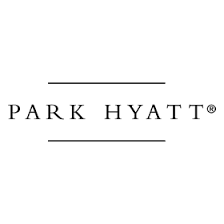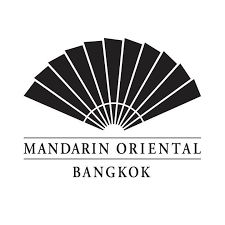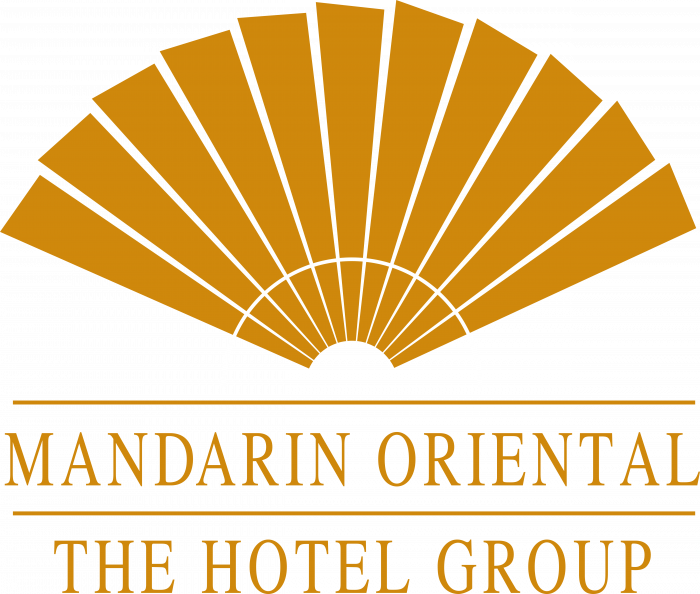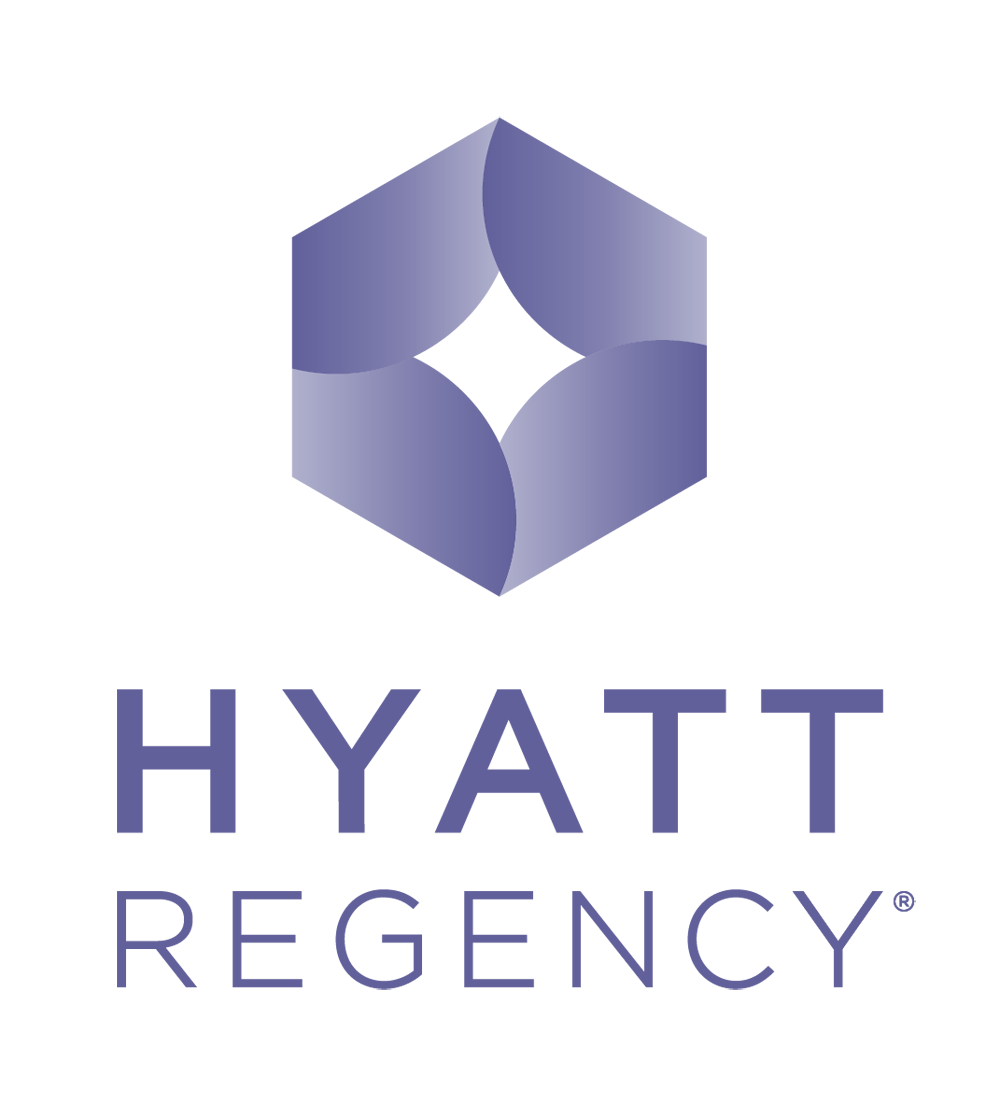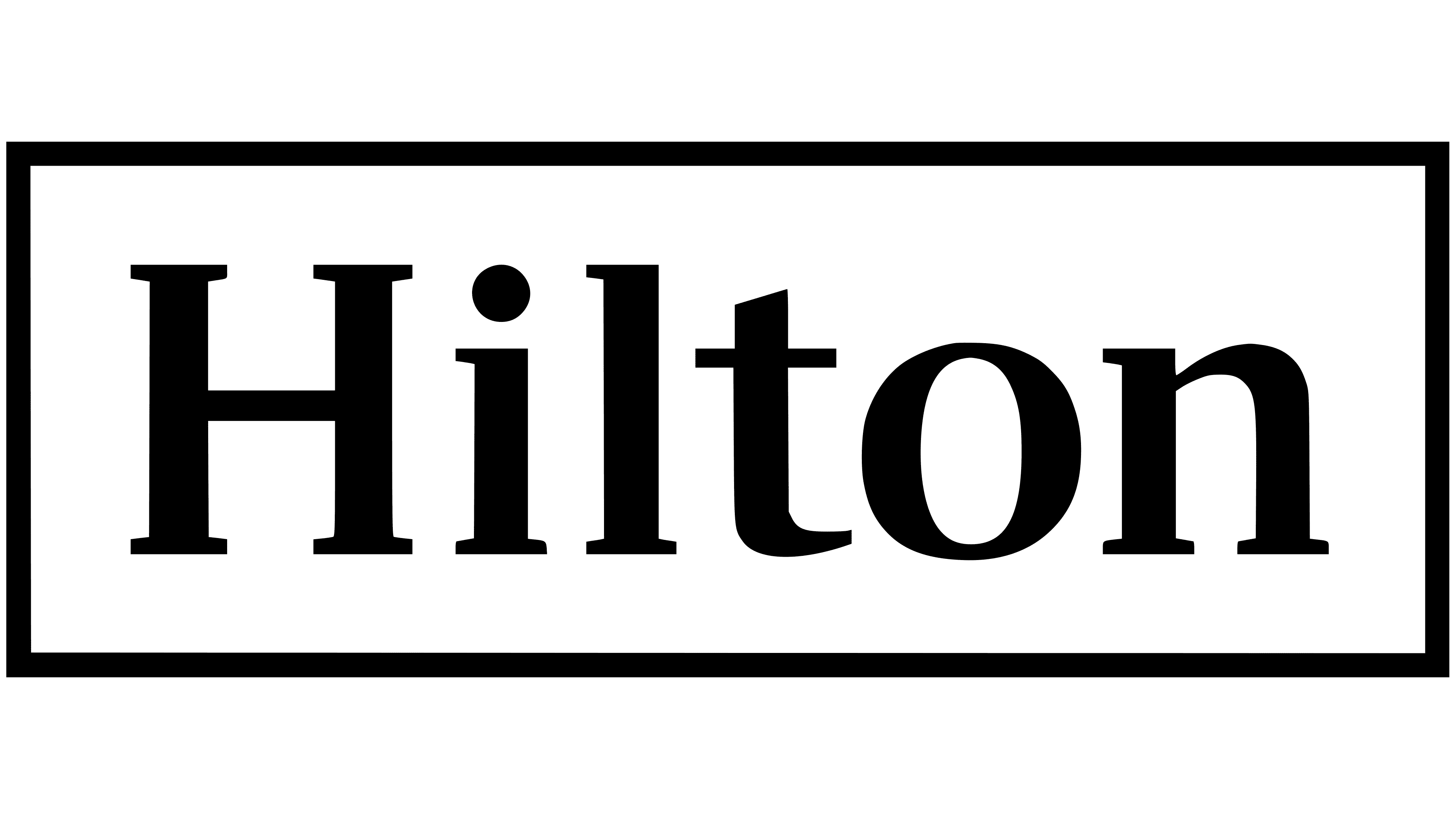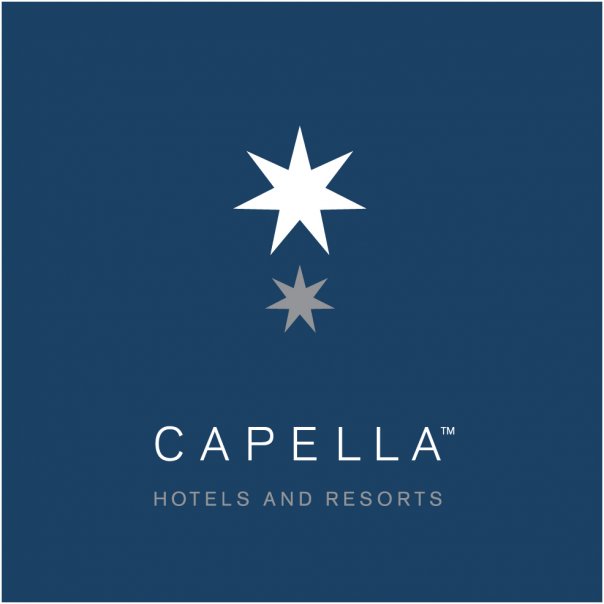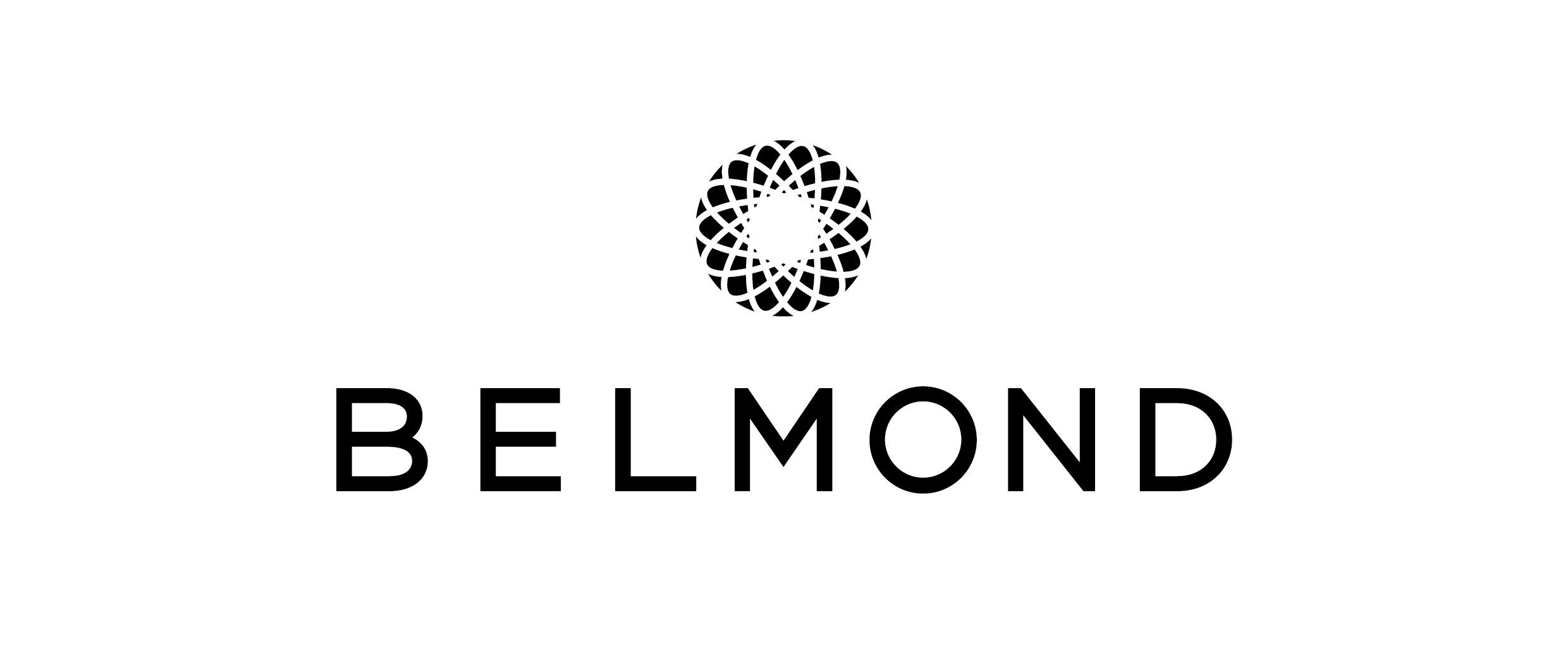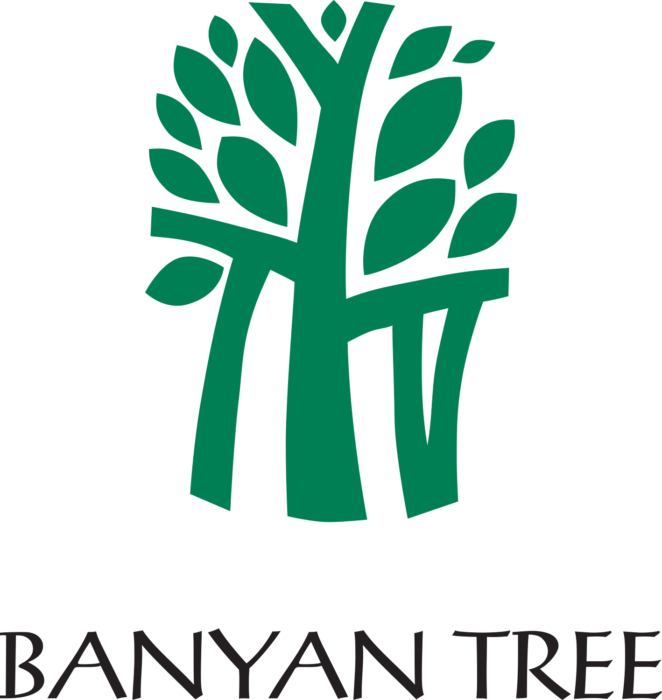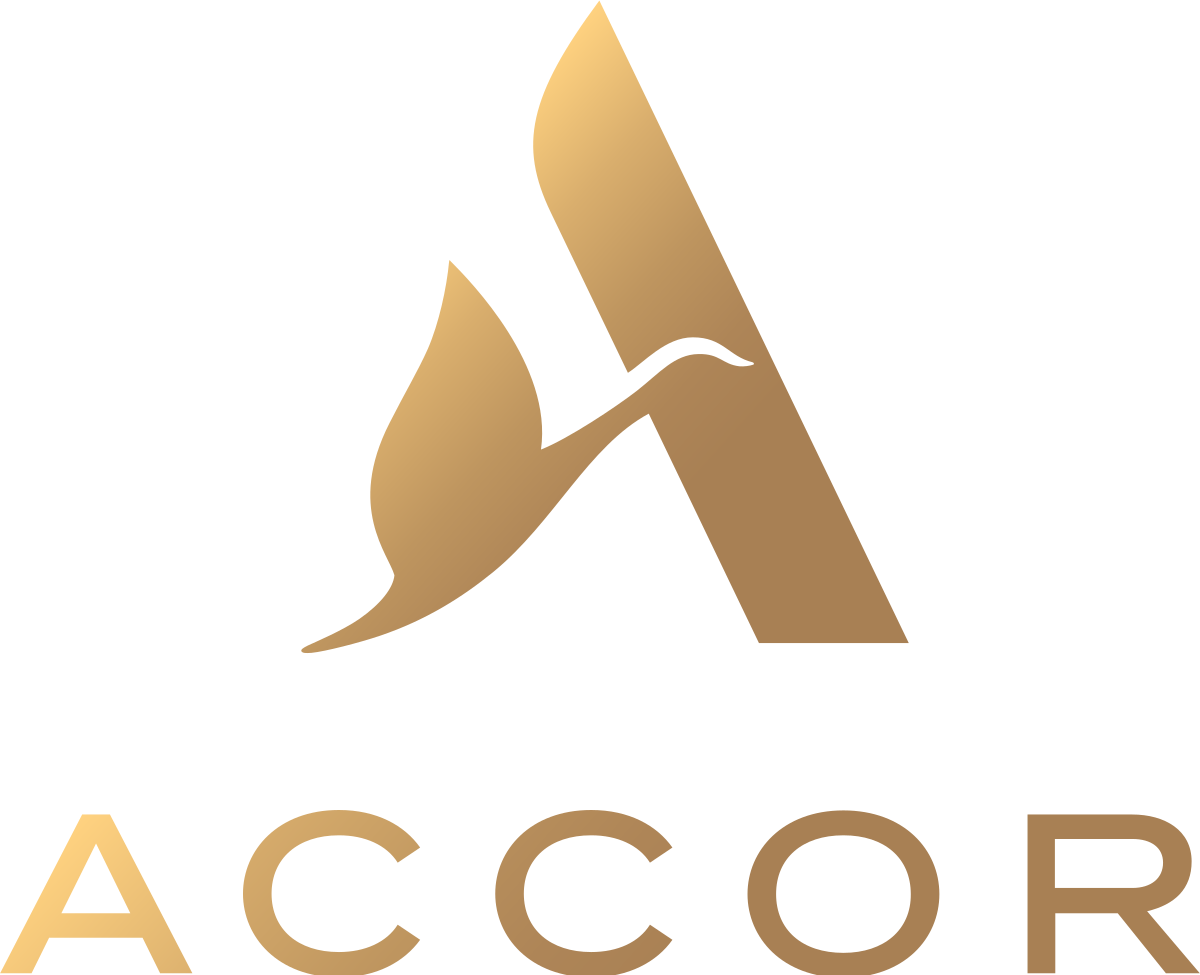 Others
Energy & Resources
Projects