– Art & Cultural Exhibition Centres
– School and Universities
– Educational and Training centers
– Institutional and Government buildings 
– Leisure, Sport, and Religious 
– Sanitation facilities
We are
building today
shaping tomorrow
Archetype Group knows that in emerging and large populations, public facilities are important to improve and sustain a comfortable and abundant life for communities. We have solid experience in designing and project managing public facilities across all of our offices – these include sporting, religious, educational and leisure developments.
Our specialists have gained experience working on some of the most sophisticated projects in the Public Facilities sector
You want to know more about expertise and our experience in the Public Facilities sector?
Our Top
Public Facilities
Projects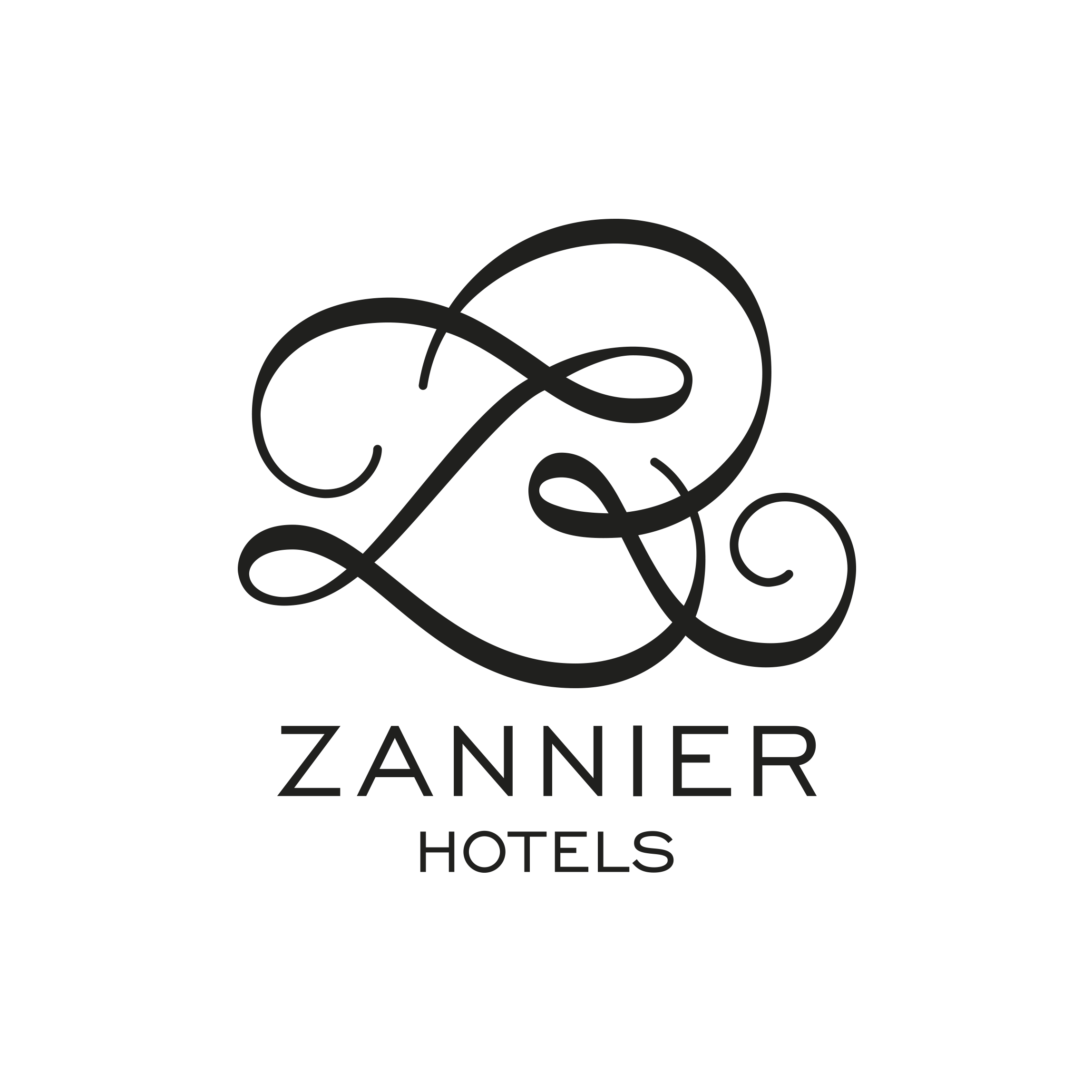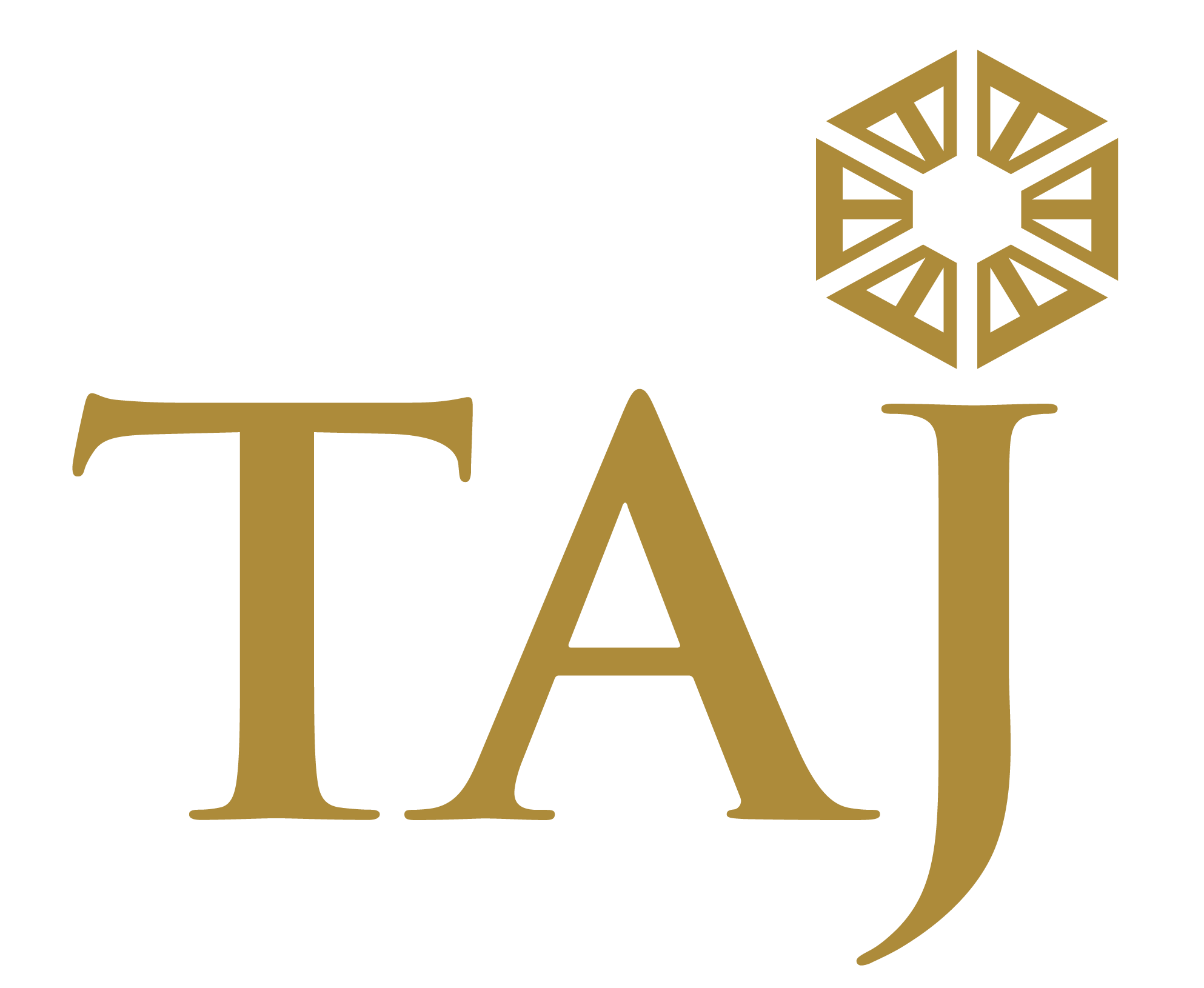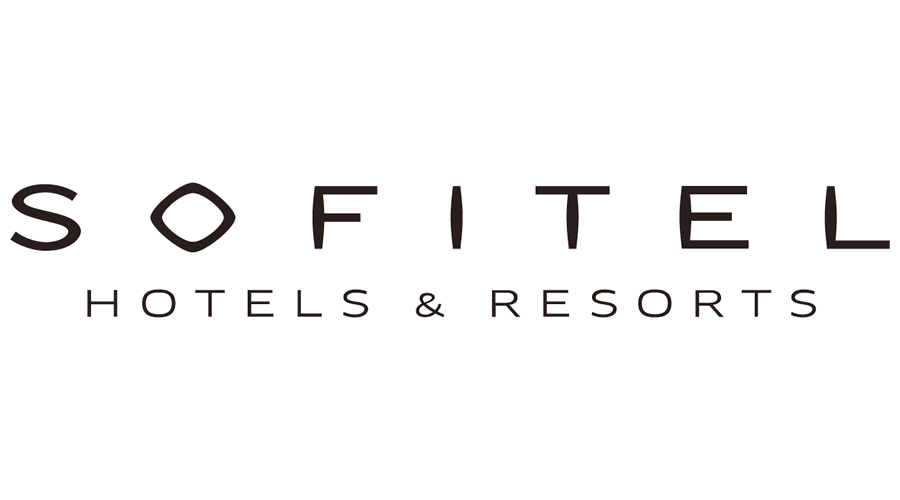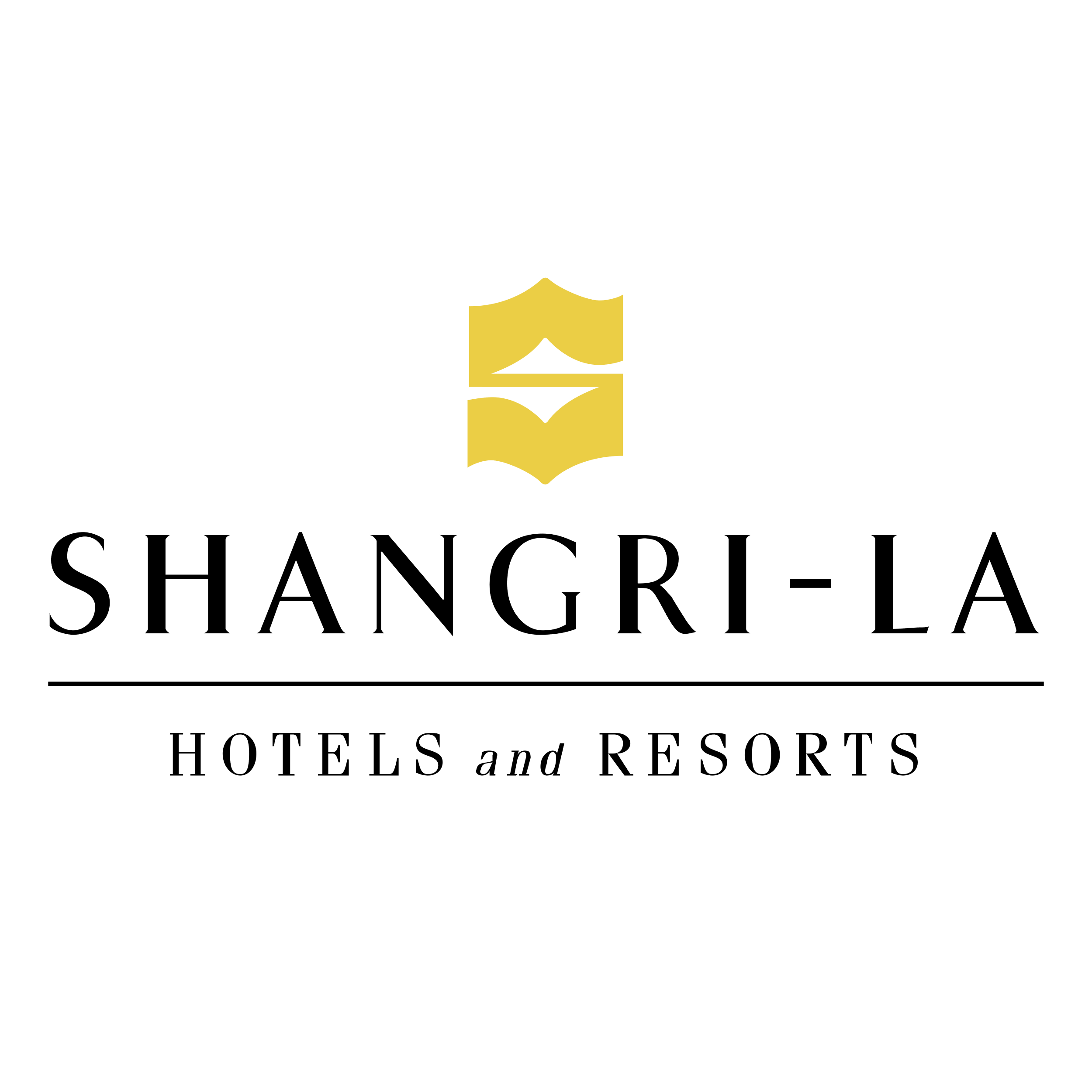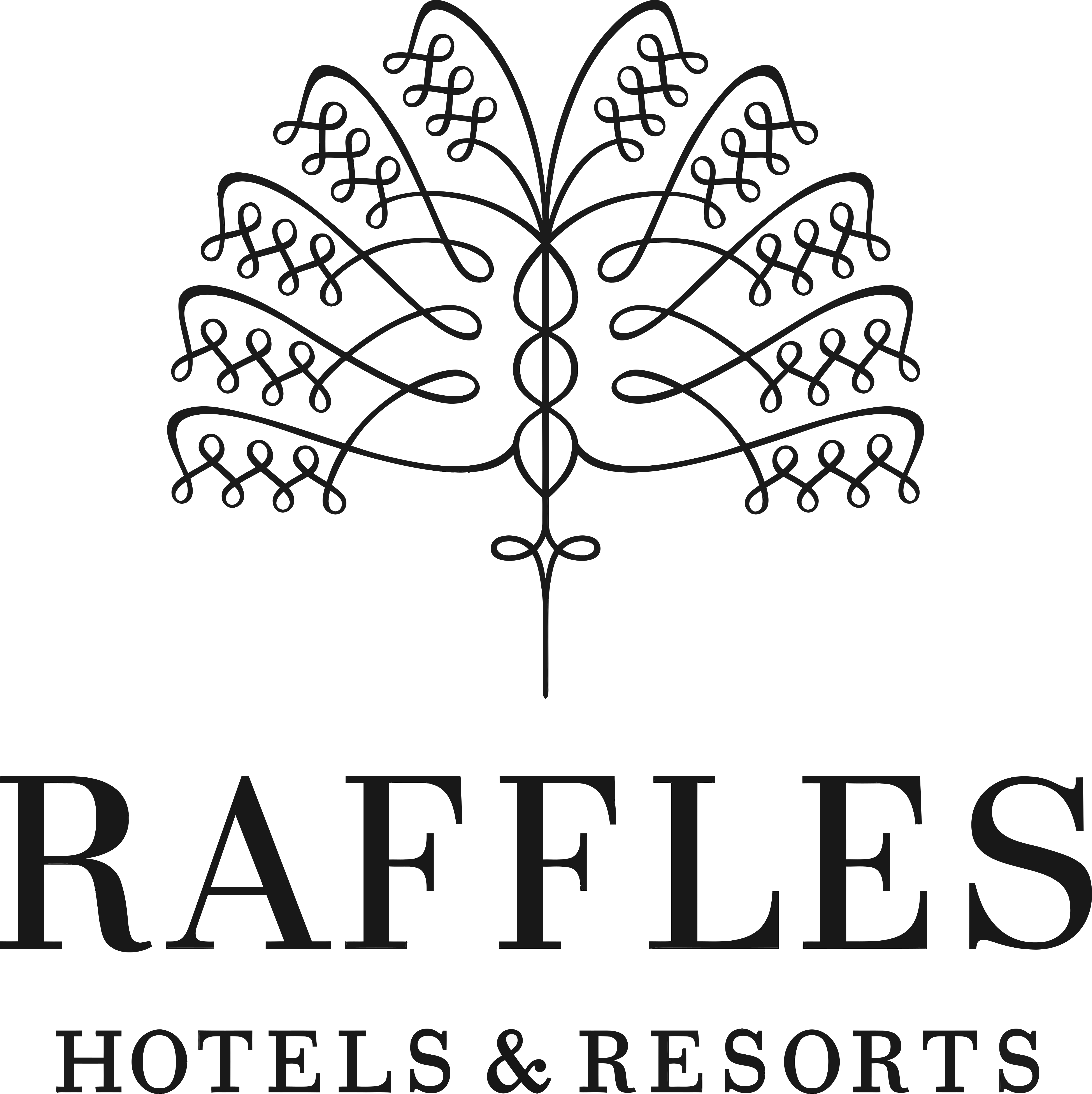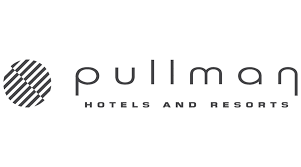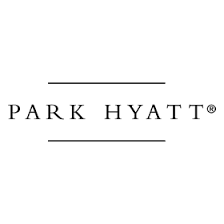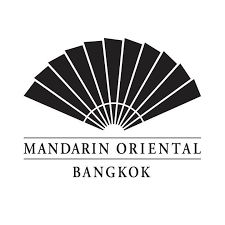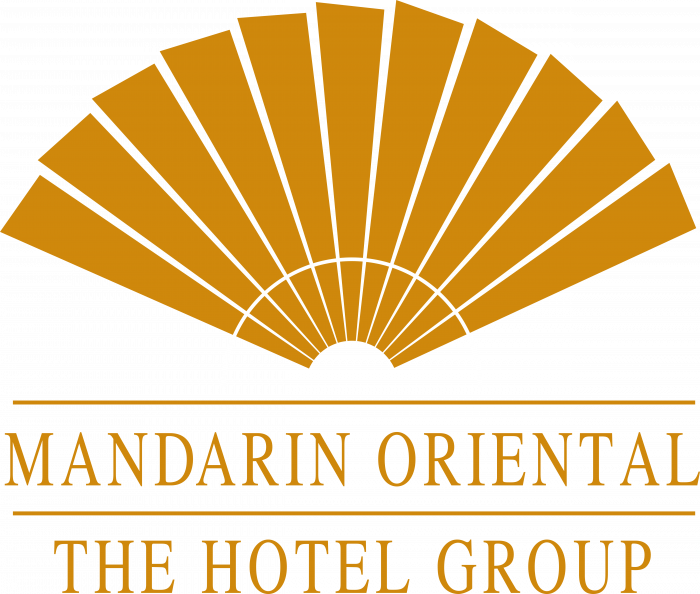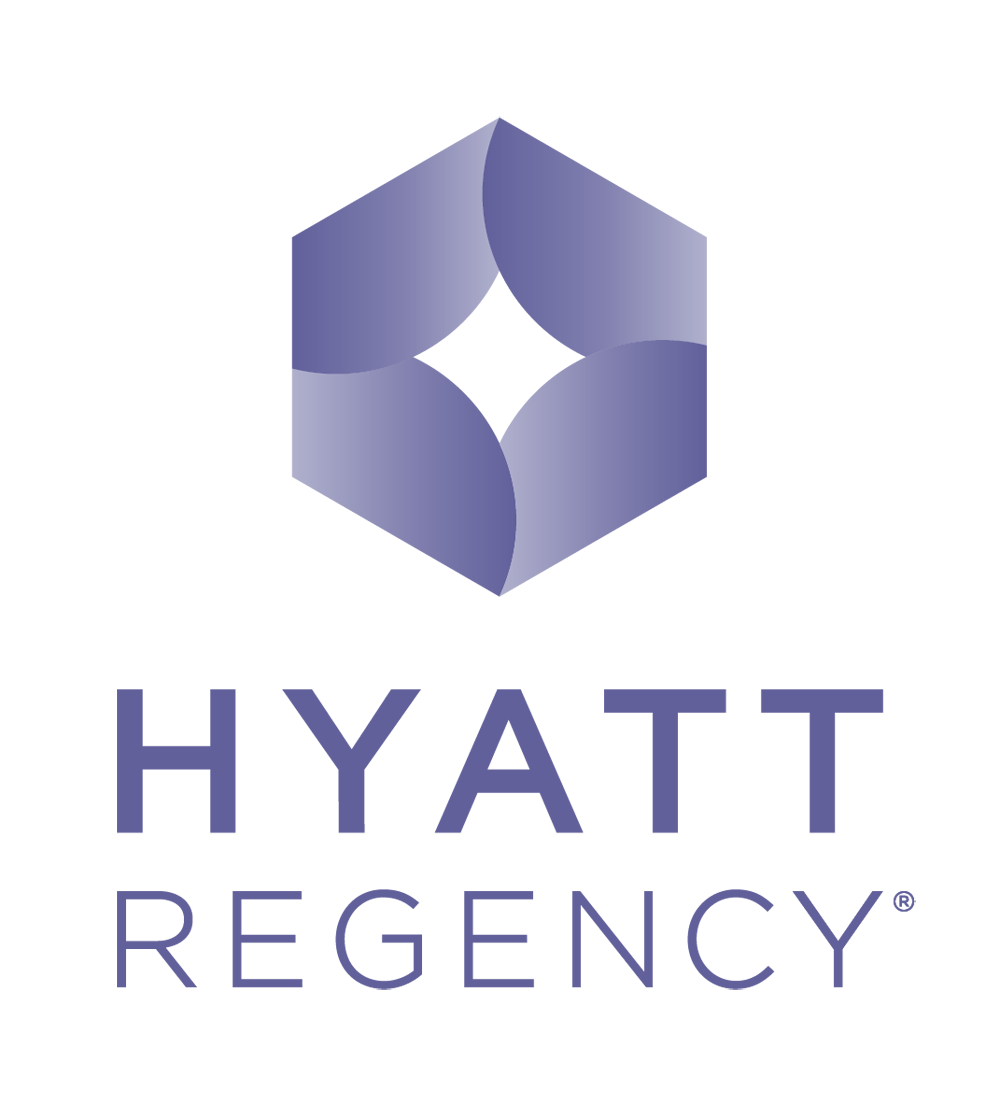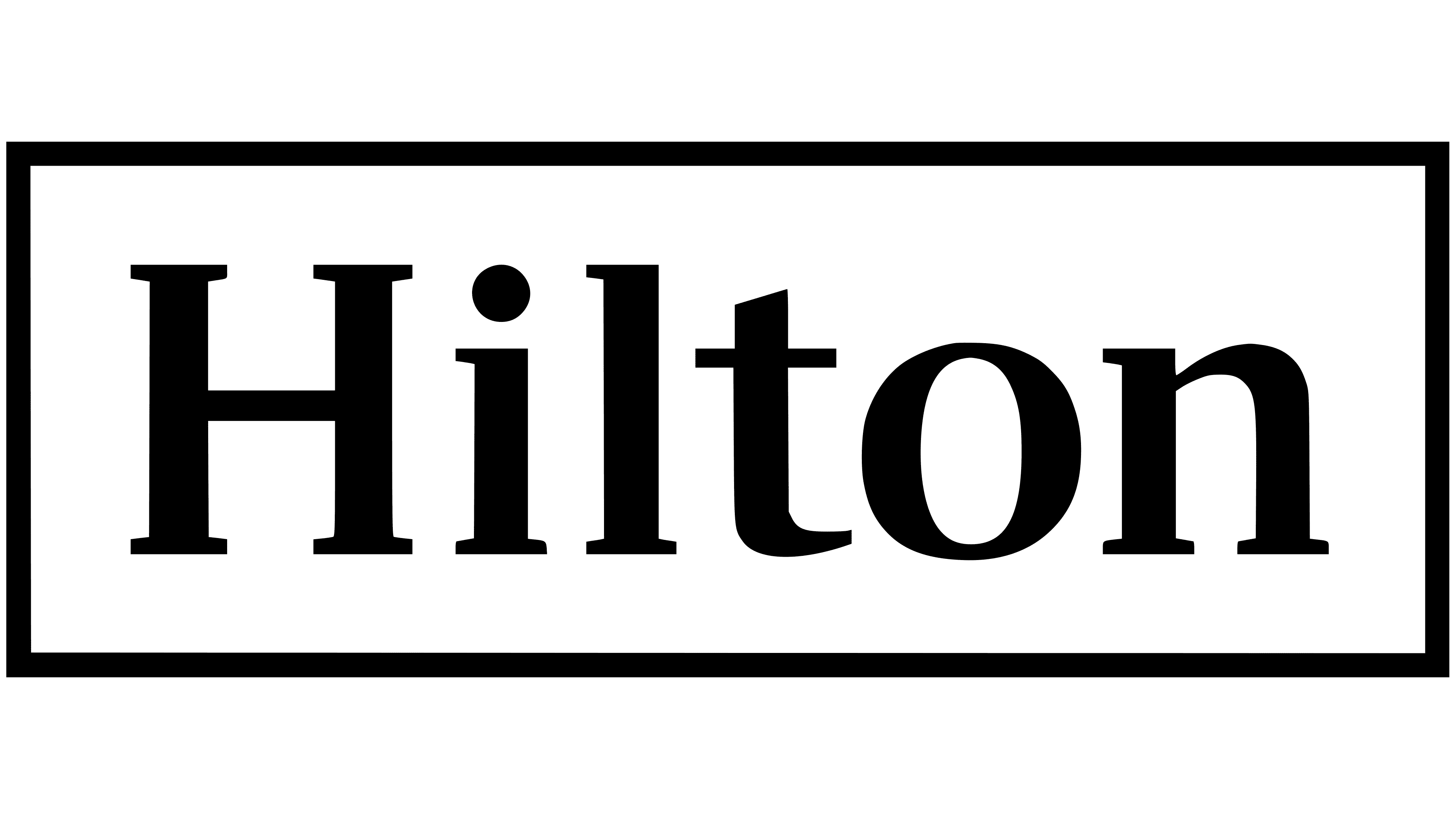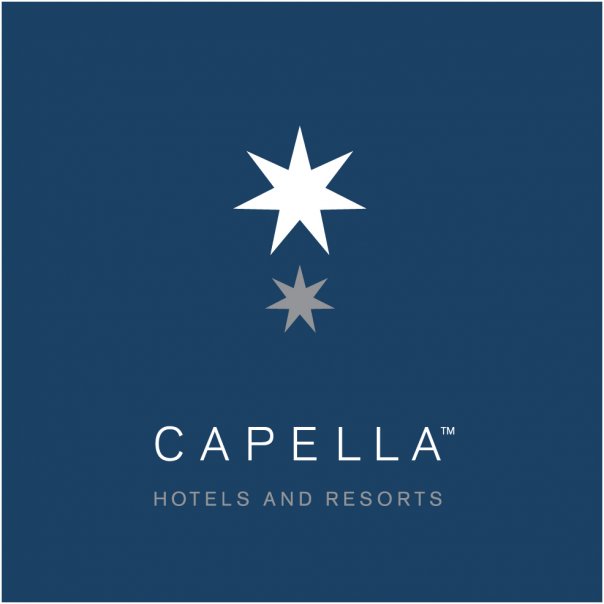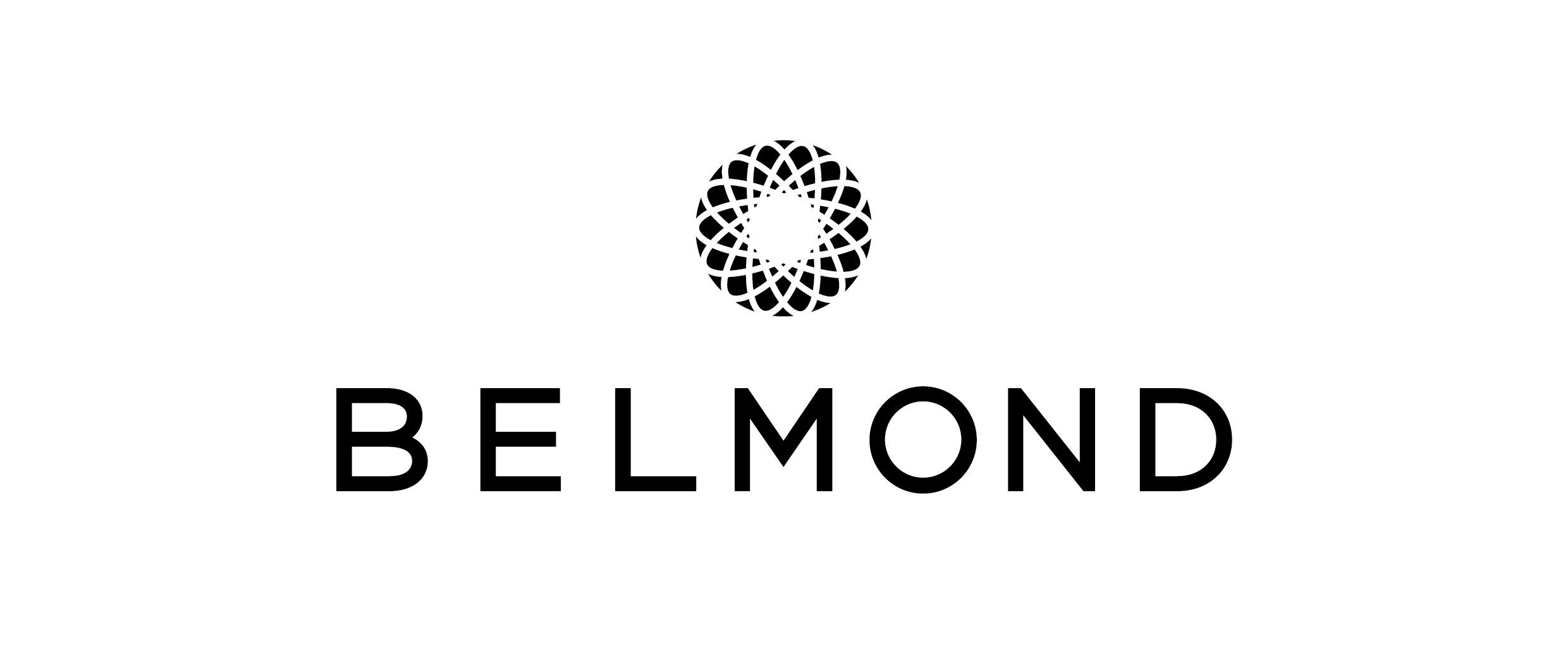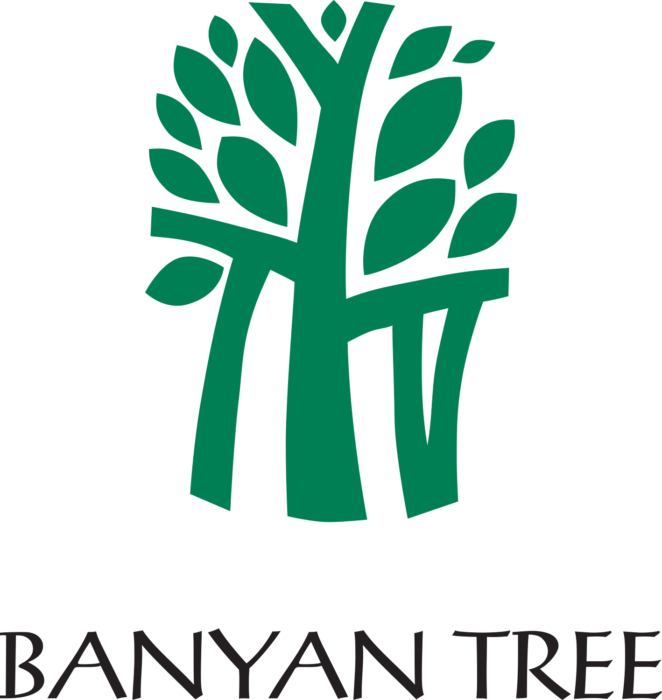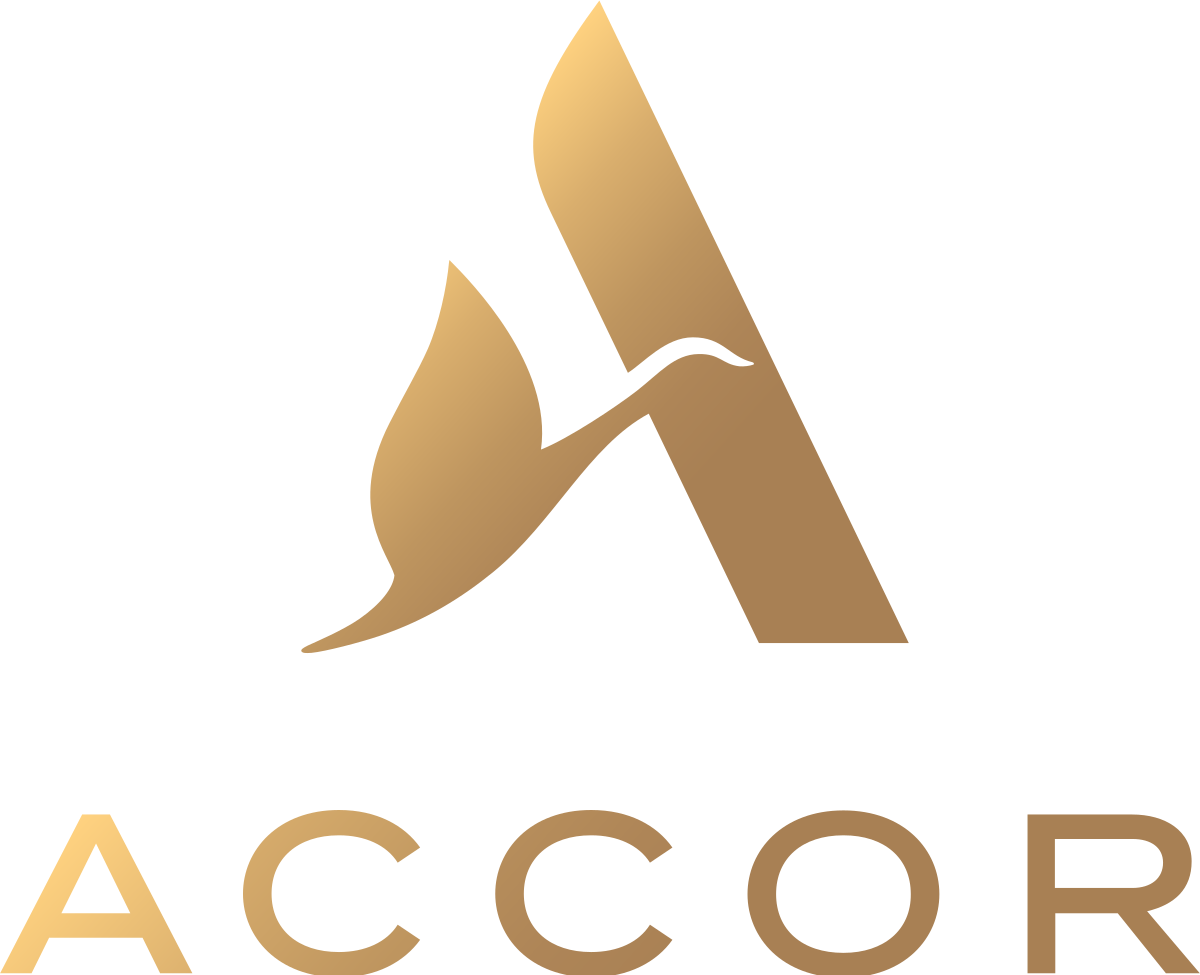 Others
Public Facilities
Projects